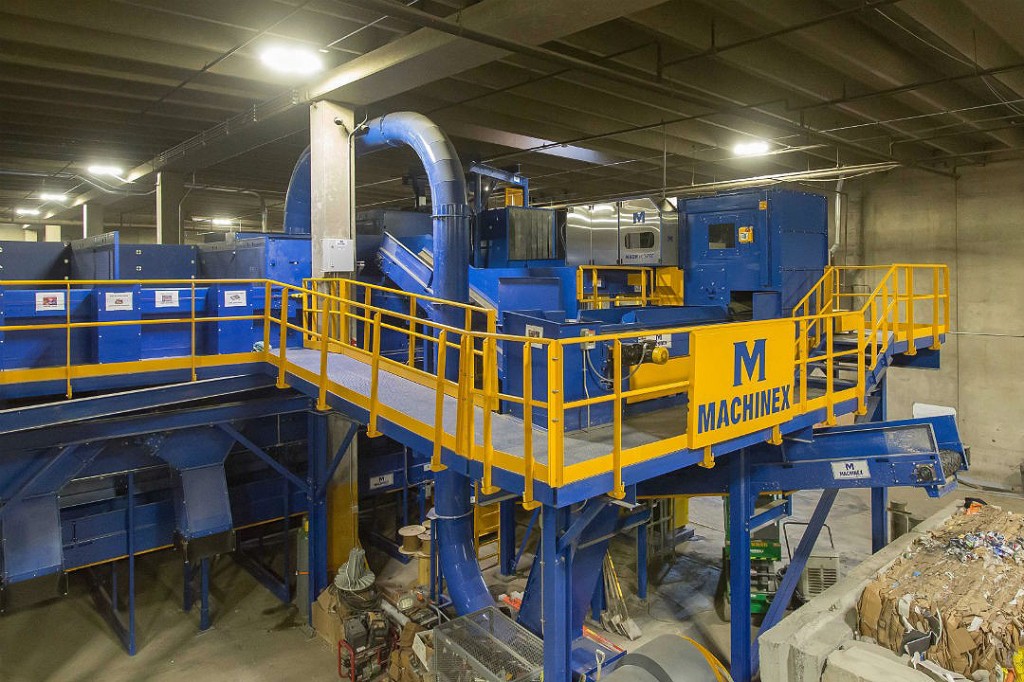 Expand your customer base and slash labor costs by processing profitable volumes of corrugated cardboard with the MACH OCC Screen. Sort OCC at up to 35 tons/hr and watch productivity and profits soar.
The MACH OCC Sorting Solutions can be configured to meet or exceed the material output needs of your MRF. The MACH OCC features split disc design for maximum sorting and output.
The MACH OCC Screen can be used alone or in combination with any other Machinex Sorting Solution. Anyway you look at it, the MACH OCC provides your MRF with the competitive edge on productivity.
Specs
Key Specifications

| | |
| --- | --- |
| Rated Capacity Residential | From Up to 20 tph to 50 tph |
| Rated Capacity Commercial | From up to 15 tph to 35 tph |
| Number of Decks | 2 to 3 |
| Width | 6' to 8' |
| Number of Shafts | 12 to 18 |