Lakeshore Recycling Systems opens high-tech MRF to serve Chicagoland
Machinex advanced sorting and processing technology central to new 110,000 tonnes per year facility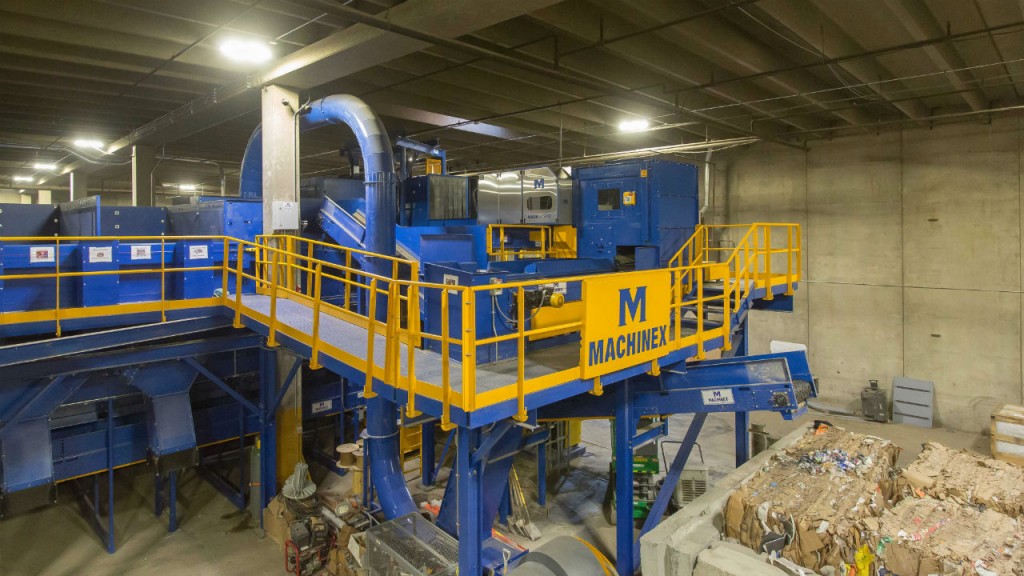 Lakeshore Recycling Systems has officially opened their new material recovery facility in Forest View, IL. The single stream system, in operation for only three weeks, as of March 16th, was designed, engineered, manufactured and installed by Machinex. Receiving 110,000 tons per year of residential and commercial material from the Chicagoland area, the company also serves 605 Chicago public schools and eight city colleges.
The new system includes advanced sorting technologies, including a series of discs screen separators: a MACH OCC, to sort cardboard; a MACH One to separate newspapers; and a Mach Ballistic sorter to be used as a finishing screen to increase the quality on mixed fibers. A MACH Hyspec Optical Sorter sorts PET bottles with an efficiency up to 98 percent. Also included in Lakeshore's new system are ferrous and non-ferrous separators to sort metal containers, a Closed Door Baler for plastic film, and a Glass Cleanup System to obtain marketable glass. Lakeshore also chose a new Machinex High Capacity II-Ram Baler. According to Machinex, the system exceeds capacity and performance requirements of 15 tons per hour, and has been proven working at a higher capacity of 22.5 tons per hour.
"Machinex is extremely proud of the results of this project and we are especially very pleased with the confidence shown by the Lakeshore management team. Our flexibility, our listening, and our responsiveness put them in confidence with us, and as always we ensured that the design of the system was meeting their needs," said Chris Hawn, Machinex North American Sales Manager.
Jon Schroeder, General Manager at Lakeshore Recycling Systems also commented on the project: "We are really pleased with the Machinex team during all of the steps of the project. From their installation crew to the start-up team, their employees were great to work with. Everyone was very professional and made time to listen to our questions and concerns and addressed them right away. Overall, we are very happy with Machinex equipment. We look forward to working with this great partner in the future and on continued support of this system."
Company info
Related products
Related Articles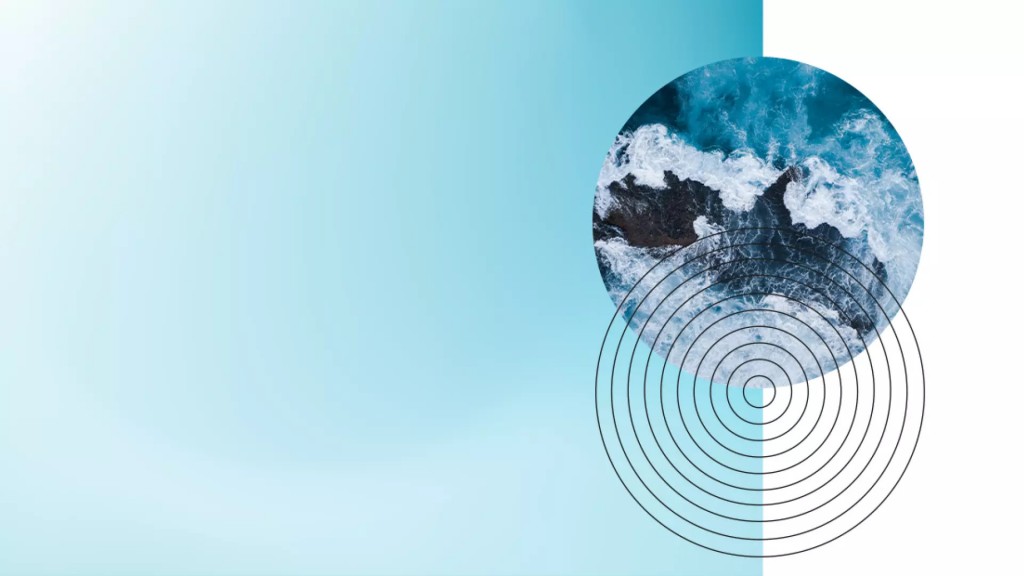 Accelera by Cummins to manufacture electrolyzer for Quebec biorefinery