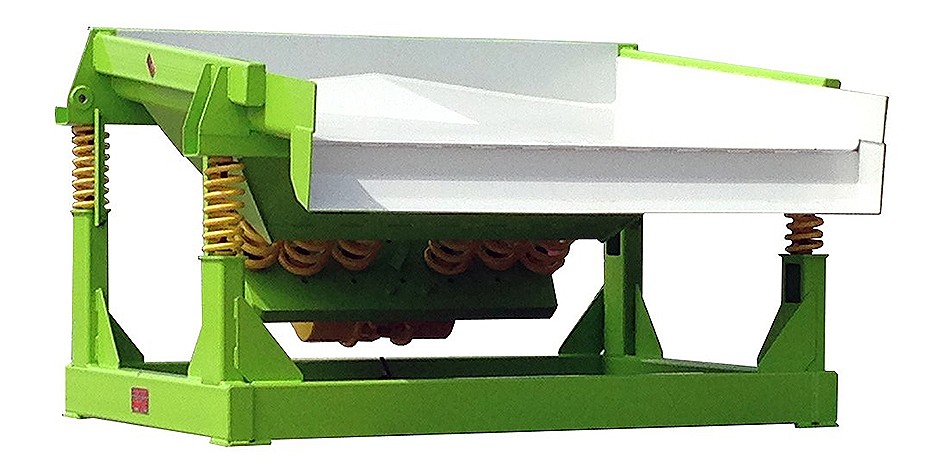 Cutting edge vibratory technology for scrap material presentation.
Features & Benefits
Performance
Dynamic response to negate surge loads. Enhanced material presentation for superior recovery. High stroke improves separation of non-metallics.
Optimized Material Feeder Design
Specifically engineered for auto shred. Lower cost, same GK quality. Refined engineering & fabrication procedures to reduce waste, increase strength, and increase machine life.