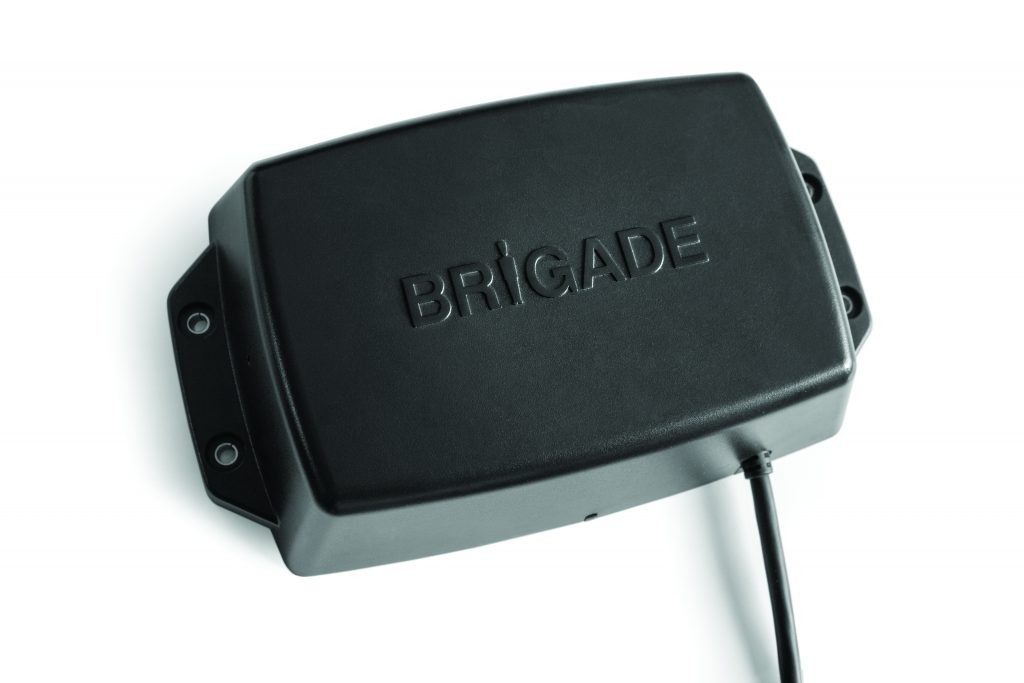 Aimed at OEM and specialist application markets, Brigade's Network Radar allows you to connect and link up to 8 sensors to cover large, sometimes complex blind spot zones around the vehicle or machine.
Each connected radar sensor is allocated a unique ID and will transmit data for up to 8 closest objects. With a detection range of up to 30m length and 10m width, it provides a flexible system to meet customer specific requirements.
The system provides object detection in CAN (Controller Area Network) message format which may be processed to display data on control panels/displays on the vehicle or used to control aspects of the machine.
Features & Benefits
Frequency modulated continuous wave (FMCW) radar technology
Extremely rugged design for severe weather conditions and all terrains
Communication via CAN Gateway
Complies with CAN2.0A Base Frame Format