Accelera by Cummins to manufacture electrolyzer for Quebec biorefinery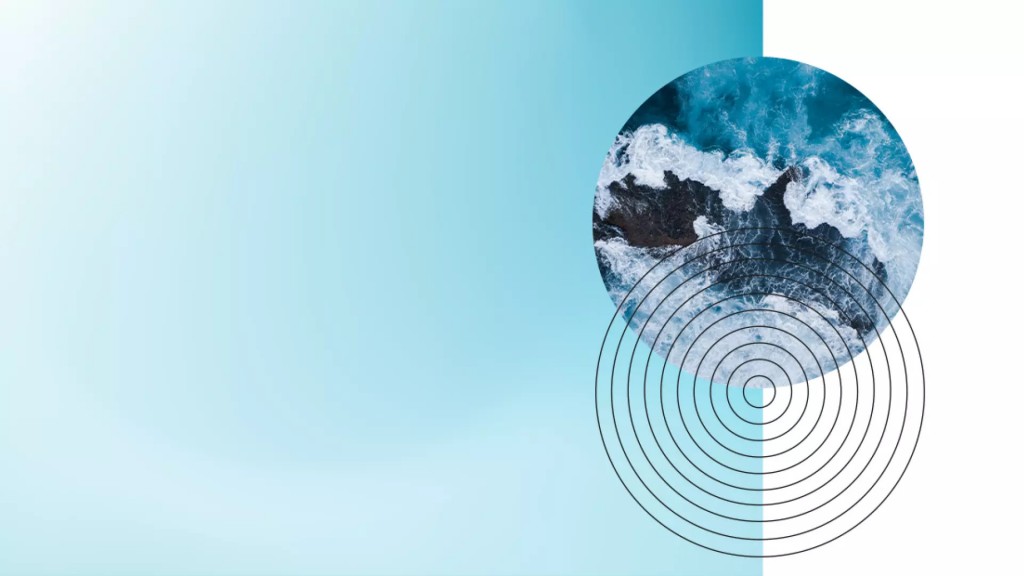 Accelera by Cummins will supply a 90-megawatt (MW) proton exchange membrane (PEM) electrolyzer system for Varennes Carbon Recycling's (VCR) plant in Quebec, Canada.
VCR is a consortium between Shell, Suncor, and Proman, with the support of the Canadian and Quebec governments. The biorefinery will be powered by the waste-to-methanol technology platform developed by Enerkem.
This electrolyzer system will be comprised of four HyLYZER-5000s – Accelera's largest electrolyzer product. Each HyLYZER-5000 utilizes 25MW of electricity and can produce up to 10 tons of hydrogen per day. This installation will provide the capacity needed to generate clean, renewable hydrogen and oxygen for VCR's conversion of waste material to low-carbon-intensity fuels and circular chemicals. The facility is under construction and scheduled to be operational in 2025.
An electrolyzer splits water into hydrogen and oxygen. The hydrogen can be stored as a compressed gas or liquid and used as an energy-dense, clean power source to help decarbonize a variety of hard-to-abate sectors. The VCR plant will use both renewable hydrogen and oxygen to recycle carbon and hydrogen from waste materials.
Cummins launched its zero-emissions technology brand Accelera with a portfolio of renewable hydrogen solutions.
Related Articles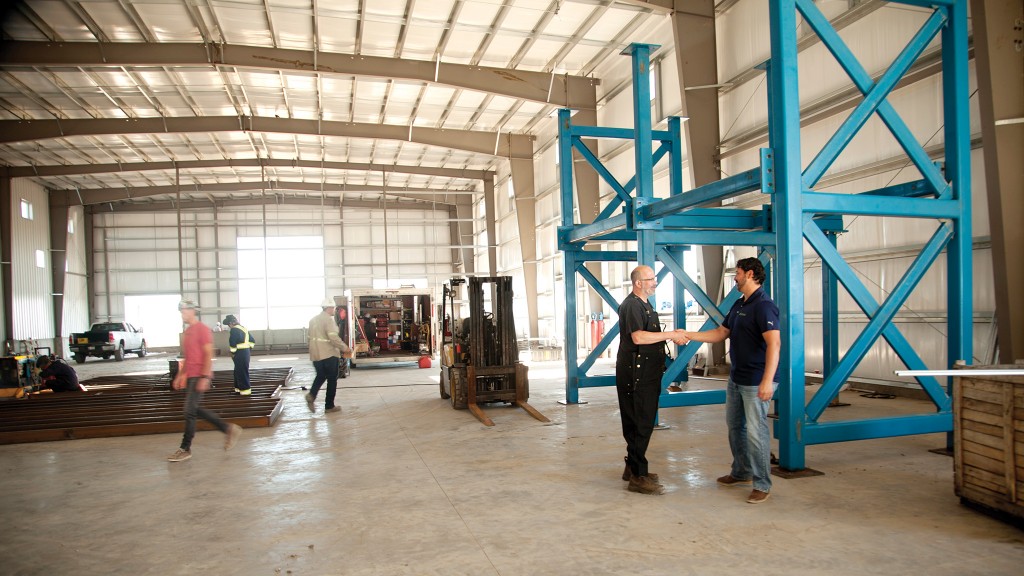 The power of waste: 2Point0's new facility transforms waste streams into a low-carbon fuel source