Waste Management and Tailwater Capital enter joint venture to grow Continuus Materials' production facilities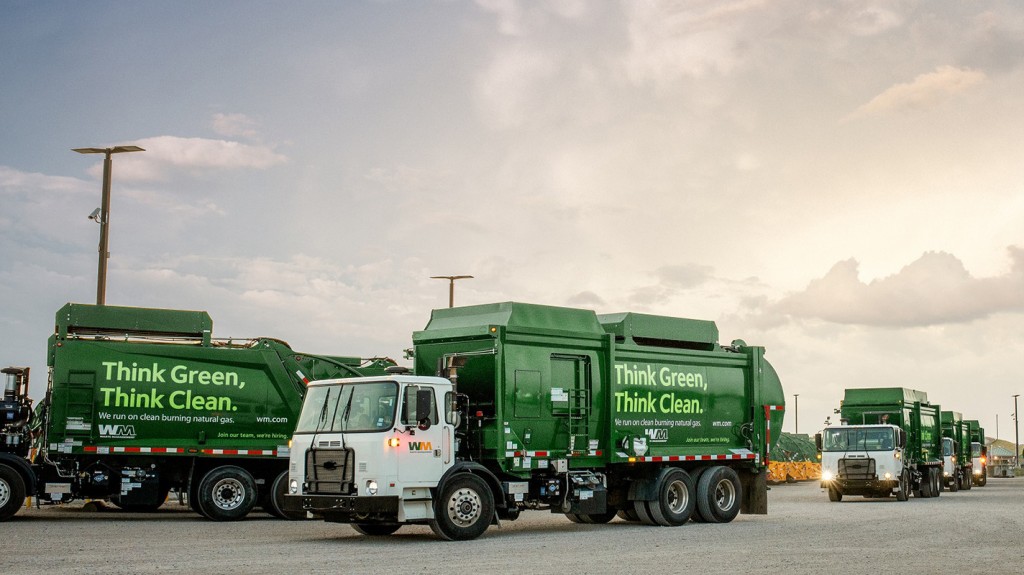 WM Organic Growth, a wholly-owned subsidiary of Waste Management, and Tailwater Capital have closed a joint venture that provides financial, commercial, and operational support to Continuus Materials to assist the company with scaling production facilities within the waste-to-product industry. Financial terms of the joint venture were not disclosed.
Continuus Materials develops and operates manufacturing facilities that upcycle plastic and fibre materials from municipal solid waste into Everboard, a proprietary, high-performance, low-slope roof cover board. Continuus Materials' process reduces landfill waste and will generate significantly lower life-cycle greenhouse gas emissions than competing products made from traditional materials.
The joint venture enables Continuus Materials to develop additional facilities at WM sites and launch its first full-scale municipal solid waste-to-Everboard production plant. Once fully operational, the plant is expected to produce more than 150 million square feet of Everboard annually within the first three years. Currently, Continuus Materials supplies Everboard to a range of commercial customers, including large national retail chains, industrial manufacturing facilities and distribution centers.
"We are pleased to join together with WM and the Continuus Materials team to support a visionary business that is committed to extracting valuable new products from existing waste streams," said Edward Herring, co-founder and managing partner, Tailwater Capital. "This joint venture is an extension of Tailwater's long track record and continued focus on identifying opportunities to implement sustainable solutions across the recycling and byproduct supply chain."