SABIC launches circular polycarbonate produced from post-consumer mixed plastic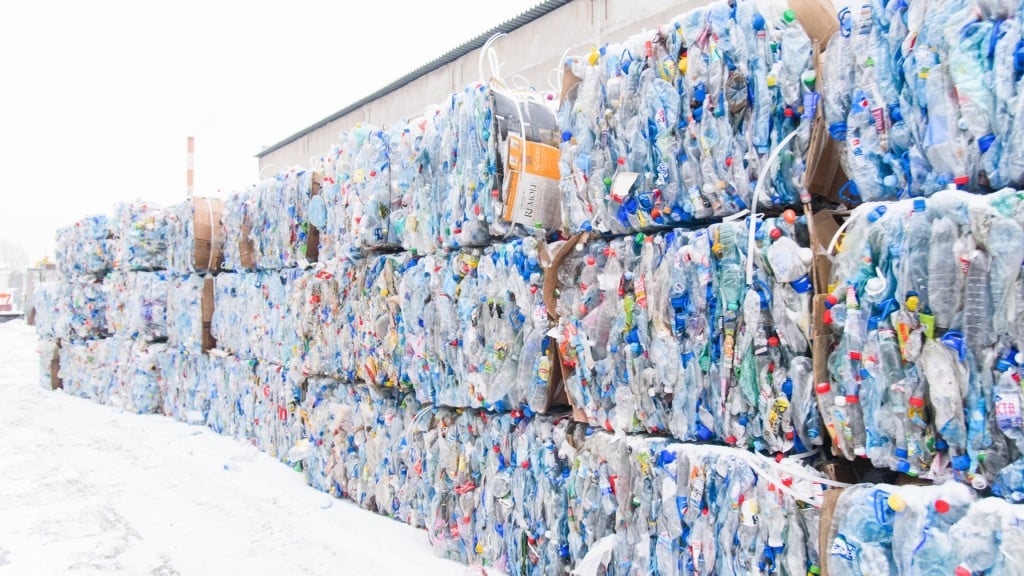 SABIC has launched its certified circular polycarbonate (PC) resin and blends made from the upcycling of post-consumer mixed plastic, a first in the industry according to the company.
This solution, based on advanced recycling, aims to drive a circular economy for plastics by increasing the availability of more sustainable products.
According to an internal SABIC LCA study, the certified circular polycarbonate offers a potential carbon footprint reduction up to 23 percent in comparison to its incumbent.
Part of SABIC's TRUCIRCLE portfolio of circular solutions, the certified circular polycarbonate is produced through the advanced recycling of post-consumer mixed plastic that could otherwise be destined for incineration or landfill.
Through a process called pyrolysis, difficult-to-recycle used plastic is broken down into a liquid called pyrolysis oil. This is then used as a feedstock to create certified circular building blocks for high-performance plastics with the same properties as the virgin material - in this case, polycarbonate.
Polycarbonate - more specifically LEXAN resin - forms part of SABIC's extensive ETP portfolio including PC blends such as CYCOLOY and XENOY resins. Customers across industries - such as electrical & electronics, automotive, healthcare, building & construction and consumer goods - may use the certified circular polycarbonate under identical process conditions to those used for its incumbent.
The polycarbonate is certified by an independent third party under the International Sustainability and Carbon Certification (ISCC PLUS) scheme using a standardized mass balance approach, which provides a method of asserting the recycled material content along predefined and transparent rules.
In addition, the widely recognized ISCC PLUS accreditation provides traceability along SABIC's physical-linked supply chain, from the feedstock to the final product, requiring a chain of custody based on the mass balance system.