Global Routing Solutions App designed to assist in training new and substitute drivers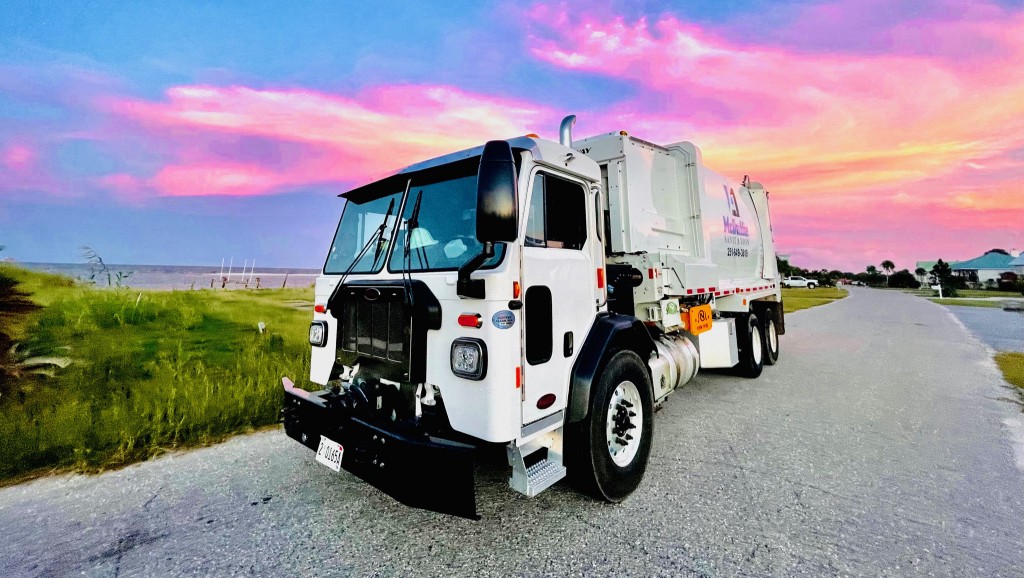 In 2021, Global Routing Solutions introduced the C.H.R.I.S. Commercial Route Recorder, a digital route recorder/player APP designed specifically to assist substitute drivers and new drivers on routes in all industries that run regular routes, including the waste/recycle industry. C.H.R.I.S. stands for Commercial History Route Information System and is specifically designed to help reduce distracted driving, relieve stress on drivers and supervisors, and save money for fleet managers.
"I know how hard drivers work and how they must be aware of all of their surroundings at all times, so I created the APP to be ridiculously simple to use," explains Matesevac. "I care about employees and drivers and their safety is important to me. C.H.R.I.S. allows drivers to minimize distractions and to keep their eyes on the road."
According to Sean Rigby, Operations Manager at A1 McDuffie Sanitation, in Alabama, who has been using the product since the summer of 2021, "It is a very user friendly system with a simple interface and intuitive controls. Traditionally, we would have to have a trainer with a new driver for up to two months in order for the new driver to effectively learn the route. Thanks to C.H.R.I.S. that's a thing of the past!
"The ability to record a route simply by driving is so convenient," continues Rigby. "Additionally you are able to leave detailed notes in appropriate locations which will automatically be prompted to the driver upon arrival at the location where the note was added. This system has been a lifesaver with the driver shortage we -- as well as the entire country -- have been experiencing the last 12 months. I would highly recommend this system to any company that is looking for a way to guide new drivers on a route or simply to have the ability to put any driver in any truck without ever being on a route. It's an incredible value as well. Once you try the free trial you'll probably come to the same conclusion as I did. You can't afford not to have this system!"
For more about C.H.R.I.S. from Global Routing Solutions, including a video about how the system works, visit the following link.
Related Articles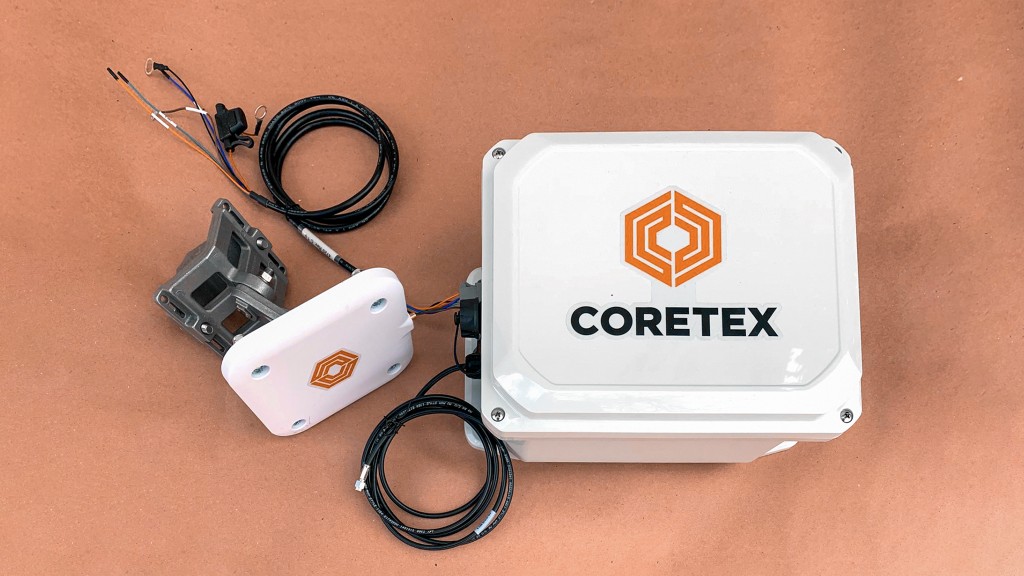 Coretex CoreHub fleet management solution provides full verification of contamination at the container level