Global Routing Solutions introduces C.H.R.I.S. GPS routing
New digital route recorder/player is designed to assist fleet managers with new and substitute drivers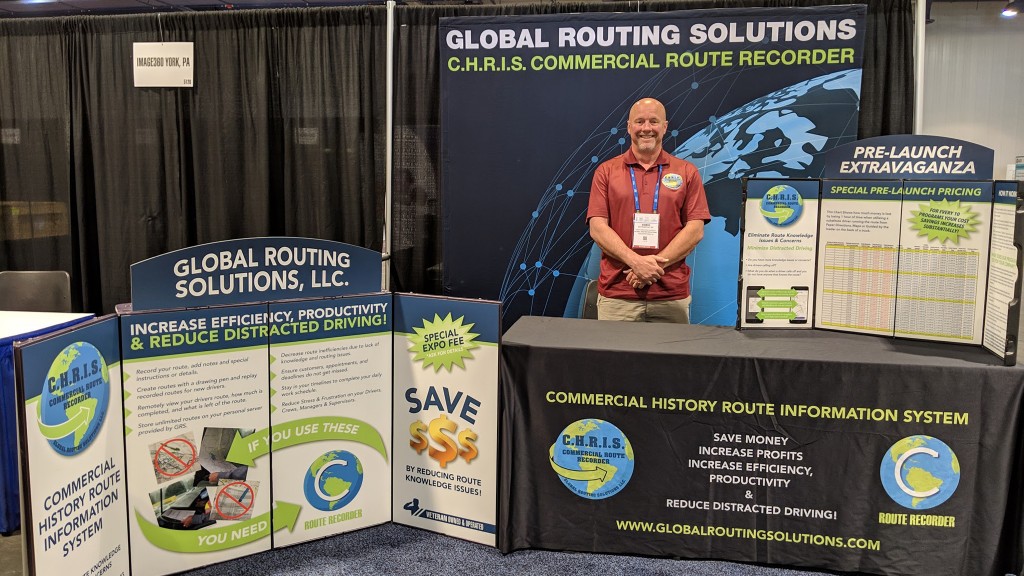 Global Routing Solutions LLC., based out of Youngstown, Ohio, has introduced the C.H.R.I.S. Commercial Route Recorder. C.H.R.I.S. stands for Commercial History Route Information System and is a digital route recorder/player designed to assist substitute drivers and new drivers on routes when there is no route knowledge available. This technology will work in all industries that run regular routes, including the waste/recycle industry, as well as for school buses, food and beverage delivery, as well as landscape, security, home medical, and postal. The technology is specifically designed to help owners and operators in those sectors reduce distracted driving, relieve stress on drivers and supervisors, and save money.
"You hear it all the time from friends, neighbours and in the news, that they missed my trash, the delivery was late, they went to the wrong place, or why is it taking so long to get it delivered?" says Chris Matesevac Sr., CEO of Global Routing Solutions and creator of C.H.R.I.S. technology. "Barring any accidents or misfortunes, the reason for this problem is simple: a lack of route knowledge.
"Substitute drivers are sent on routes that they do not know," he continues. "Maybe they are using a GPS and plugging in every address, using maps, written or printed route directions, or they are using an overly complicated GPS program that they do not understand how to use."
He says if a driver gets off their route, they now have to find a safe place to turn around, are losing valuable time, and can run into multiple unnecessary challenges, such as one-way streets, low bridges, weight restricted bridges, narrow roads and much more.
For company owners and managers, they can simply take a regular daily driver, put a tablet with the C.H.R.I.S. App in their vehicle and record the route they drive daily. Once this is done, they have the route locked in for new and substitute drivers. Plus, notes can be added during the recording to add special instructions for various locations such as, for example: back in on right, drive around to the left side of building, go to the green door.
Haulers can also draw short routes for cases where they need to send in assistance for a breakdown or other issues and send it to drivers remotely. In addition, companies can track driver progress and see where they are in real time, and can see what has been completed and what is left on a route.
"C.H.R.I.S. is an App/software program for tablet that leads you exactly where you need to go, with arrows and a yellow highlighted path," says Matesevac. "Once the route is created, it can be given to new drivers who simply select the route and hit play. Any qualified driver will be able to navigate with this App.
"This program does not do a hundred different things," he concludes. "We focused on fixing a specific problem that thousands of companies deal with, and we perfected it. There are not a bunch of bells and whistles, this is a user-friendly inexpensive App/program that can resolve issue faced by fleet managers in waste and recycling, or any business where there is a regular route."
Watch the video below for a DEMO of the C.H.R.I.S. system.
Related Articles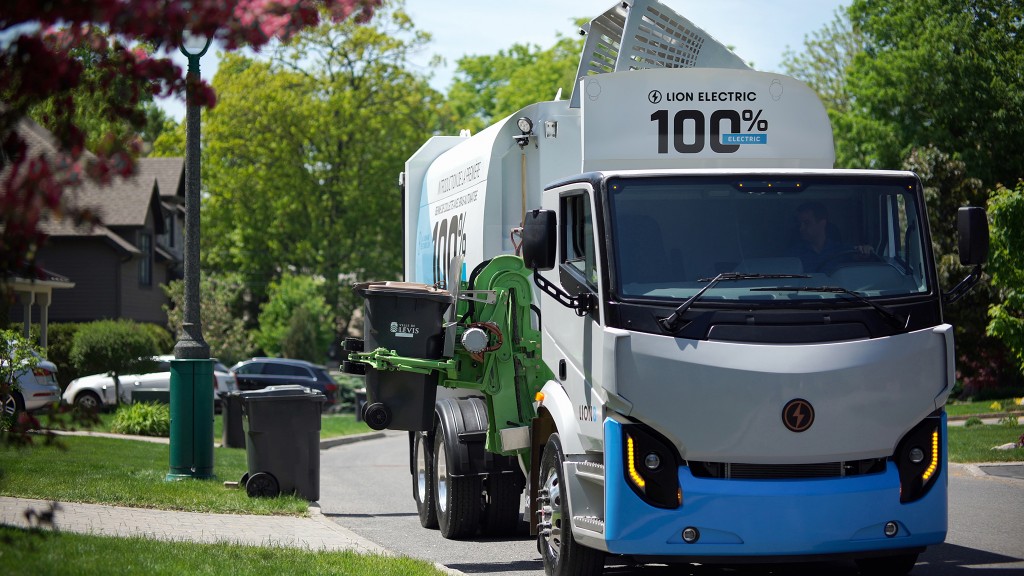 Lion Electric is focused on advancing both fleet electrification and telematics