Coretex CoreHub fleet management solution provides full verification of contamination at the container level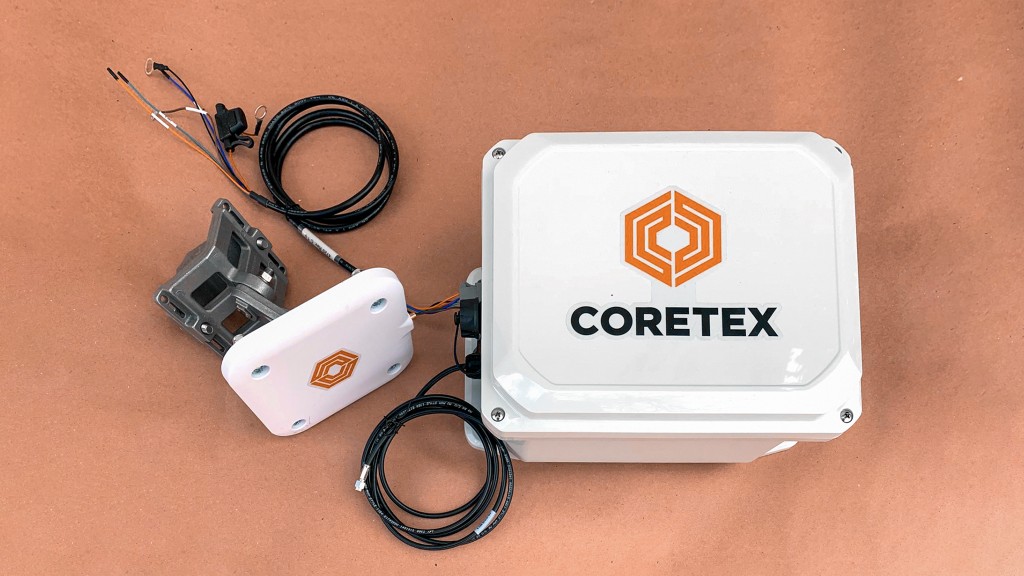 Coretex, a specialist in fleet management and compliance solutions, introduced its CoreHub integrated IoT Smart Waste solution at this year's Waste Expo, held June 28 - 30. The company's new CoreHub Smart Waste solution for waste and recycling is now an integrated module within the Coretex 360 IoT platform to offer affordable service verification.
"The Coretex Smart Waste solution offers sophisticated proof of service functions, including a suite of in-cab and automated route verification tools," said Ryan Long, Waste Product Owner of Coretex. "The game changing feature is our ability to provide full verification of recycling contamination at the container level. Our system records the location, lift arm events, the RFID tag from the cart dumped, and a 10-second video event capture - leaving no room for error."
CoreHub brings all vehicles and all assets to one platform, including data from new wireless lift sensors and a new CoreRFID kit. It also provides critical in-cab performance data for each truck such as hours of service, engine diagnostics and fault codes. Valuable predictive analytics data is communicated to the back office and to waste hauler maintenance teams, helping ensure fleets stay operational and on the road.
Related Articles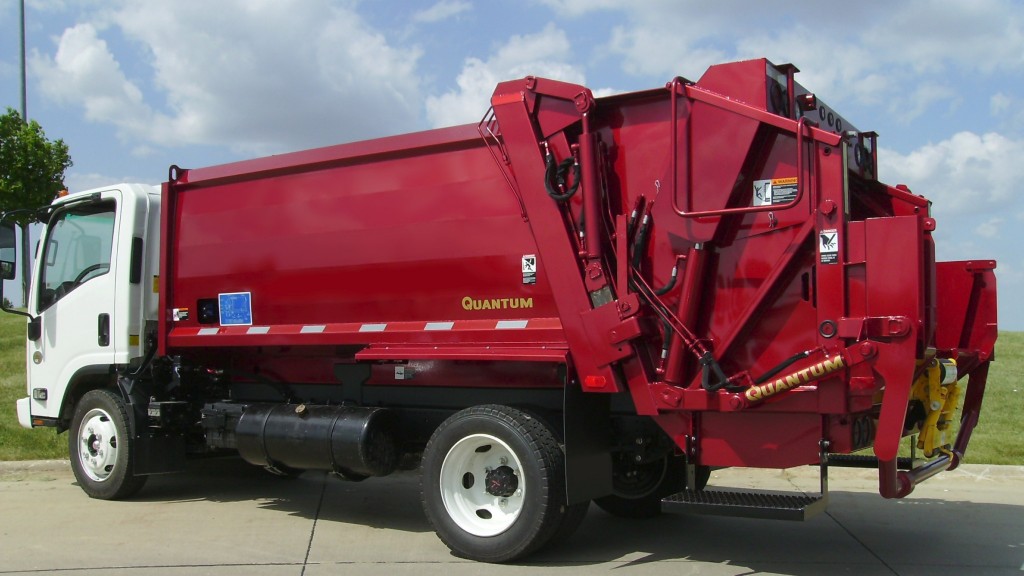 Rubicon and XL Fleet partner to accelerate fleet electrification in waste and recycling industry