Steve Meldrum appointed incoming chair of CATRA's management committee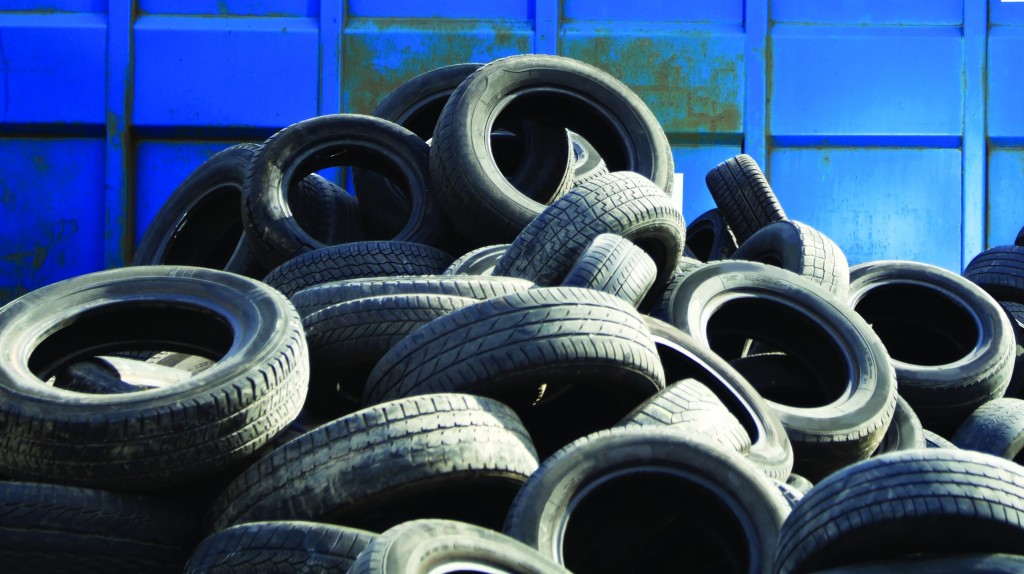 The Canadian Association of Tire Recycling Agencies (CATRA) has welcomed Steve Meldrum, CEO of eTracks Tire Management Systems, the Ontario member for CATRA, as the incoming chair of CATRA's Management Committee and its Board of Member Representatives.
Effective immediately, Meldrum brings his management skills to lead a five-member committee from across Canada for a two-year term to oversee and guide CATRA operations and projects. The Board also extended appreciation to outgoing chair, Brett Eckstein of Tire Stewardship Manitoba (TSM), who gave his expertise and leadership to the role from 2019 to 2021.
Read Steve Meldrum's recent article on Ontario's end-of-life tire program here.
Company info
Related Articles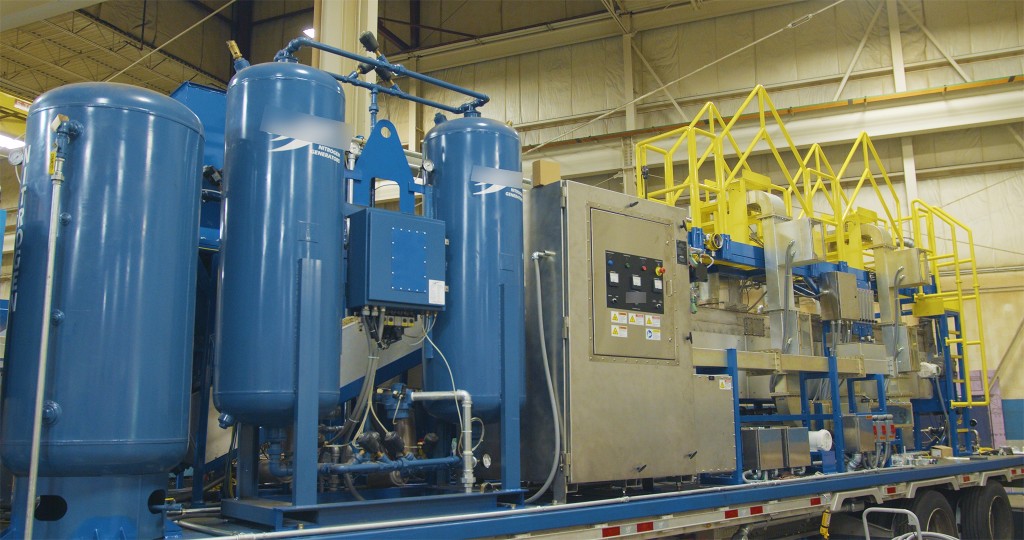 ​TireHog microwave-based solution can effectively recycle 1,200 tires per day