Greater Victoria recycling station lets users drop off pre-bagged beverage containers without sorting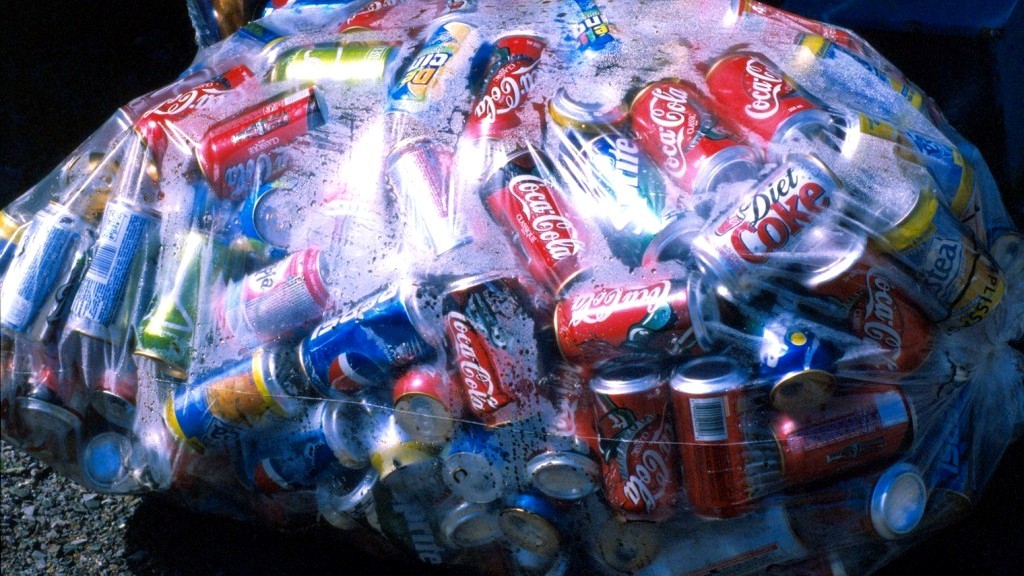 Greater Victoria residents can now drop off their refundable beverage containers at the region's first Return-It Express & GO recycling station, located at the Hartland Landfill.
The new facility allows people to conveniently drop off their pre-bagged beverage containers without sorting and receive their deposit refunds via Interac e-Transfer or cheque. This builds on Return-It's mission to improve recovery rates by making recycling more convenient for British Columbians.
Consumers also have the option of supporting their local community and donating their beverage container refunds to a charitable organization of their choice. A wide range of organizations have been utilizing Express to support their fundraising efforts, especially during the pandemic. Express users can donate their deposit funds to the specific charity and organizations' accounts when they drop off their empty containers at the Express & GO recycling station.
Among Return-It's 175+ collection sites operating province wide, there are now nine Express & GO locations in B.C.
Related Articles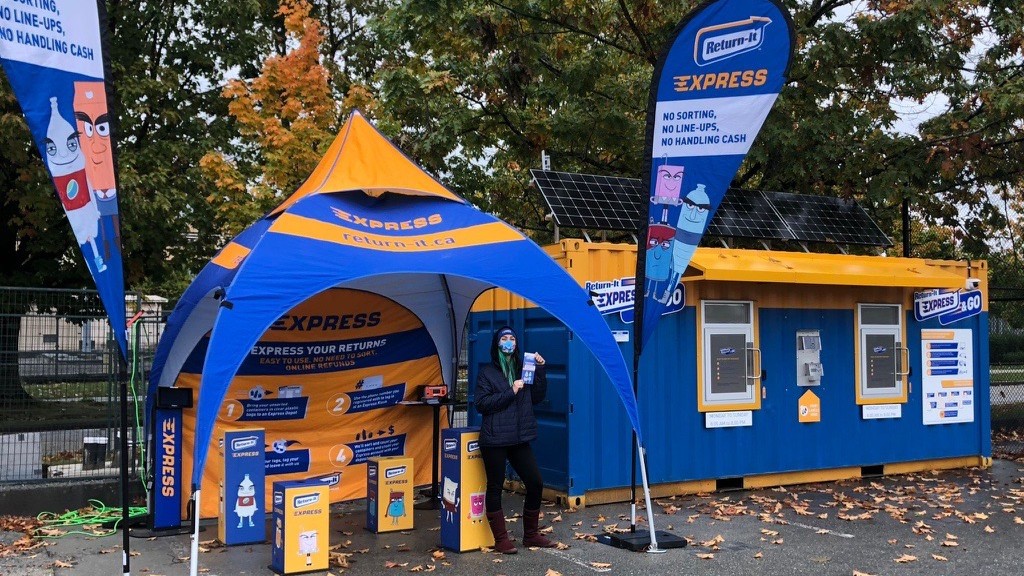 Return-It Express & GO station brings new, convenient way to recycle on University of B.C. campus