Steel scrap recycling prevents almost 950 million tons of CO2 emissions annually, says BIR Ferrous Division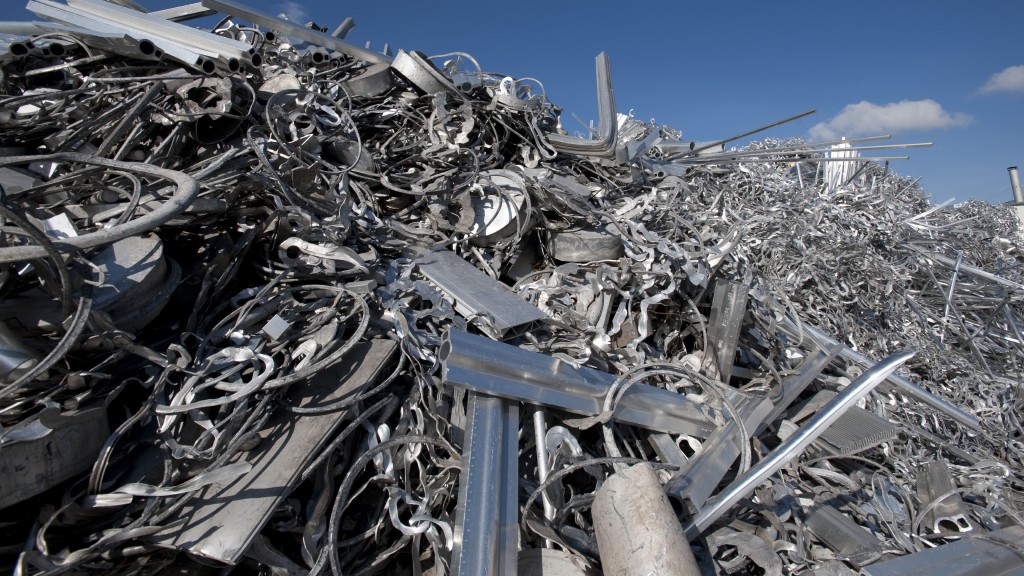 Around 630 million tonnes of steel scrap are recycled worldwide every year, preventing nearly 950 million tonnes of CO2 emissions and making "a decisive contribution to climate protection," says Bureau of International Recycling (BIR) Ferrous Division's statistics advisor Rolf Willeke in the latest World Steel Recycling in Figures update. He added that in scrap usage within the foundry sector, annual CO2 emission savings amount to over 1 billion tonnes.
Willeke also highlighted a 47.1 percent surge in China's steel scrap consumption to 137.95 million tonnes in the first six months of 2021, thus reflecting the objective announced in China's latest Five-Year Plan to reduce CO2 emissions in crude steel production through increased steel scrap usage.
China led the world in consuming around 240 million tonnes of steel scrap in 2020, and according to Dr Steven Vercammen, senior knowledge expert at management consulting firm McKinsey & Company, that figure could potentially double over the next 30 years.
In his BIR Ferrous Division webinar presentation on the "decarbonization of the steel industry and its impact on the steel recycling sector, Dr. Vercammen argued that the push to reduce carbon emissions will create "a large opportunity" to grow scrap's share of current steelmaking raw materials beyond its current average of 30 percent. According to him, the key challenges are to extract more scrap from the system and to enhance quality.
Having traditionally followed iron ore and coking coal trends, scrap prices are likely to disconnect as a result of "this whole decarbonization pressure and the importance of using more scrap to be able to reduce CO2 emissions," Dr. Vercammentold the webinar.
"China is moving in the direction of using higher percentages of scrap and is reducing the percentage of steel made from iron ore," said Scott Newell, chairman of Newell Recycling Equipment and vice chairman of China Recycling Newell Equipment. "A few years ago, there was concern that China might become a huge scrap exporting country, with the effect that it would hurt scrap prices around the world. The opposite is what is happening. China will need to import scrap rather than iron ore and coal in order to reach the goals of a cleaner environment and more cost-effective steel production."
In a series of market reports, George Adams of SA Recycling contended that mills in the USA "continue to make record profits on wide margins between scrap and new steel prices." Barring unforeseen events, he added, "the U.S. scrap market can be expected to remain steady and range-bound through to the end of 2021 on continued logistical delays and steady new steel demand."
Reporting on market conditions in Europe, Denis Reuter of TSR Recycling in Germany said the outlook appears "difficult" for the remainder of the year as steel production cuts of 15 to 20 percent are projected for this period in response to soaring energy prices.