ISRI Annual Convention and Exposition to make in-person return in 2022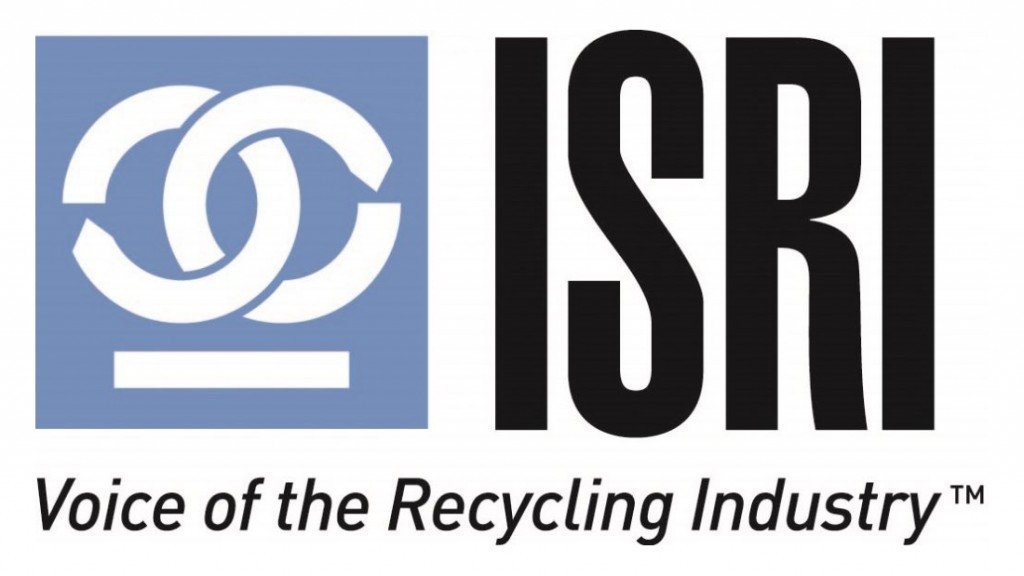 Registration is now open for The Institute of Scrap Recycling Industries (ISRI) members for its Annual Convention and Exposition. ISRI2022 will return to an in-person format, taking place March 21 to 24 in Las Vegas, Nevada. The event marks the association's first in-person convention and exposition since 2019 due to the pandemic.
"After two years of connecting virtually and rising to the challenges of the changing world around us, we are elated to be able to bring everyone back together, in person, for a bigger and better ISRI2022," said ISRI President Robin Wiener. "Only at ISRI conventions can attendees gain unmatched industry knowledge combined with a network of lifelong friends who become family, the largest recycling industry tradeshow, and so much more."
More than 5,000 recycling professionals are anticipated to gather next March in Las Vegas. The convention and exposition will feature the largest exhibit floor of any recycling event during the year, dozens of educational sessions focused on the industry's most pressing topics, the latest commodity market trends, day and night networking opportunities, and more.
ISRI2022 leverages some of the most popular attendee experiences from past meetings as well as new features such as:
Sessions focused on sustainability, untapped labour markets, transportation, and supply chain challenges and opportunities;
Original ISRI member-only events, including an exclusive networking lounge;
A return of the popular ISRI after-hour activities;
An ISRI exhibit hall golf tournament
"We are so excited to be together in Las Vegas for ISRI2022," said Stephen Moss, ISRI2022 convention chair. "This will be a great global reunion for the industry as we gather to learn about the recycling economy and to see in-person exhibits for the first time in three years."
Related Articles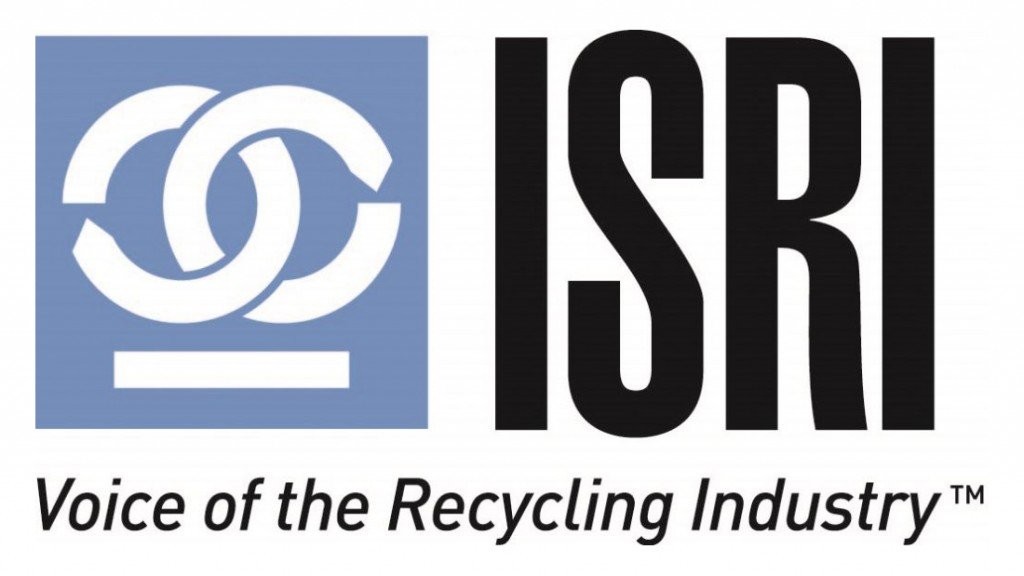 ISRI applauds reintroduction of bipartisan RECYCLE Act to improve residential recycling programs