ISRI applauds reintroduction of bipartisan RECYCLE Act to improve residential recycling programs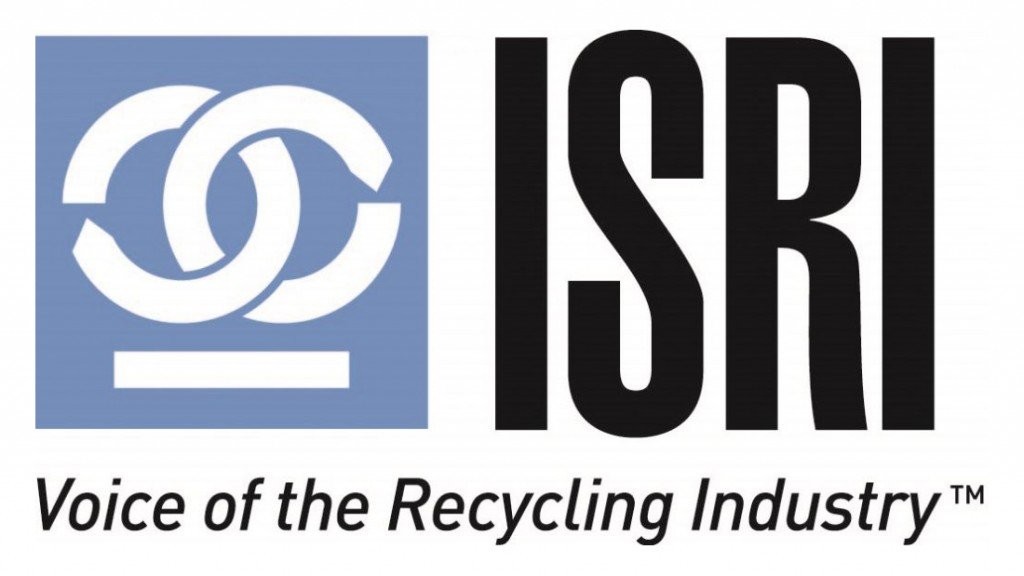 The Institute of Scrap Recycling Industries commends the efforts of Senator Rob Portman, Senator Debbie Stabenow, and Representatives David Joyce and Dean Phillips for the reintroduction of the RECYCLE Act (S. 2941). The bipartisan, bicameral legislation will enhance public educational efforts around proper recycling and update the federal procurement process to strengthen demand for recyclable material.
"ISRI is pleased with the reintroduction of the RECYCLE Act, a solution that provides public awareness, education, and much needed clarity for residential recycling programs in the United States," said ISRI Vice President of Advocacy Adina Renee Adler. "Studies show Americans want to recycle, and more importantly, recycle the correct way. The RECYCLE Act will help significantly reduce the contamination often found in residential recycling and as a result, help build sustainable markets for these valuable materials. Recycling is a sustainable climate solution, conserving energy and natural resources for a resilient future."