Algoma and Triple M Metal establish metals sourcing joint venture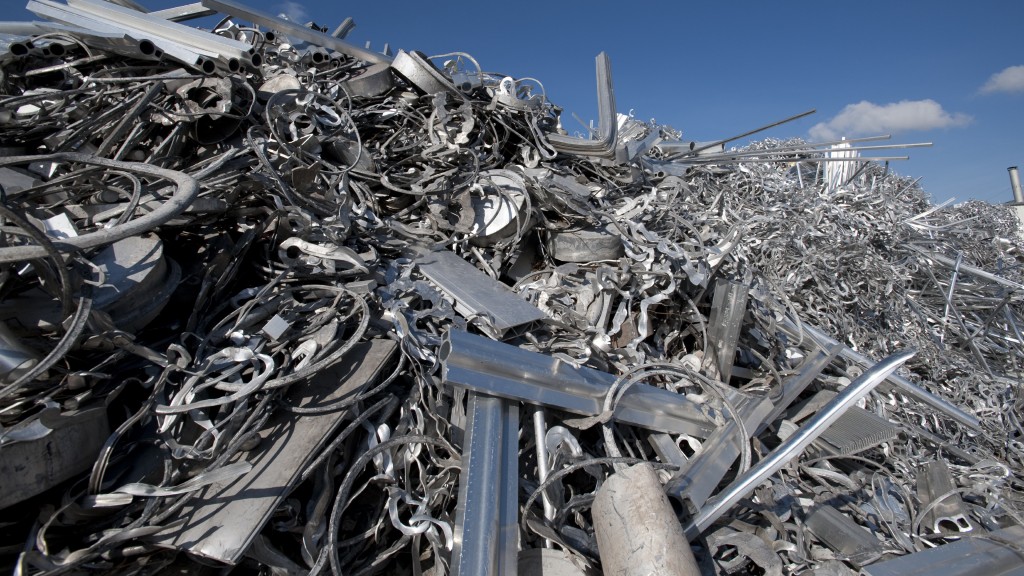 Algoma Steel Group Inc. has entered into a joint venture with Triple M Metal, establishing a jointly owned company known as ATM Metals Inc. The new entity will source prime scrap metal and other iron units to meet Algoma's business needs, including in connection with its potential transformation to electric arc steelmaking.
"By combining the experience and expertise of Algoma and Triple M, we believe that we can build a powerful supply chain solution to realize the iron unit needs of the business today and in the future," commented Michael McQuade, Algoma's chief executive officer.
"Algoma and Triple M have a long history of working together, so this joint venture was a natural fit for both organizations," added Chris Galifi, chief operating officer of Giampaolo Group Inc. "We are both engaged in the steel economy, including sourcing, processing, manufacturing and the recycling of metals."