Algoma and Triple M Metal establish metals sourcing joint venture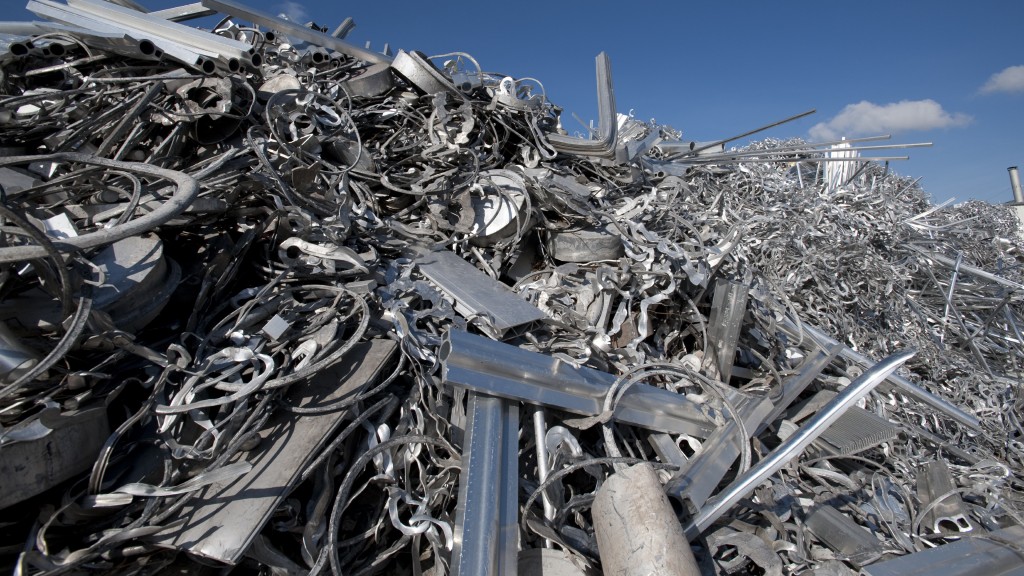 Algoma Steel Group Inc. has entered into a joint venture with Triple M Metal, establishing a jointly owned company known as ATM Metals Inc. The new entity will source prime scrap metal and other iron units to meet Algoma's business needs, including in connection with its potential transformation to electric arc steelmaking.
"By combining the experience and expertise of Algoma and Triple M, we believe that we can build a powerful supply chain solution to realize the iron unit needs of the business today and in the future," commented Michael McQuade, Algoma's chief executive officer.
"Algoma and Triple M have a long history of working together, so this joint venture was a natural fit for both organizations," added Chris Galifi, chief operating officer of Giampaolo Group Inc. "We are both engaged in the steel economy, including sourcing, processing, manufacturing and the recycling of metals."
Related Articles
Traditionally, waste management companies have operated using a simple "management of waste" approach to operating a MRF. Throughput targets and continuous operation (minimal downtime) were the main driving forces. The industry has changed however, and the focus moving forward is now on optimizing system performance and reliability, in conjunction with increasing recycling rates and a drive for a "greener" and more sustainable tomorrow.
When considering the addition of, or upgrade to, an "intelligent" MRF, for municipalities or private operators, the main factors should always be the client's (operator) current requirements, and evolving market needs, which include throughput, reliability, output quality, and adaptability. Equally important is a full understanding of what is really expected from any proposed system. Having an engaged and focused mindset for the project with the client from the beginning, will impact and drive the entire design process. This then impacts the overall project result, through to the productive, efficient, ongoing operation of the facility itself.