WASTECON 2021 program to feature top industry leaders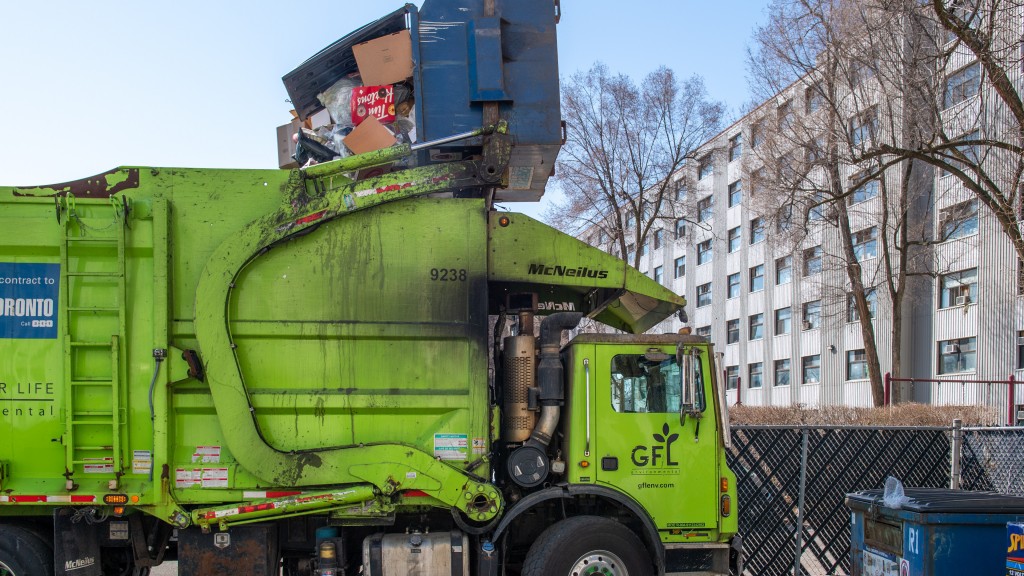 The Solid Waste Association of North America's (SWANA) executive leadership summit features industry leaders such as GFL Environmental's Founder and CEO, Patrick Dovigi as he sits down with SWANA CEO David Biderman for an intimate conversation about leadership and sustainability.
SWANA's 2021 Lawrence Lecturer and Senior Vice President and Chief Sustainability Officer at Waste Management, Tara Hemmer, will provide a keynote presentation on treating waste as a resource and what younger solid waste professionals should do to advance in their careers. Jonathan North, Vice President - Sustainable and Core Solutions for Rehrig Pacific, will discuss the power of collaboration to solve common problems in the waste industry.
WASTECON will be taking place in person at the Gaylord Palms Resort & Convention Center in Kissimmee, Florida, from November 1 to 4, 2021.
WASTECON focuses on the issues that matter the most to private and public sector solid waste and recycling leaders in the United States and Canada. Participants will hear from industry leaders and new voices about how they are creating their own "Route to Sustainable Strength." They will be exploring topics such as how overcoming the impact of the pandemic, how waste can be an economic driver in their communities; and how to fulfill city's leaders' commitments to environmental improvements.
Related Articles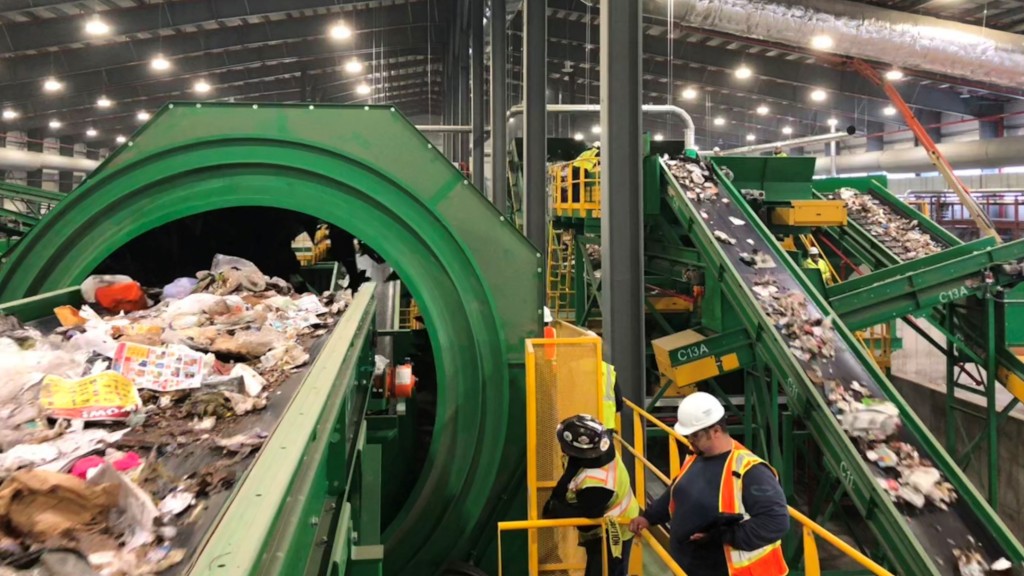 2020 MRF summit tone optimistic in the face of ongoing challenges