Digimarc and partners moving past first phase on Digital Watermarks HolyGrail initiative in Europe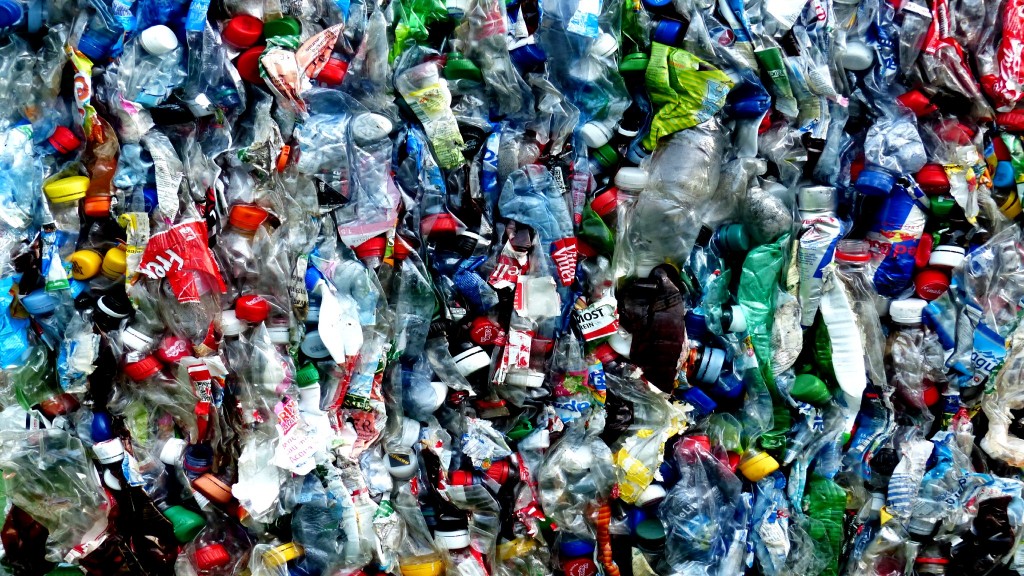 Digimarc Corporation has entered semi-industrial trials, the next stage of development for intelligent waste sorting as part of the Digital Watermarks Initiative HolyGrail 2.0., driven by AIM, the European Brands Association, and powered by the Alliance to End Plastic Waste.
With the commencement of semi-industrial trials, HolyGrail 2.0 is on track to launch in-market demonstrations and industrial-scale trials, with the potential for digitally watermarked products to be added to stores in Denmark, France, and Germany by the first half of 2022.
As the selected digital watermarks technology provider, Digimarc is working with Pellenc ST and Tomra to develop add-on modules for their detection sorting units. Testing is scheduled to take place via trials in two test locations in October 2021.
This milestone marks the second year of the HolyGrail 2.0 project, which has grown to include over 130 companies and organizations across the complete packaging value chain.