Quectel and Sensoneo partnership to help cities get smarter about managing waste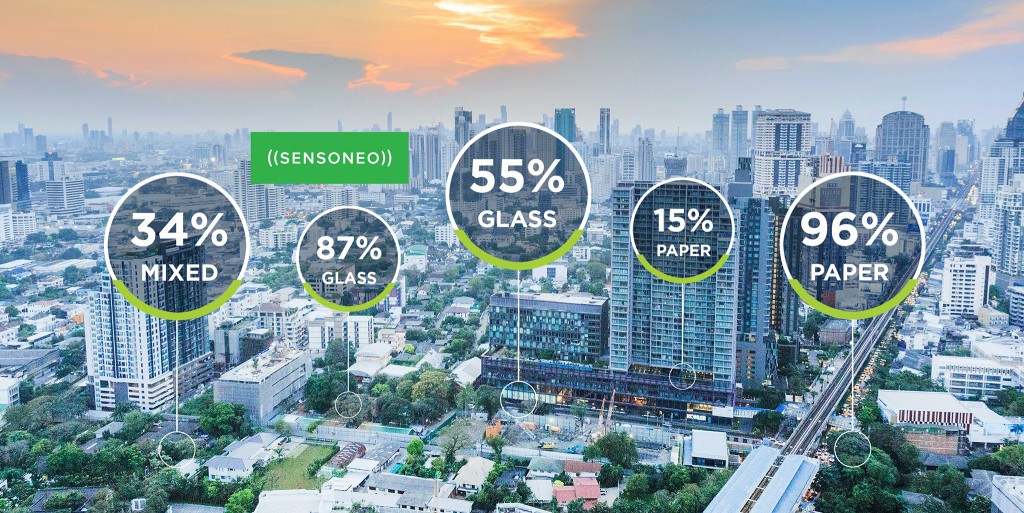 With the goal of creating smarter waste management for cities by leveraging of best of breed technology, Quectel, a global supplier of cellular IoT modules and antennas, has been working with the CEO of Sensoneo, Jaroslav Galas and his team. Sensoneo is a global enterprise-grade smart waste management solutions provider that enables cities and businesses to manage their waste efficiently, reduce their environmental footprint, and improve the quality of services they provide.
According to Neset Yalcinkaya, VP of Products and General Manager for R&D at Quectel, "Together our teams have written a new equation: Sensoneo + Quectel = Smart Waste. We have delivered a smart waste solution that is making the world a smarter, better, cleaner and more sustainable place. With close collaboration, we delivered solutions at substantial cost savings as well as achieve new operational and environmental efficiencies."
The new Sensoneo/Quectel solution combines smart sensors that monitor waste in real-time with advanced tracking equipment and sophisticated software, providing cities and businesses with digital transformation, automation of critical daily operations and data-driven decision making.
According to the partners, this results in transparent waste streams, optimization of waste collection routes, frequencies, and vehicle loads, and the ability to easily introduce pay-as-you-throw (PAYT) programs. The sensors are built robust, are water and shock-resistant and offer functions such as fire alarm and tilt recognition. So far, the technology has been installed in about 60 countries. a smarter way to manage waste
"It is available in EMEA and both South and North America, and is already helping to achieve substantial reductions in carbon production," says Yalcinkaya, who admits it isn't a simple solution to deliver, because waste collection is a tough and demanding environment, which means high quality modules and devices are required to ensure effective performance.
"Sensoneo's smart city and smart waste technology is a new concept and customers and clients can be hesitant when it comes to deploying new technologies," says Yalcinkaya. "So the first step towards gaining their trust as a reliable partner is to offer first-class hardware. Jaroslav Galas, the CTO of Sensonseo selected Quectel when building Sensoneo hardware because they demand quality and reliability, and the Quectel brand is well known in the market and trusted by its customers."
So far, data collected confirms that the new joint solution delivers: 30-63 percent reductions in waste collection route kilometers for customers; 97 percent accuracy regarding actual waste production; and a carbon emission reduction of up to 60 percent in cities.
"It takes commitment, top talent, innovation, 24/7 support and trust to tackle issues like smarter waste management for a smarter and safer world for everyone," says Yalcinkaya. "Quectel has been in business for just over a decade, we have 2,300 engineers making us the largest engineering team in the IoT industry, with cross regional, 360 degree support in key areas like system evaluation, design in, prototyping, testing, mass production and vast certifications. Our teams are comprised of international experts who are diverse and come from all corners of the earth. We are continually inspired by our customers to be a part of the global village and build a smarter world."
Company info
Building 5, Shanghai Business Park Phase III (Area B)
No.1016 Tianlin Road
Shanghai,
CN, 200233

Website:
quectel.com
Read more
Related Articles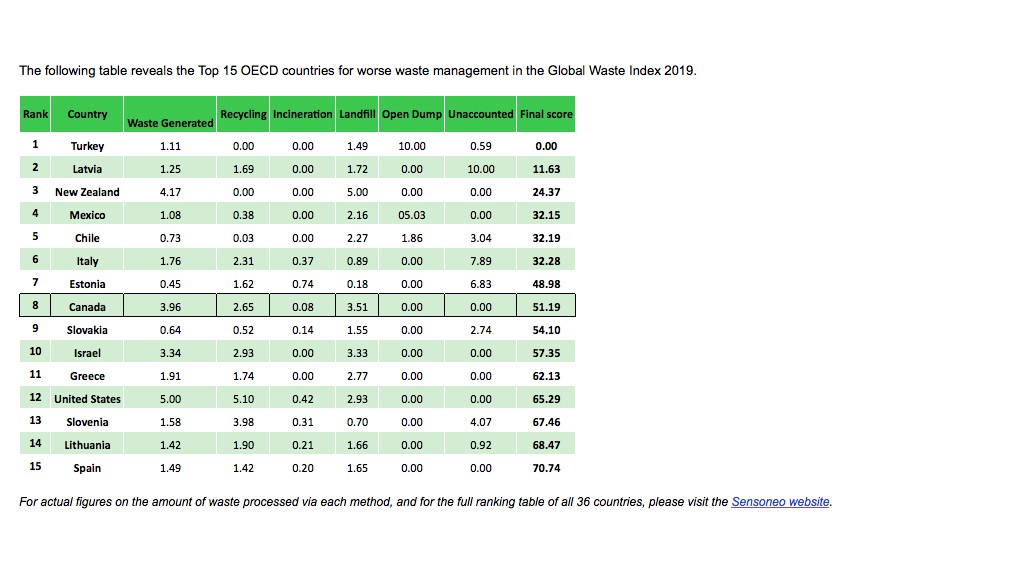 Canada ranks at top of Sensoneo analysis for countries with the worst waste management