New circular economy conference encourages companies to adopt sustainable business models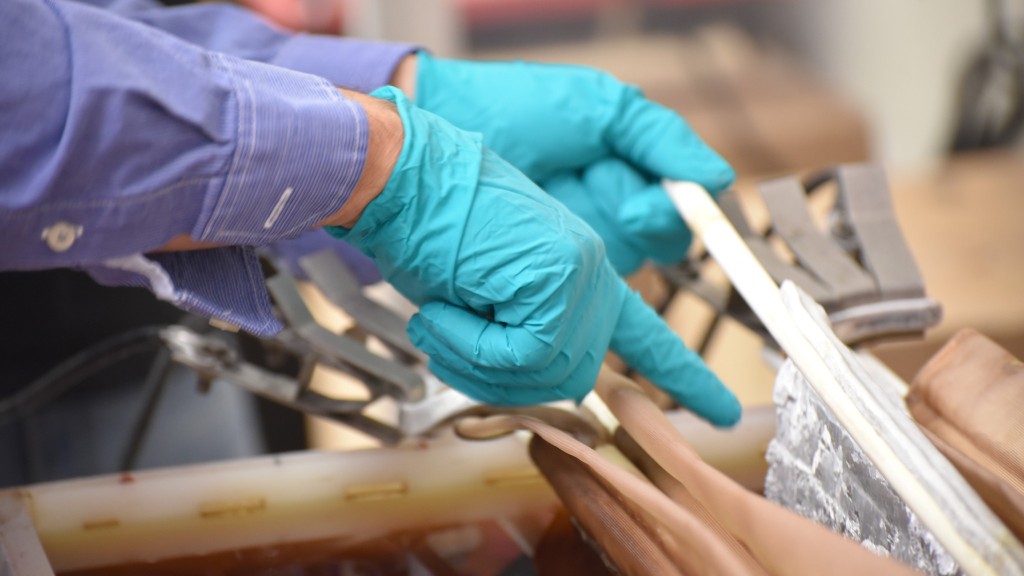 Leaders across the globe recently gathered virtually to rethink the linear economy and discover ways to align economic activity with environmental stewardship at the inaugural Industrial Circular Economy (ICE 2021) Conference.
"The circular economic model has come to the forefront as a solution and an opportunity to rethink, optimize and regenerate," explains Jacomien van Tonder, ICE 2021 moderator.
A circular economy is a closed-loop system where resource inputs are repurposed into a new product instead of being discarded at the end-of-life.
ICE 2021 highlighted resourceful businesses salvaging waste and turning it into valuable resources. Discussion topics included reducing the environmental impact of heavy industry through bio-based resource use and how technology is transforming the space.
Underpinned by the shortcomings of the current linear economy, in which materials are extracted to make something and later disposed of at the end-of-life, keynote speakers shed light on the importance of changing the way we do business.
"Every year, more than 100 billion tonnes of raw materials globally are transformed into new products; only about 8.6 percent of the planet's materials and resources that we use for these products are cycled back into the economy at the end of their life," said Circular Economy Leadership Canada's Paul Shorthouse in The Emerging Benefits of the Circular Economy presentation. "This linear economy puts an enormous amount of pressure on our planet and our natural ecosystem . . . if we continue with this business-as-usual, we'll be omitting 65 tonnes of greenhouse gas globally by 2030, when we really need to be heading toward net-zero very quickly."
The conference was ideal for industrial manufacturers looking to shrink their environmental footprint, create value throughout the product life cycle, and remain competitive. It featured workshops, networking opportunities, panel discussions, and speakers.
Initially intended as an in-person or hybrid event and postponed due to COVID-19, the pivot to an entirely online format meant the conference more easily achieved a further reach. Hosting live from Trail, British Columbia, Metal Tech Alley welcomed over 230 users to their virtual platform, who logged over 1,160 booth visits from June 16 to 18.
"ICE 2021 was our most significant event and undertaking to date; we've broadened our horizons to national and federal recognition," adds van Tonder. "This event was a side event for the World Circular Economy Forum, which is taking place in Toronto this fall. We're excited to show the world the revolutionary work that's going on here in the Lower Columbia."