Machinex partnership with BioMRF to bring SamurAI sorting robots to Italy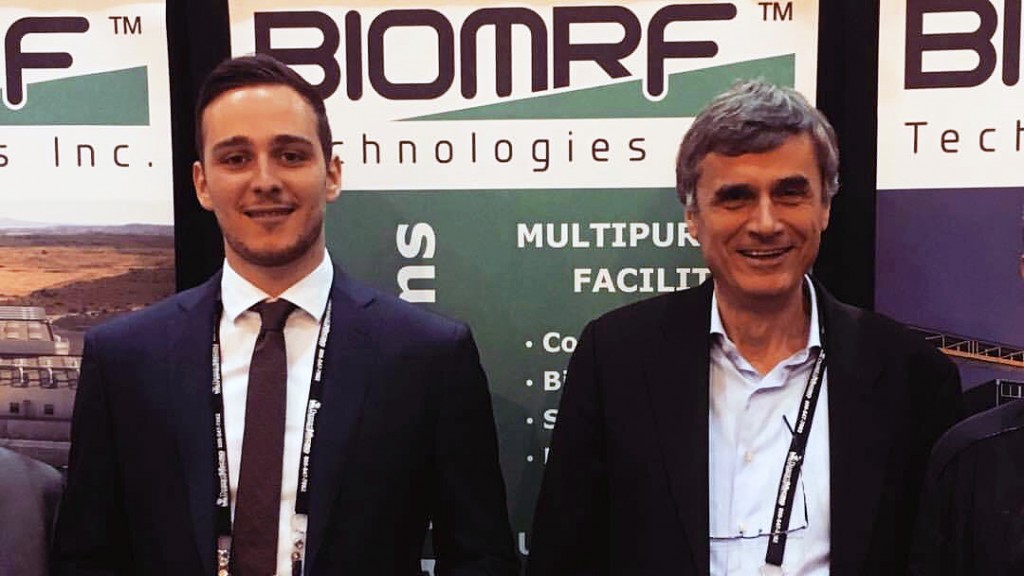 Machinex recently joined forces with an Italian partner to develop the local market for SamurAI sorting robots. BioMRF Technologies, a provider of waste management solutions, now offers its Italian customers technology that can sort recyclable materials using artificial intelligence.
The market for sorting robots has experienced marked enthusiasm in Europe for several years, and Machinex had already seen great success since launching the SamurAI in 2018.
Having already established a strong presence in the United Kingdom for the last decade, the recycling equipment manufacturer expanded to France last year. Since then, it has already sold six robots to Veolia, which will be in operation in 2021.
SamurAI sales are well underway, with more than 45 robots sold across North America and Europe. The SamurAI also made its debut in Asia in the fall of 2020 with an installation in Hong Kong.