WM and Advanced disposal revise terms of acquisition, GFL to acquire combined assets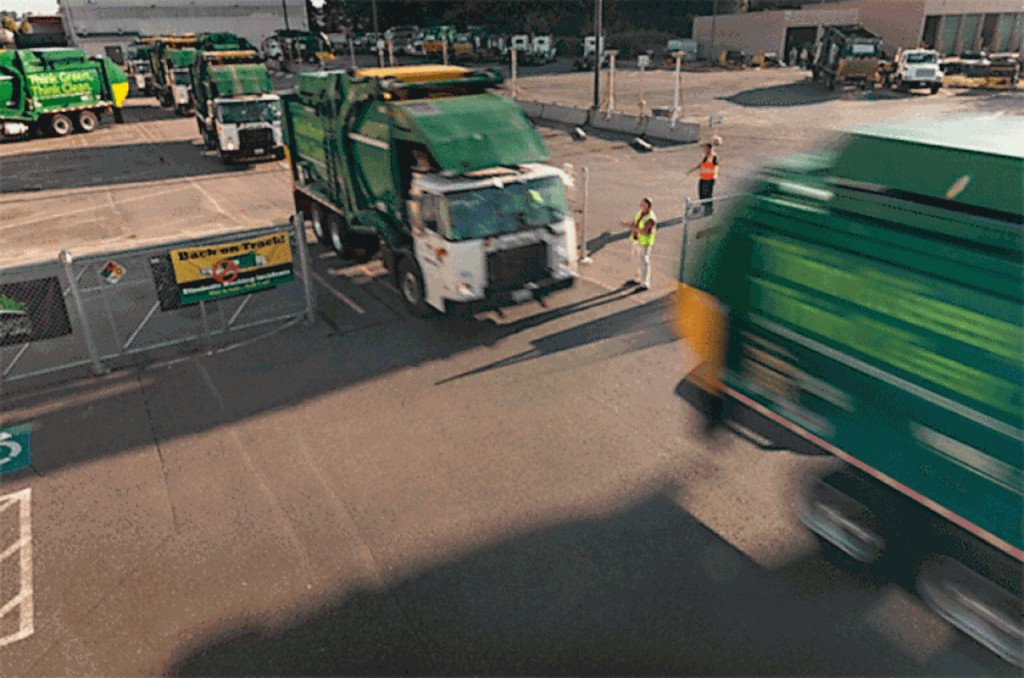 Waste Management, Inc. and Advanced Disposal Services, Inc. announced June 24th that they have amended the terms of the definitive agreement under which a subsidiary of Waste Management will acquire all outstanding shares of Advanced Disposal for $30.30 per share. The deal represents a total enterprise value of $4.6 billion.
Waste Management and Advanced Disposal also announced at the end of June that they have entered into an agreement for GFL Environmental to acquire a combination of Advanced Disposal and Waste Management assets for $835 million, representing approximately $345 million in total revenue. See the full story here.

"We continue to be excited by the compelling strategic rationale and financial benefits of the Advanced Disposal acquisition," commented Jim Fish, President and Chief Executive Officer of Waste Management. "Over the last several months, as we have worked to gain regulatory approval from the U.S. Department of Justice, we have become increasingly convinced that the people and customer additions this acquisition brings to Waste Management will be of tremendous value and we are confident that Waste Management's operational excellence will allow us to achieve expected synergies.
"In addition, we are pleased to have reached an agreement with GFL Environmental for substantially all of the divestitures anticipated to be required by the U.S. Department of Justice at a valuation that appropriately reflects the high-quality nature of the Advanced Disposal and Waste Management assets to be sold. Today's announcement positions us to move forward with collective focus on satisfying the U.S. Department of Justice review process and successfully completing both transactions."
"We believe the revised agreement with Waste Management, coupled with our joint agreement to sell substantially all of the divestitures to GFL Environmental, delivers significant value and certainty of closing to Advanced Disposal stockholders," said Richard Burke, Chief Executive Officer of Advanced Disposal. "We continue to work hand in hand with the Waste Management team, GFL Environmental, and the U.S. Department of Justice to gain regulatory clearance and complete the transaction."
Related Articles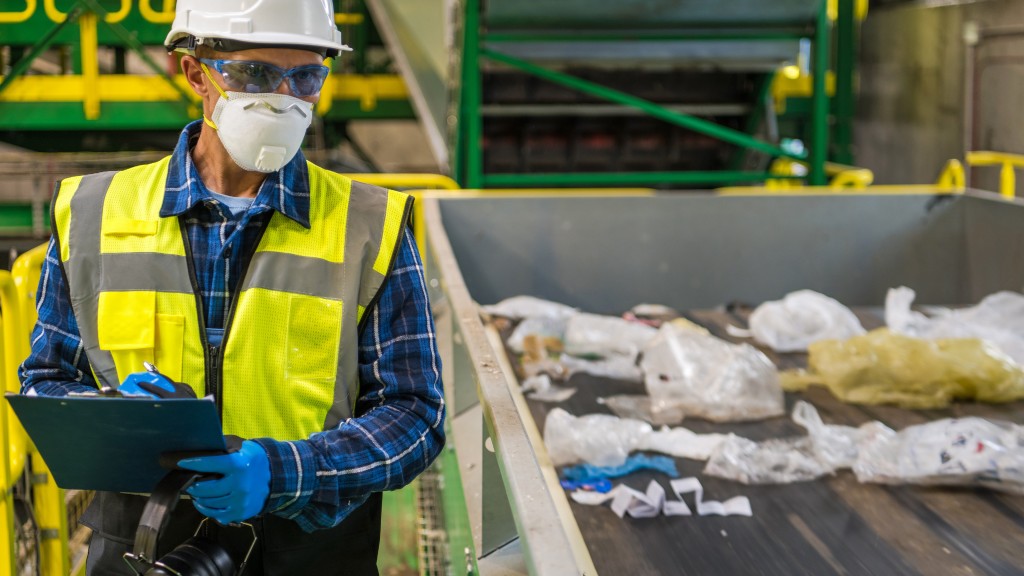 Global Recycling Standards Organization appoints new interim executive director