GFL Environmental acquires solid waste collection, recycling and disposal assets in $835 million deal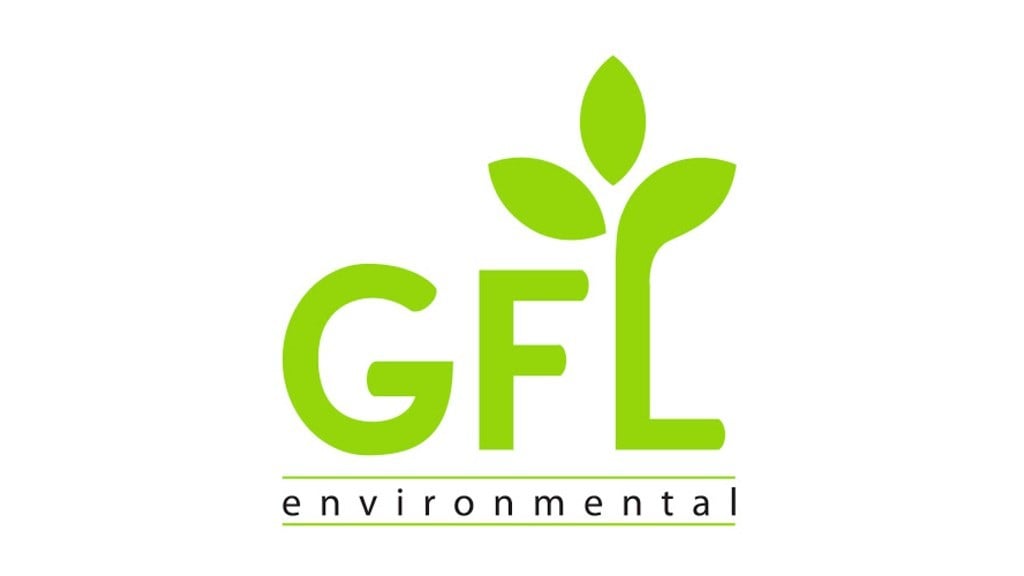 GFL Environmental has entered into a definitive agreement to purchase a portfolio of vertically integrated solid waste collection, transfer, recycling and disposal assets for an aggregate purchase price of US$835 million.
The assets to be acquired by the company, which include 32 collection operations, 36 transfer stations and 18 landfills supported by 380 collection vehicles across 10 U.S. states, represent substantially all of the assets expected to result from the previously announced acquisition of Advanced Disposal Services by a wholly owned subsidiary of Waste Management. The acquired assets are expected to generate annualized revenue of approximately US$345 million.
The acquired assets are expected to support GFL's organic growth extending its reach into new and adjacent markets and forming a base to pursue tuck-in acquisitions. GFL expects that the acquisition will significantly expand its U.S. footprint. The acquisition is expected to:
• Expand GFL's geographical reach
The acquisition provides GFL with an opportunity to extend its geographical reach into the U.S. Midwest, through a network of vertically integrated assets with a strong regional market presence in the State of Wisconsin.
• Provide a complementary asset network
The acquisition brings a complementary asset network and customer base to GFL's existing operations in the states of Michigan, Georgia, Alabama and Pennsylvania.
• Improve operating margins
WM and GFL will enter into a reciprocal 5-year disposal arrangement that will provide the company with competitive, stable and predictable pricing and disposal terms.
• Create long term shareholder value
The acquisition reinforces the company's goal of creating long term equity value for shareholders. The high-quality portfolio of acquired assets coupled with the experienced management team joining GFL are expected to be immediately accretive to free cash flow and provide opportunities for the company to continue to pursue its growth strategy.