Superior to introduce application-specific seals for conveyors as part of a dozen introductions at CONEXPO-CON/AGG 2020
New seals will extend conveyor idler life in challenging operating conditions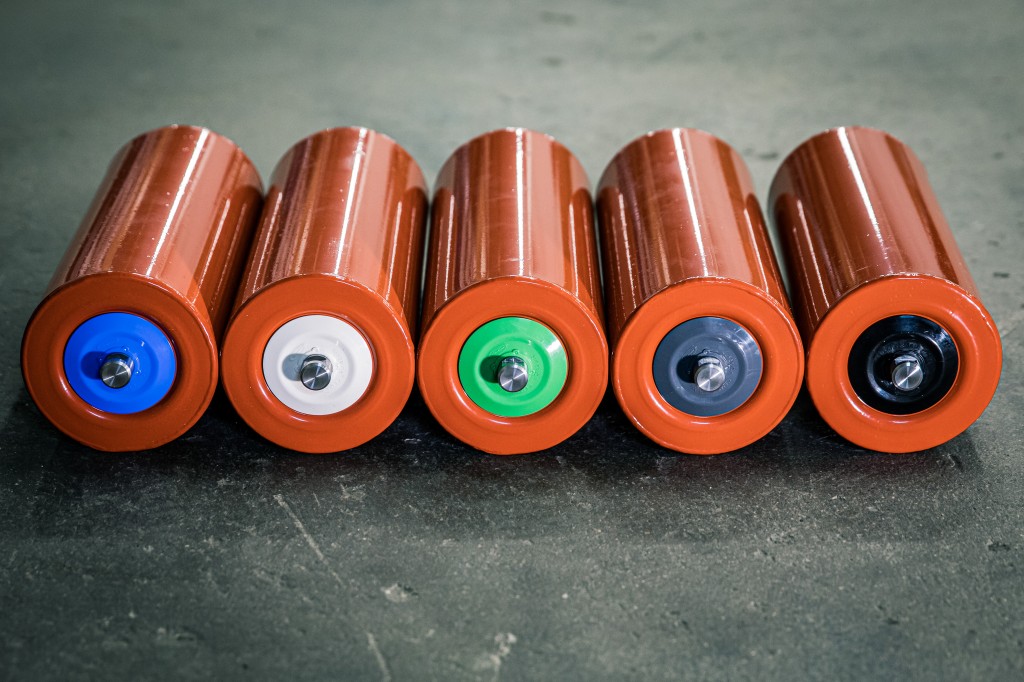 Superior Industries is set to introduce a group of application-specific idlers seals at CONEXPO-CON/AGG 2020. One of a dozen new products the company will introduce at the exhibition, each class of seal will be easily recognized by a unique color. Wet Seals are blue, Dry are ivory, Low Drag are green and the Titanium Seal is silver.
The SpinGuard Wet Seal is appropriate for applications experiencing unsatisfactory idler life due to high moisture. Common conditions include wet processing, frequent washdowns and dredging. The Dry Seal is also ideal for operations that produce dust near crushing or screening equipment, as in recycling and aggregates applications.
Meanwhile, the SpinGuard Low Drag Seal works well for conveyor owners concerned about horsepower. They are eco-friendly idlers designed with low drag seal for overland or long distance conveying. The Titanium Seal is designed for the most extreme conditions including wet and slurry applications.
Also to be expected from CONEXPO-CON/AGG 2020 will be the launch of a dozen new Superior Industries products for crushing, screening, washing and conveying applications.
Displayed equipment will include the brand new Sentry Horizontal Shaft Impact crusher, Fusion Modular Platform, belt drive Valor Vertical Shaft Impact crusher, bolted model Liberty Jaw Crusher, Alliance Low Water Washer and Portable Spirit Wash Plant.
Additional equipment with new features include the Anthem Inclined Screen, gear drive Valor Vertical Shaft Impact crusher, P500 Patriot Cone Crusher, Aggredry Dewatering Washer and TeleStacker Conveyor. Additionally, aftermarket solutions including new conveyor idlers, pulleys and accessories, plus crushing rotors, cone bushings, cone heads and jaw dies will be displayed alongside a multimedia experience showcasing several turnkey projects completed by the company's construction management division.
Related Articles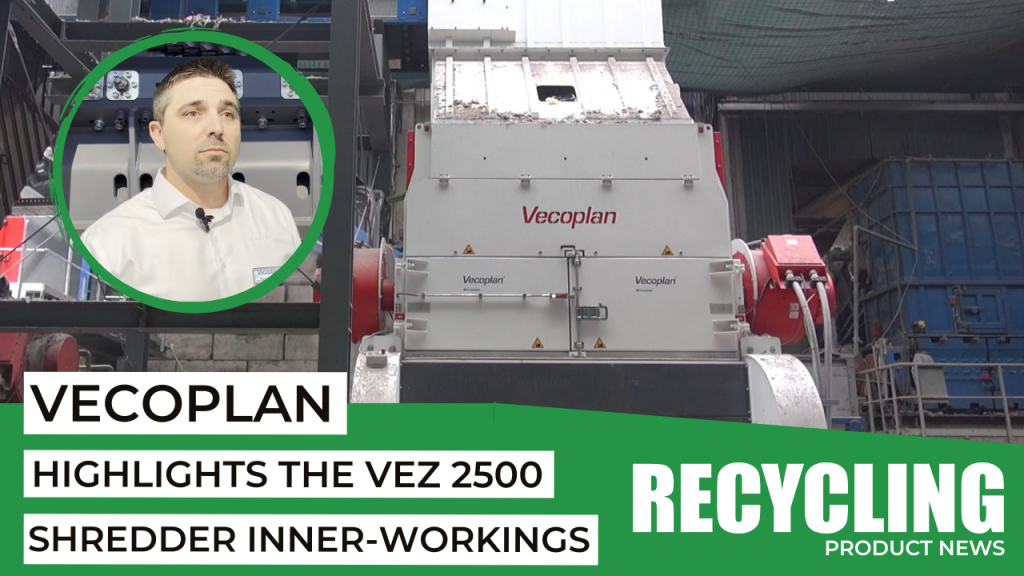 (VIDEO) Vecoplan looks at the inner-workings of its VEZ 2500 shredder