TOMRA'S Frank Van de Winkel to participate on Harbour Aluminum Summit Market Outlook Panel
TOMRA Sorting Recycling also set to preview latest aluminum sorting technologies available to the market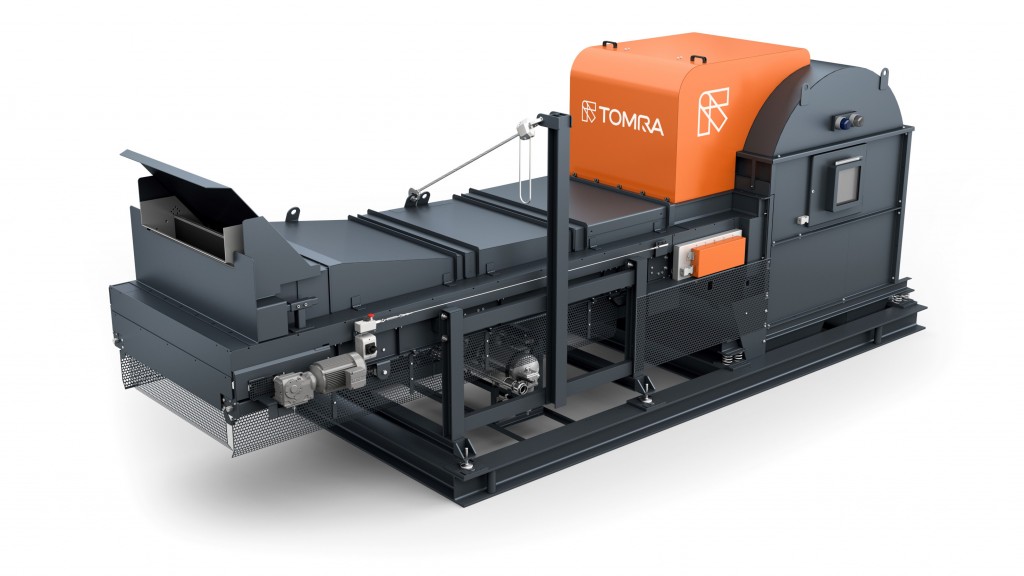 Frank van de Winkel, business development manager for TOMRA Sorting Recycling, will participate in a panel discussion during Harbor's 12th Aluminum Outlook Summit, held June 4-6, 2019, at Chicago's Radisson Blu Aqua Hotel. The Session 5 panel discussion will focus on North America's aluminum scrap & secondary market outlook, diving deep into emerging trends and market challenges. The session will take place in the Radisson's Atlantic Ballroom, starting at 8:25 a.m. on Thursday, June 6.

"This incredibly valuable panel discussion will provide market and technology insights for delegates involved in aluminum and metal scrap product processing," comments van de Winkel. "The topics will cover the latest developments and trends for the domestic and global recycling markets, including the future of Zorba and Twitch products. We will also dive deeper into the latest state-of-the-art technological breakthroughs available for aluminum scrap processing operations."
For gold-level sponsor TOMRA, these advancements include the emerging laser-induced breakdown spectroscopy (LIBS) technology, scheduled for release toward the end of 2019/ first part of 2020. TOMRA's LIBS sorts and separates different aluminium alloys to achieve high levels of separation efficiency. While traditional recycling methods previously offered limited aluminum recovery, trials involving the LIBS sensor promise to deliver sorting accuracies of greater than 99% purity with the new TOMRA technology.
For separating aluminum from heavy metal fractions, TOMRA's X-TRACT combines X-ray transmission (XRT) and DUOLINE® technology to deliver superior recognition of a variety secondary resources. X-TRACT's new Dual Processing Technology distinguishes between multiple material characteristics on the sorting belt, allowing recycling lines to achieve high throughput levels. A New TOMRA CUI intuitive user interface optimizes the sort and allows for quick adjustments. Recent X-ray sensor and software upgrades combine to boost aluminum sorting by 20 percent, rivaling purity rates achieved by dense media systems.
TOMRA Sorting Recycling team members will be on hand at the TOMRA exhibit in the lobby of the Radisson Blu Aqua Hotel during Harbor Aluminum to further discuss with delegates LIBS, X-TRACT and other technological advancements across the vast TOMRA metals sorting equipment line. "We welcome all to attend Session 5 and bring their aluminum sorting challenges to the TOMRA exhibit during the summit," says van de Winkel. "TOMRA offers unmatched global recycling expertise with over 5,500 systems installed in nearly 80 countries."
Company info
Related products
Related Articles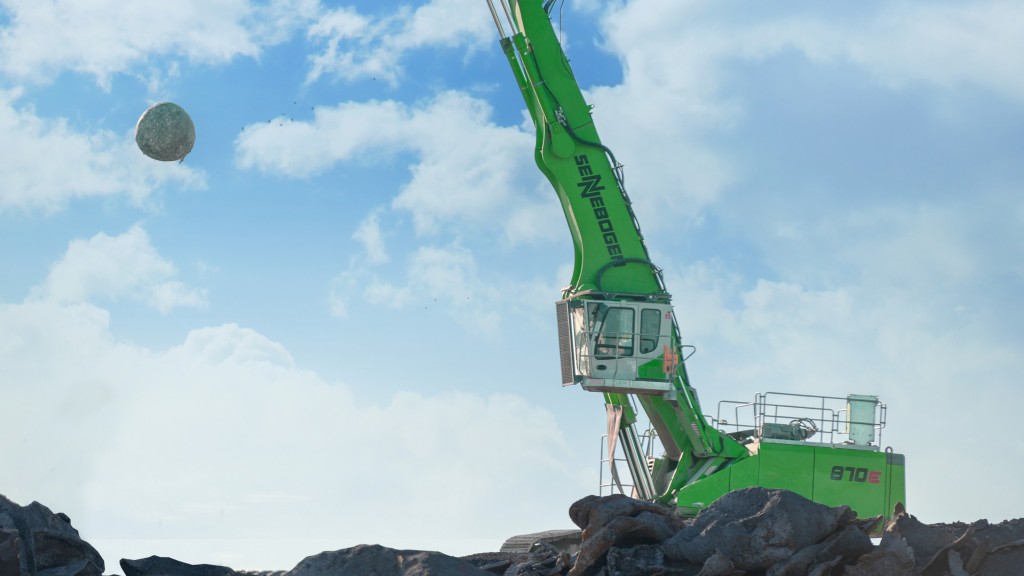 Levy Steel Mill Services replaces two drop ball cranes with one SENNEBOGEN material handler