Fairbanks Scales to showcase weighing innovations at Waste Expo 2019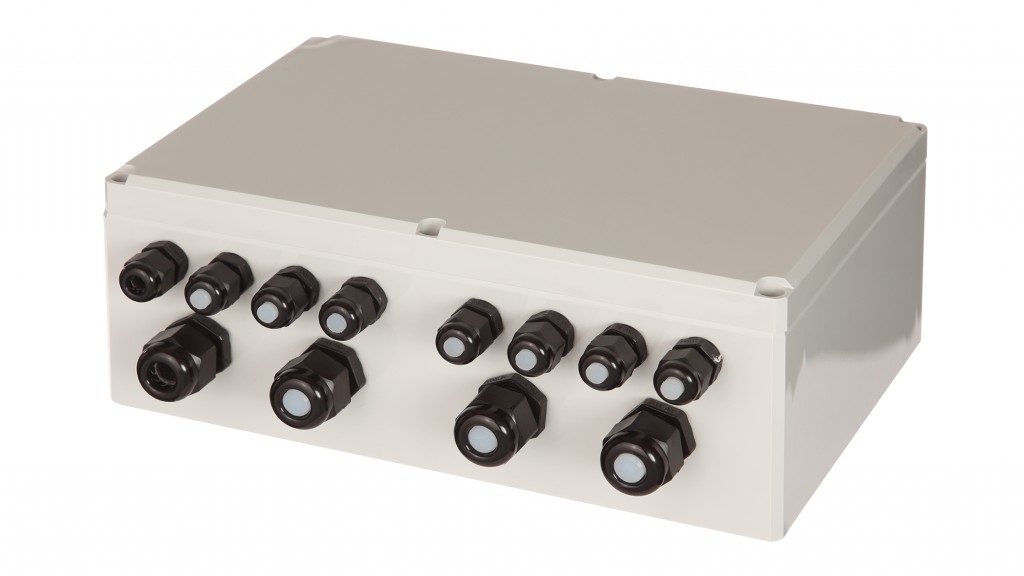 Fairbanks Scales Inc., the oldest scale company in the U.S. and the world's leader in weighing equipment, announces they will be showcasing a wealth of state-of-the-art industrial scales at Waste Expo 2019, May 7-9 2019. Visit booth #4464 in the Las Vegas Convention Center to view Fairbanks Scales' latest groundbreaking innovations in weighing equipment, including a large-scale model of the brand new lift-deck truck scale for waste operations equipped with Intalogix® lightning/power surge protection system.
The Fairbanks Heavy Capacity Lift Deck Truck Scale is a brand new scale for transfer station scales. Our easy-to-clean solution is the ideal choice for shallow pit scale replacement or new transfer station scale construction projects. The scale's decks can be quickly and easily lifted and removed with lightweight equipment to hose out debris or dirt that accumulates, keeping your scale running smooth and accurate even in the harshest environments. The Lift Deck Truck Scale is equipped with the proprietary Intalogix® lightning protection system. Designed and developed exclusively by Fairbanks, this state-of-the-art technology has a true digital signal which protects the scale from any harmful surges or electrical spikes.
Also on display will be the FB6015 instrument, which includes all the features and functionality you need for your transfer station operation. In addition, the rugged and durable 1605RF Remove Display, which is a critical component to the transfer station operation to maximize the loading of each transfer truck, will also be featured.
Related Articles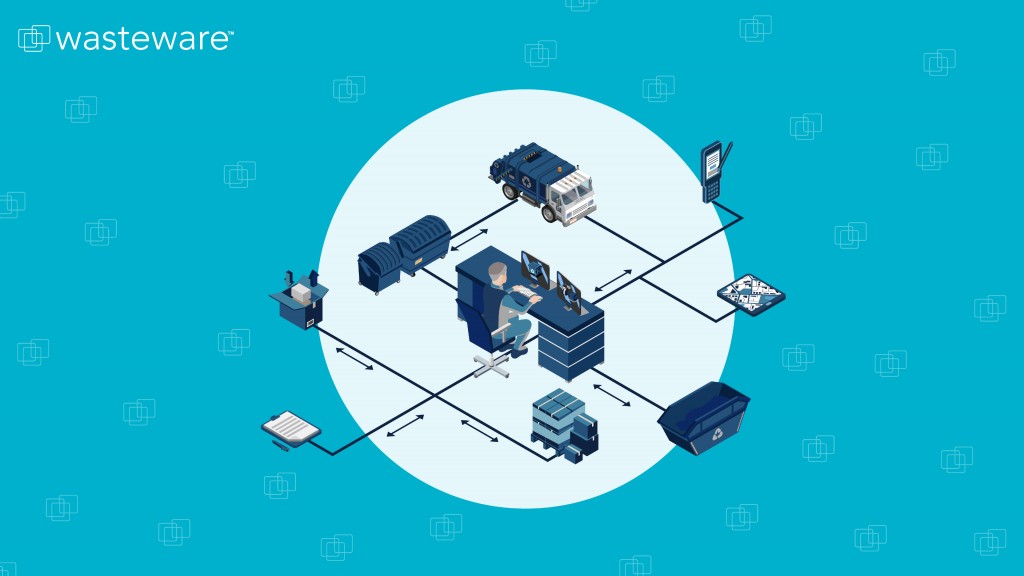 Wastequip adds two-way communication and GPS tracking to its cloud-based software