New CM Hybrid Shredder heading to Dundee Tyre Group of Carlisle, England
Columbus McKinnon Corporation, Sarasota Florida a world leading manufacturer of tire recycling systems has sold one of its new Hybrid shredders to Dundee Tyre Group of Carlisle England. CM has numerous installations throughout the United Kingdom however, this is the first of its new Hybrid Shredders to be sold in the UK.

Dundee Tyre is no stranger to operating CM Tire Shredders. In 2011 the company installed one of the companies tire shredding systems. That system is capable of processing passenger car tires to 50 X 50 mm chips that are sold as tire derived fuel and feed stock for crumb rubber production.
The new Hybrid shredder at Dundee Tyre will be used exclusively to process truck tires, farm tires and off road tires. This will allow the company to expand its collection operations and achieve its growth initiatives.
Simon Pluckrose the Managing Director and Principle of Dundee Tyre said that one of the many contributing factors to purchasing the Hybrid Shredder was that the original machine from CM has been extremely reliable over the past 7 years and that service from CM has been world class. Also the CM Hybrid Shredder was designed specifically to process truck tires therefore it is extremely well built and heavy duty. With CM's patented knife system with replaceable inserts the machines has the lowest operating cost in the industry.
The knives on Dundee Tyre's original machine can be sharpened and reused 3 times. Those knives will then be repurposed and reused on the new Hybrid shredder where they are capable of being used 4 more times. Having shredders where the knives can be reused 7 times has a drastic impact on operating costs and allows Dundee Tyre to be very competitive in the market place.
CM's new line of Hybrid Shredders include 7 new models that capable of processing all sorts of materials for size reduction, destruction, confidentiality and preprocessing for recycling applications. All new machines can fitted standard one piece Hook and Shear knives or CM's patented replaceable insert knives depending on the application.
To promote this new line of shredders CM has developed a new web site. The new and completely redesigned website offers visitors richer insight and information into CM's revolutionary recycling equipment and other size reduction & shredding solutions. This newly redesigned website offers quick and easy access to essential information and videos that offer a more comprehensive understanding of the Company's innovative products and services.
"We are excited about our new website launch and the robust information it provides for customers, partners, and media to better understand CM's best-in-class recycling technologies," said Charles Astafan, General Manager at Columbus McKinnon Corporation. "We believe that this new site will allow our visitors to have a very informative experience as we continue to grow and increase our market presence."
Company info
Related products
Related Articles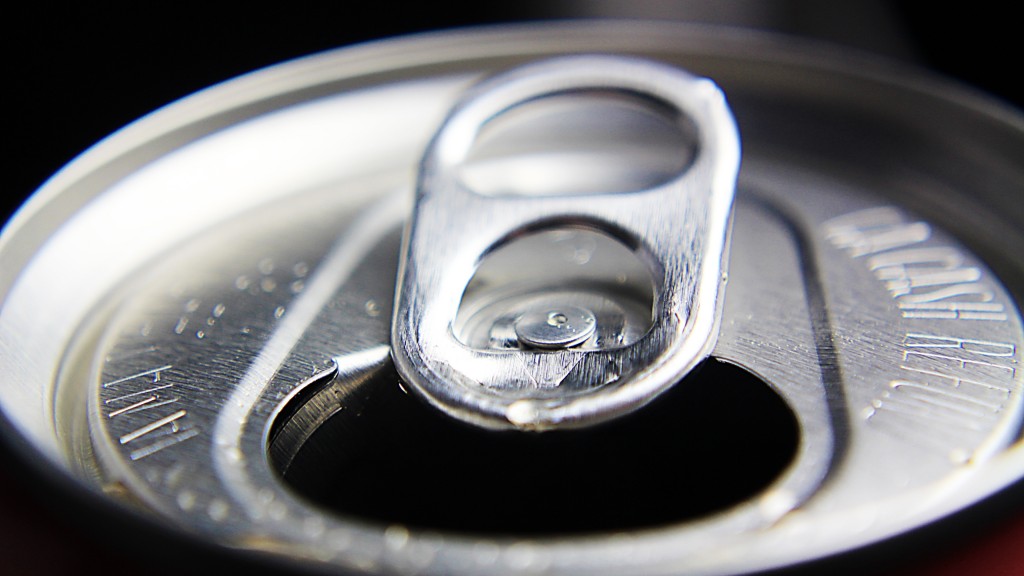 Study finds improving global aluminum can recycling could see large environmental benefits