Built to dismantle
How the Kobelco SK210D is Redefining the Task of Auto Dismantling for Texas Auto Salvage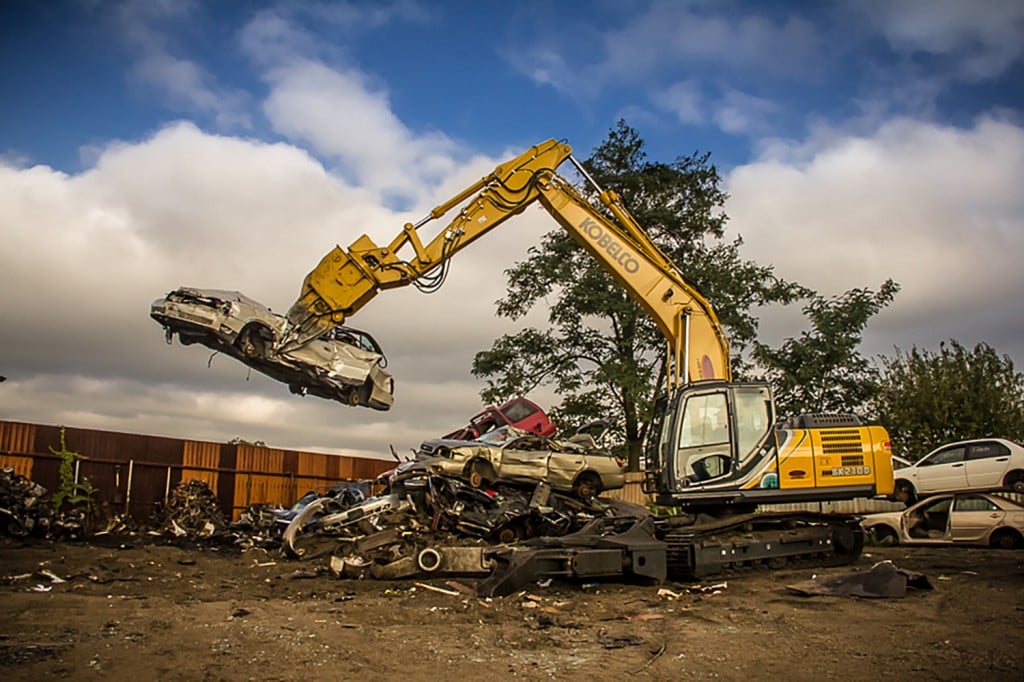 Sure, you could dismantle four to five cars a day by hand. Or, you could process up to 70 a day with the raw power and delicate precision of the Kobelco SK210D multi-dismantling machine. This is what Texas Auto Salvage of San Antonio is currently doing. The company purchased its first SK210D in October, 2017 and quickly ordered a second unit one month later.
"Before, we were using an excavator with a bucket and thumb attachment to pull motors and tear apart cars," says Daniel Hack, manager at Texas Auto Salvage. "We were breaking most of the motors and losing a lot of material during the process. Once we got the SK210D and saw how much more revenue we were making from the same volume of material, we realized we needed a second machine to expand and go after the revenue we were missing in white goods."
Traditionally, auto recyclers have been in the business of removing and selling car parts. All usable parts were taken out of the car and then the car was flattened and sent to a scrap yard or mill with a shredder. The shredder pulverized the car into smaller pieces which were sorted into different materials of different values, primarily ferrous and nonferrous metals, aluminum and copper. Auto recyclers were paid for mixed materials based on the weight of the car.
After auto recyclers came to understand the profits that scrap yards were making by separating and sorting valuable metals from their cars, they began to remove these metals by hand before sending the car to the scrap yard shredder. This created a new and profitable revenue stream for their auto recycling business, but they still needed a better and more efficient way to pull the copper and aluminum from the car.
The SK210D multi-dismantling machine
In the 1970s, Kobelco began to work closely with the Japan Auto Recyclers Association (JARA) to develop and refine a machine for their market that would provide a safe and cost effective way to capture these materials. Almost 40 years and several machine generations later, Kobelco has brought the SK210D and new SK140D multi-dismantling machines to the North American market.
"The Kobelco auto demolition machines are not add-on or conversion packages that take a standard excavator, weld on tines and a nibbler tool," says David Donneral, specialized machinery manager at Kobelco USA. "These units are purpose-built from the factory for one job, which is to tear things apart with power and precision, and make revenue."
The Kobelco dismantling units are engineered with a heavier frame, turntable, bearing, counterweight and additional boom and arm reinforcement compared to a standard excavator, enabling them to withstand the demands of heavy dismantling and demolition work. These machines also boast various other features, such as boom and arm holding valves, cylinder guarding, reinforced belly guards and travel motor covers.
"One of the biggest advantages of using the Kobelco dismantler is its hold-down arms," says Hack. "The hold-down arms are able to raise, lower, open and close in order to grab the car low and from the sides, rather than by the top of the roof or front fenders. This leaves the engine area and interior open to capture more copper and aluminum as well as gives us the ability to hold the engine and frame for more complete dismantling."
Texas Auto Salvage is one of a growing number of companies that is ignoring the parts business in favour of directly scrapping end-of-life vehicles down in their yard before final shipping of separated metals to shredders and mills.
Hack comments, "When we realized what we had been missing for the past 10 years, it made me sick knowing all the revenue we gave away."
"Kobelco is bringing several machines to North America in the next few years for the scrap, recycling and high reach demolition markets," adds Donneral.
"Kobelco has over 40 percent market share in Japan, and we are excited to do the same here."
This article was provided by Kobelco USA, and was originally published in the March 2018 edition of Recycling Product News, Volume 26, Number 2.
Company info
Related products
Related Articles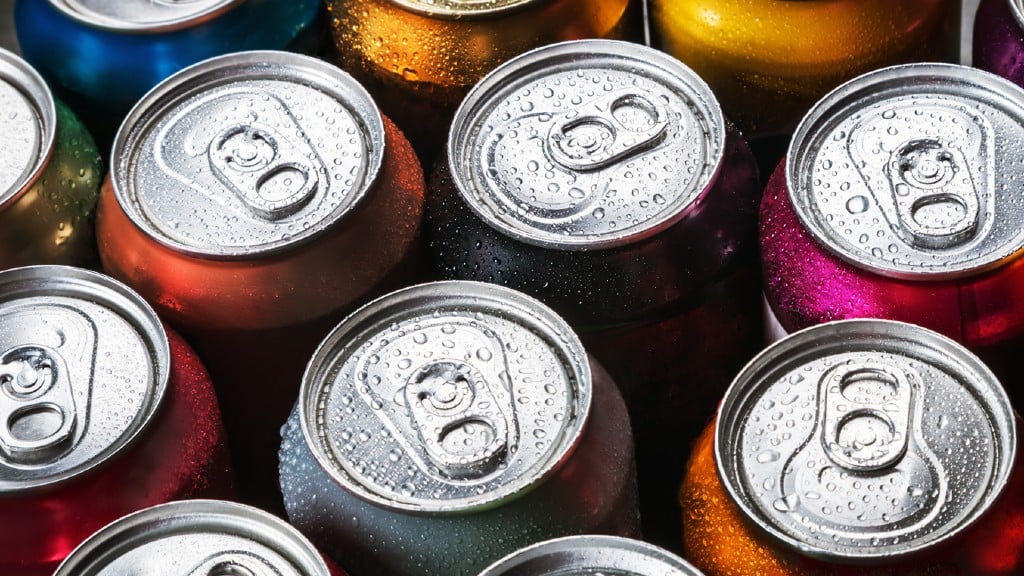 Robot funded by CMI to save more than 1 million aluminum beverage cans annually from landfill