CBI 6800BT Horizontal Grinder, SSQC30 Stump Shear, and XLP Log Screw to be displayed at CONEXPO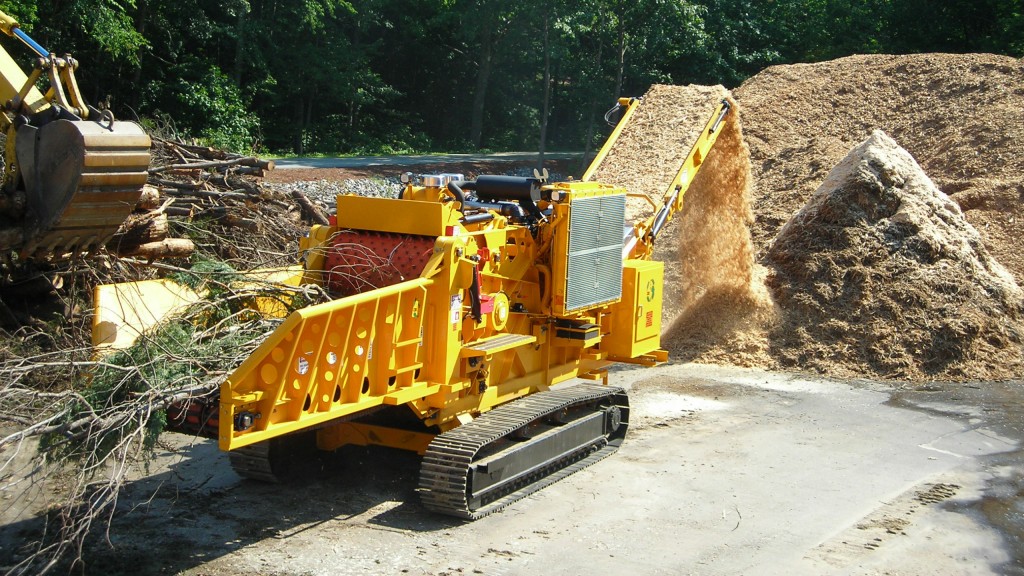 As part of Terex Corporation's CONEXPO exhibit, Continental Biomass Industries (CBI) will be exhibiting at booth 3382 in the Gold Lot of the Las Vegas Convention Center. Visitors will have the chance to get a close look at anumber of new introductions including the 6800BT Horizontal Grinder, SSQC30 Stump Shear, and the XLP Log & Stump Screw.
The CBI 6800BT Horizontal Grinder has been specifically designed for land clearing companies and yard waste processors who demand high-volume throughput and maximum reliability. It's capable of processing land clearing debris, pallets, clean industrial waste, stumps, and logs as quickly as it can be loaded and is well suited to produce highly-marketable mulch through its regrinding capability.
CBI's largest model SSQC30 Pin Grabber Stump Shear will be mounted on a real stump at CONEXPO (pictured to the right) so customers can get a close look at the product's features. The attachment is designed to grub, pull, backfill, shear, split, and load... making uniform processed material out of the biggest stumps and butt logs at a rate of 50 tons or more per hour. Those in attendance will also have the chance to see the larger model XLP Log & Stump Screw attachment, a highly efficient option for splitting oversized butt logs, pole wood, tree service block wood, and stumps into a more manageable size to then be further processed into firewood, wood fuel, chips, etc.
"We're excited to showcase the world's most durable and productive Log & Stump Screw to such a large audience at CONEXPO," said Aaron Benway, Attachments Sales and Product Line Manager at CBI. "People see contractors using the screw and say they didn't even know this type of tool was available. They are amazed that this tool, even when mounted on smaller sized carrier machines, can split such massive pieces of wood. CONEXPO is a great chance to educate contractors and dealers on what we know is a leading attachment in its category."

Company info
Related products
Related Articles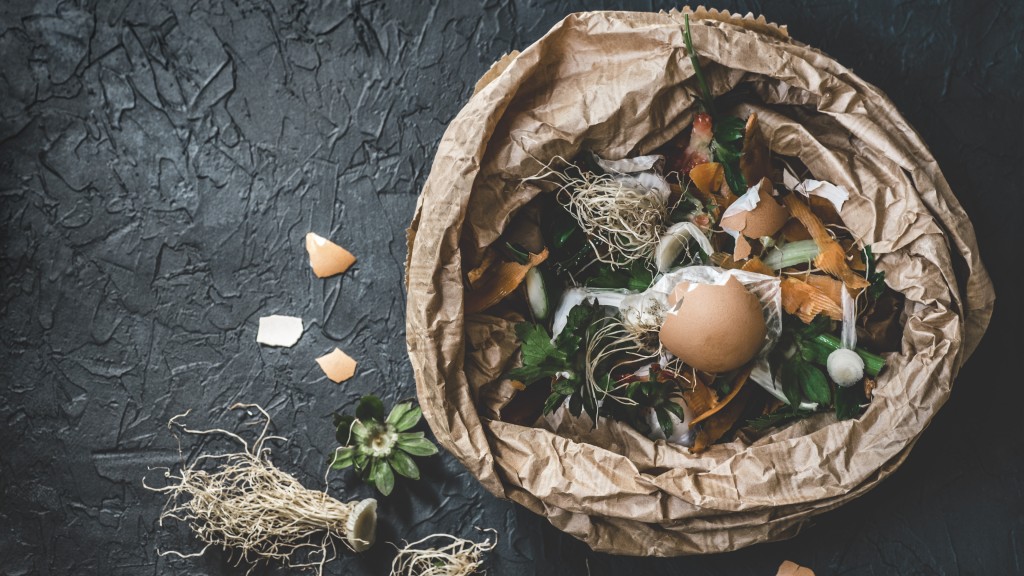 Elementary education program, curbside recycling, and residential composting among USCC awards