TOMRA Sorting Recycling to feature AUTOSORT FLAKE's enhanced flexibility at K-Show 2016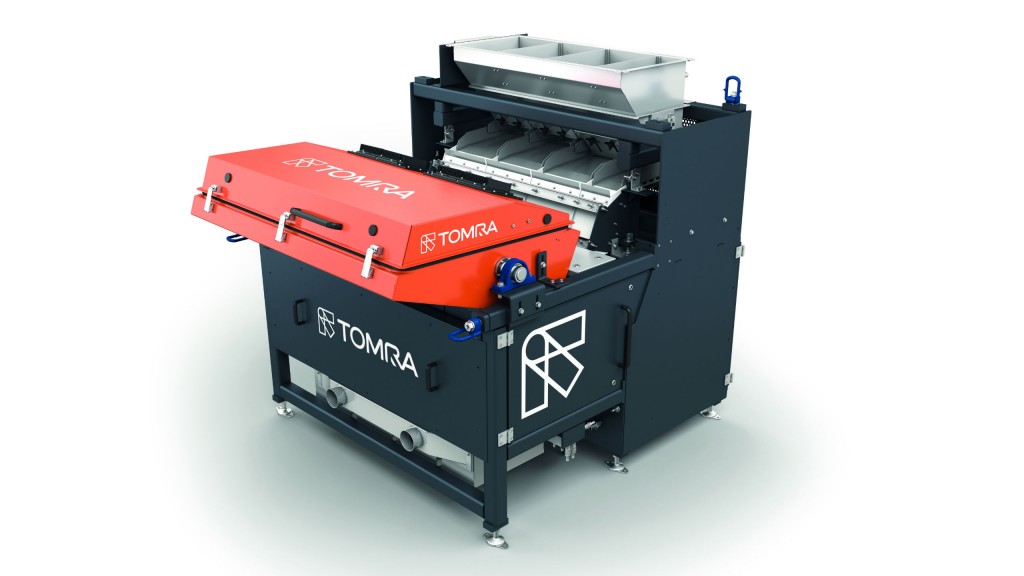 TOMRA Sorting is set to attend K 2016: The World's leading Trade Fair for Plastics and Rubber, where it will demonstrate the AUTOSORT FLAKE's newly enhanced next-generation sensor technology. Attended by the world's broadest spectrum of international trade visitors and decision-makers, this major exhibition is one of the industry's largest events and takes place in Düsseldorf, Germany, from 19th-26th October, 2016.
Launched at the end of 2015, the AUTOSORT FLAKE exemplifies TOMRA Sorting's next-generation sensor technology. In addition to sorting plastics, the AUTOSORT FLAKE also detects metal, and its twin-processing mode offers customers the best possible waste throughput together with a constant high-caliber output – all from one single machine. In addition to its impressive launch specifications, the AUTOSORT FLAKE now incorporates the REFLECT option. This feature allows the customer more flexibility to sort all types of polymers by type and color and can be upgraded with existing AUTOSORT FLAKE systems.

Commenting upon what potential customers can expect from TOMRA Sorting, Frédéric Durand, Segment Champion Plastics and Head of TOMRA Sorting France said: "K-Show 2016 is the ideal platform for us to discuss any individual project, and the technology itself is just one important part of what makes a good sorting solution. Our intensive experience and knowledge of applications coupled with our comprehensive and integrated service approach offers our customers a practical, well-rounded package."
Company info
Related products
Related Articles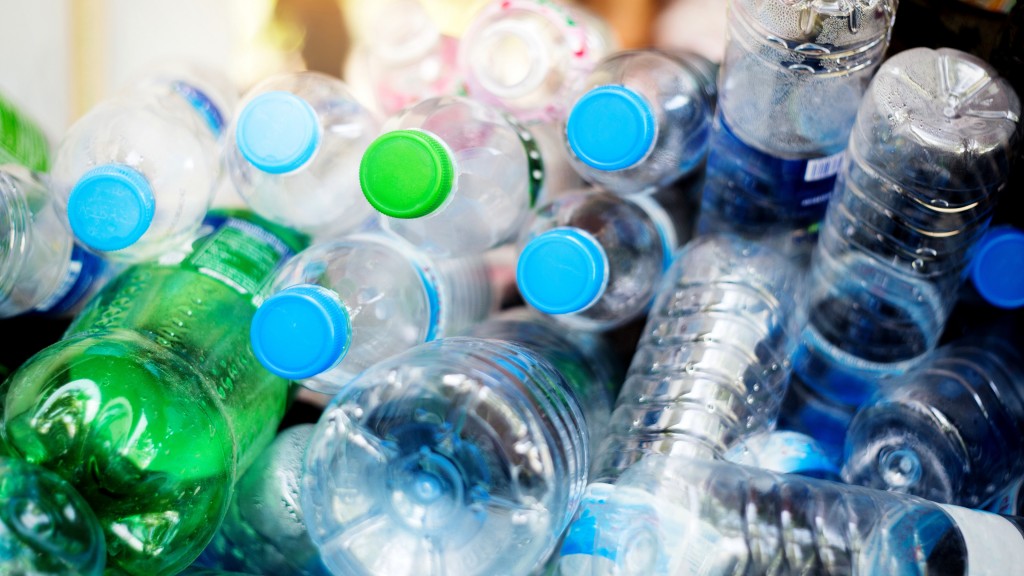 Closed Loop Partners receives $10 million North American plastics recycling investment