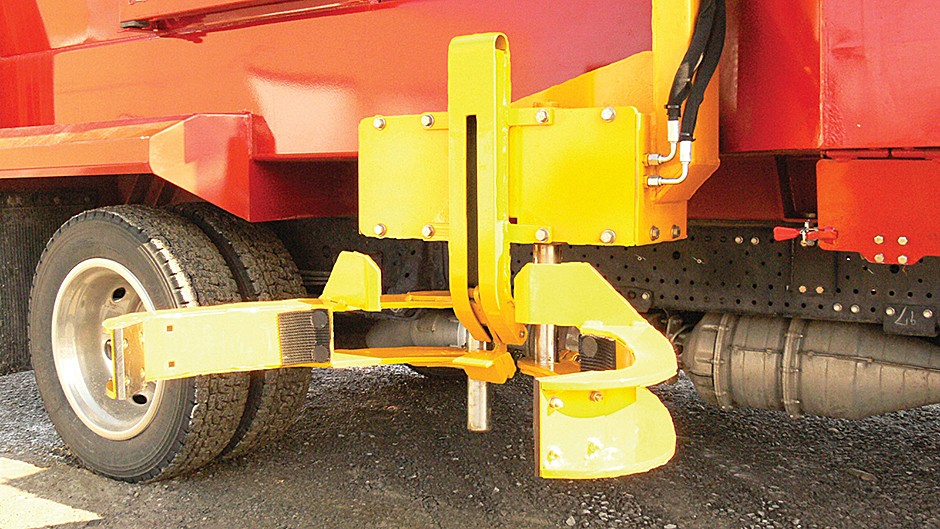 MantisWay is an integrated unlocking system for waste collection. It is a complete solution: safe, efficient and easy to use.
Features & Benefits
Compatibility
Arm is compatible with all major manufacturers' body styles and can be installed on new vehicles or retro-fit on existing fleets.
EFFICIENCY
Reduce costs, improve efficiency, offer better service for less and keep storage areas clean and secure.
Safety
Auto-unlock mechanism mounted safely on arm to allow single-man automated operation.
Adaptability
Fully integrated system designed to fit seamlessly with existing collection routes, with no need to change the way you collect today.