Manufacturer
Company Description:
STEINERT is the global leader in separation technology solutions for the mining, scrap, waste and recycling industries. Manufacturing a complete line of magnetic and sensor-sorting equipment, it provides full solutions designed to separate and recover a wide range of materials. Engineering electromagnetic drums, eddy current separators, and sorting systems based on induction, X-Ray, and NIR, STEINERT is the only full range industry supplier with more than 125 years of expertise and global customer service.
Steinert UniSort Black
Using STEINERT's Hyper-Spectral Imaging (HSI) technology, the UniSort Black recognizes and sorts all black and dark components in the waste stream, saving the material from being sent to a landfill. Easily integrated into existing facilities and processing lines, UniSort Black increases yield and potential revenue while saving disposal costs.
STEINERT UniSort Flake
Specifically designed for the complex task of sorting fine-grained materials, the STEINERT UniSort® Flake reliably separates plastics, metals or minerals according to material type and colors. Using NIR or color sorting, the unit is adaptable for the widest range of materials to be sorted, with an easy-to-use touchscreen for simplest operation.
STEINERT NES Eddy Current Separator
There is a reason 65% of eddy currents used today in the scrap industry are STEINERT: higher yield and longer life than its competitors! Wherever non-ferrous metals have to be recovered or separated - shredder material, municipal waste, WTE bottom ash, electronic scrap, wood chips or glass – STEINERT eddy currents can do the job. We pioneered and are now the leading manufacturer of the eccentric pole system, which allows for maximum ejection efficiency.
Video: Steinert UniSort BlackEye
Steinert US Product Categories
Related Articles (38)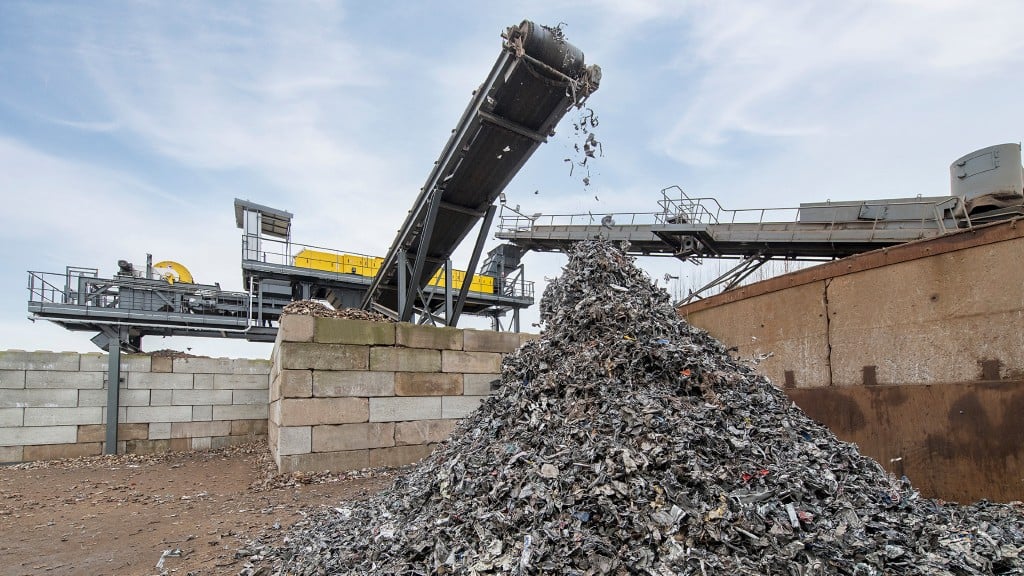 Steinert to show new mobile performance app at IFAT 2022