Equipment Dealer
| | |
| --- | --- |
| Address | 27050 Gloucester Way, Langley, BC, V4W 3Y5, CA |
| Phone | 800-255-5211 |
| Website | shearforce.ca |
| Follow Us | |
About
ShearForce Equipment is the excavator attachment division of West Coast Machinery Ltd. Along with our service truck division, Work Truck West, we continue to uphold the West Coast Machinery promise — to provide our customers with Service you Deserve, People you Trust.
A family-run business for three generations, West Coast Machinery takes great pride in our history and our reputation. ShearForce Equipment will continue to strive to uphold this high standard of excellence. Our goal is simple-to seek out the best of the best, and make it available to you.
As has been the case for decades, our top suppliers include Stanley Hydraulics and LaBounty — proven leaders in the industry. We've also introduced our own ShearForce brand, offering power and durability at a very attractive price point.
In our never-ending search for high productivity attachments, we've also added added the Xcentric® line of high-efficiency hydraulic rippers, crusher buckets, and screening buckets to our inventory. By branching out beyond traditional attachments and pioneering the adoption of new equipment technologies, we're helping our customers save even more time and money on their job sites.
As we've done with West Coast Machinery for generations, ShearForce stands behind its products with comprehensive customization, maintenance, and repair services.
ShearForce Equipment Product Categories
Related Articles (2)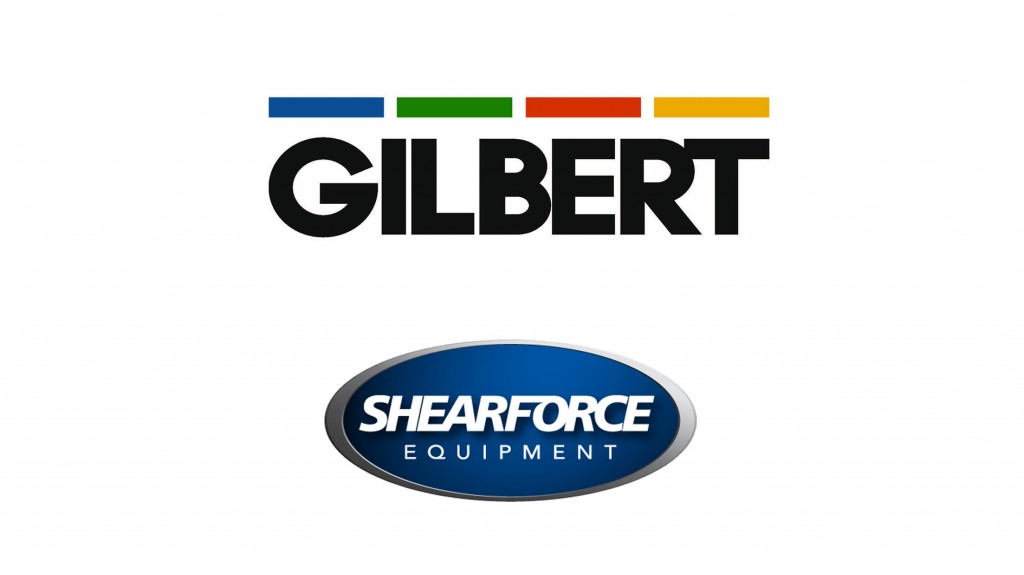 Gilbert and ShearForce reinforce equipment partnership with U.S. territory coverage