Manufacturer
| | |
| --- | --- |
| Address | 22 Chemin Milton, Granby, QC, J2J 0P2, CA |
| Phone | 800-565-1723 |
| Website | durabac.net/en |
| Follow Us | |
About
DURABAC is a manufacturing company that specializes in equipment production for the environmental market. The driving force of the company lies undoubtedly in its diversity, originality as well the quality of its products. DURABAC aims to become a key player in its industry, thanks to its high quality products and services.
VISION
Our vision is to pursue our growth all across Canada, increase our market share in the United States, elaborate an extensive network of partners in order to provide local customer service to our clientele, and create a supportive and dynamic work environment that promotes team work as well as team valuation in order to become a North American model and renowned equipment manufacturer.
VALUES
As an environmentally responsible company, our goal is to design and offer products that are highly sustainable and that our performance is never limited by simple economic and financial imperatives. DURABAC is committed to maintaining leading standards in terms of social responsibility, environmental involvement as well as ethics.
Our main objective is to create a healthy and safe environment for our employees as well as stimulate creativity and involvement through positive and concrete interactions.
MISSION
DURABAC is committed to manufacturing high quality products and selecting its materials & suppliers in accordance with requirements that greatly exceed industry standards. Such equipment must be safe and designed to provide optimum and profitable performance to our customers.
Our business relationships stand out by their positivity and cordiality. Furthermore, we commit ourselves to provide quick, fair, and transparent answers. We are always receptive to our customers' needs and willing to contribute to their success. We expect nothing but their complete satisfaction.
All personnel involved in sales, development, manufacturing, workmanship, installation as well as delivery shall undertake their work with this mission in mind as the one-and-only way of doing.
DURABAC promotes and encourages good communication with its customers, suppliers, and employees. We are always open to their input, comments, or suggestions in order to improve our products and services and reach the complete satisfaction of our partners.
Durabac Product Categories
Related Articles (5)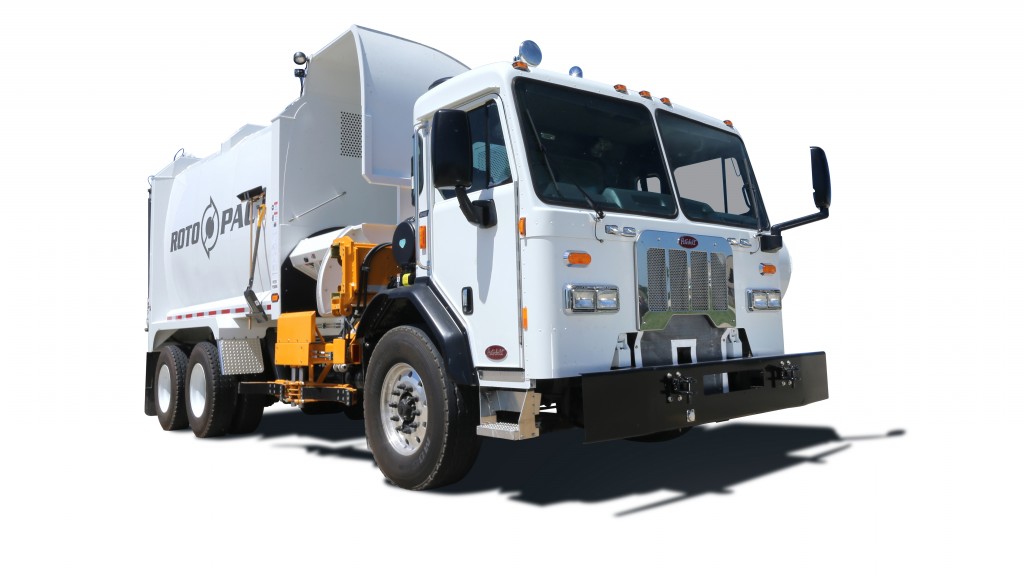 New Way Trucks acquires ROTO PAC from Ginove, establishes partnership with Durabac