Launch of Small Scale Waste-to-Energy Converter receives a boost from the Government of Canada
Eco Waste Solutions (EWS), a manufacturer of thermal waste conversion and energy recovery technologies, is pleased to announce that it has received financial support from the National Research Council of Canada's Industrial Research Assistance Program (NRC-IRAP). NRC-IRAP is Canada's premier innovation assistance program for small and medium-sized enterprises (SMEs).
In addition to advisory services and technological expertise, the research funding received from NRC-IRAP will be applied to advance the development of the Eco Waste Solutions Technology: the Eco Waste Oxidizer.
The development project will be centered on refining the Continuous Processing Waste Handling System that EWS has developed. The Continuous Feed (CF) design allows EWS to scale up the Eco Waste Oxidizer technology to address new markets. The project under development will process up to 2000 kg of waste per hour and can be scaled to 4000 kg per hour. Multiple trains can be linked to meet the waste disposal needs of a small city with a population of more than 100,000 people – a city the size of Thunder Bay.
This expanded capability is driving the company's movement into the small scale waste-to-energy (WTE) market. Steve Meldrum, President & CEO of EWS, says "All communities want proven technologies but the established WTE players are focused strictly on large capacity facilities. We know that there are hundreds of communities with smaller populations in North America who need a WTE solution and don't want to have to import garbage to make it feasible. With our new products we can address this gap in the marketplace."
Eco Waste Solutions (EWS) is an award-winning, privately-held Canadian environmental technology company that custom engineers and manufactures proven, advanced thermal treatment technologies for solid and liquid waste. Since 1994 we have demonstrated leadership in design-quality, environmental integrity and excellent customer service. Unlike many emerging technologies still in development, the EWS systems are commercialized and proven to process waste reliably. Our technological innovations include 4G controls, containerized mobile incinerators and scalable, modular systems that can offer heat recovery in the form of hot water, steam and Energy-From-Waste.
www.ecosolutions.com.
Company info
Related Articles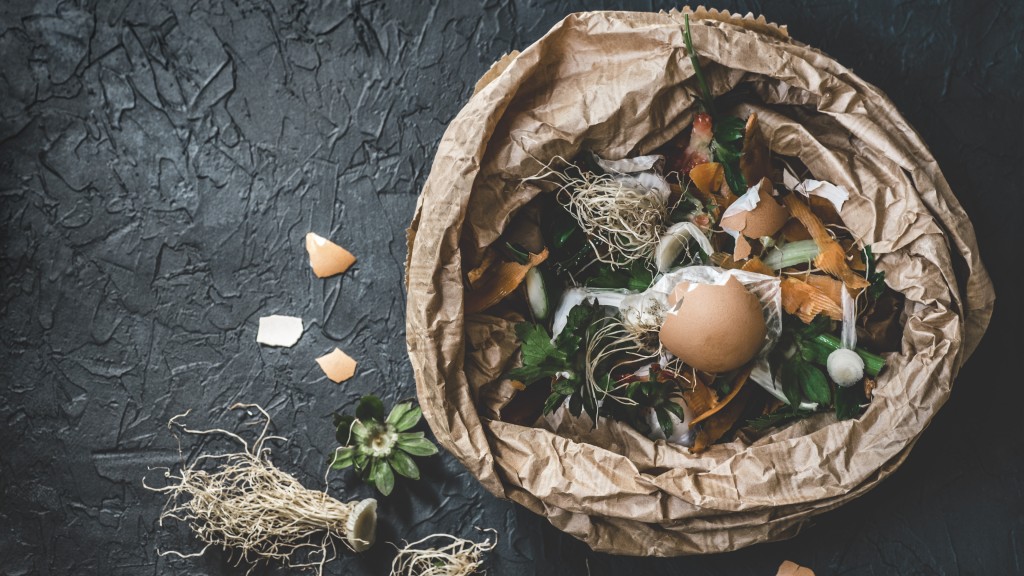 Elementary education program, curbside recycling, and residential composting among USCC awards