Galbreath adds new roll-off cable hoist to lineup
New cable hoist utilizes one winch cylinder instead of two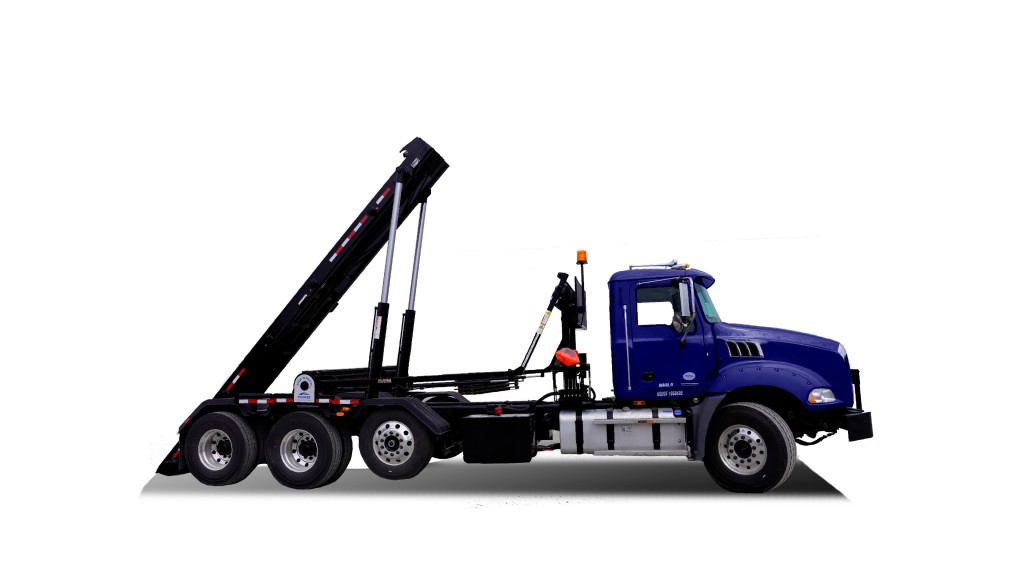 Galbreath has added the X6 roll-off cable hoist to its lineup. The new model debuted at WasteExpo 2023.
Galbreath says that the new X6 combines the durability of Galbreath's U-Series with the speed of its Above Frame (AF) models in order to increase hauler efficiency.
Many other cable hoists use two cylinders. The X6 uses a single winch cylinder. This results in a lighter weight and faster operation. Galbreath says that the X6 is 32 percent faster than its U-Series hoists, making it faster to pick up heavier loads.
The X6 is compatible with 18- to 22-foot outside rail (OR) style containers.
Other features of the X6 include:
Inside air controls mounted in a power tower featuring "Plug 'n Play" wiring
Secondary manual controls are mounted outside on the driver's side
Outside frame rail stationary rear container hold downs
Pintle adaptable rear apron and bumper assembly with DOT-approved LED lighting
Automatic spring-loaded pass-through front container lock
Auto fold air assist ICC bumper
Nick Daddabbo, the director of product management, says that the company listened to the needs of users and implemented those needs in the X6.
Related Articles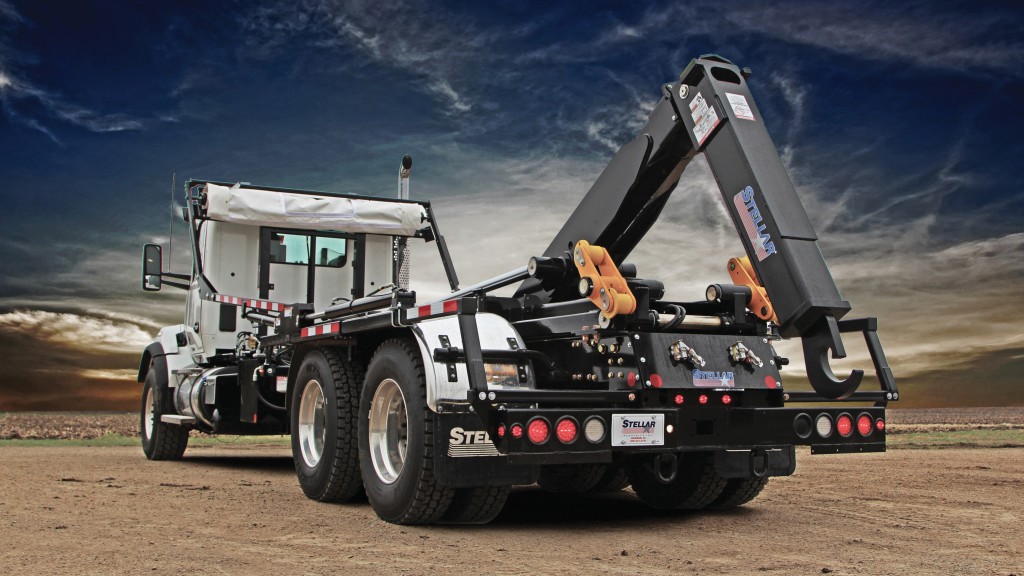 Insight from an expert: Hooklifts vs Cable Hoists for waste and recycling