BHS names Julie Fuller as managing director of National Recovery Technologies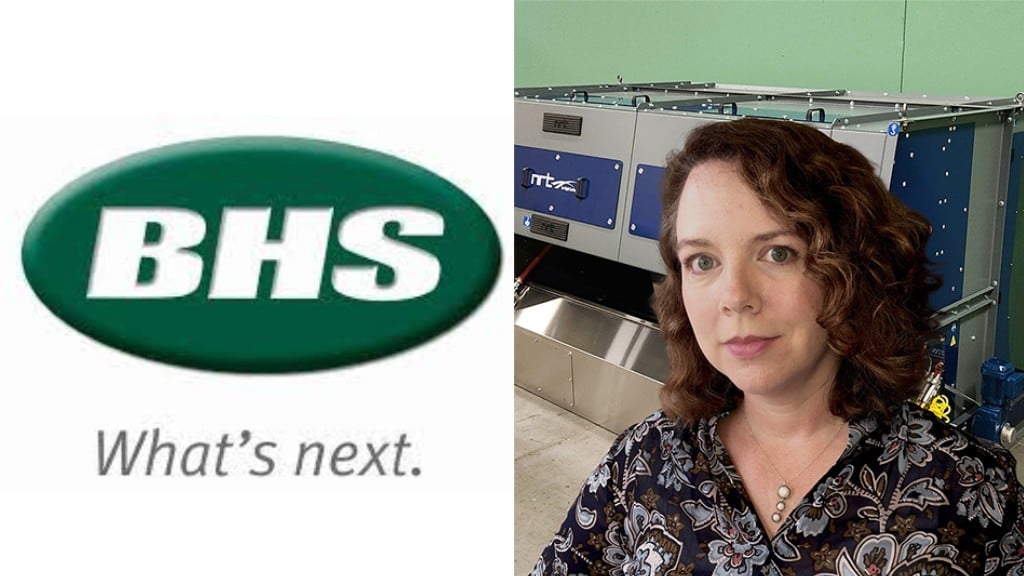 Bulk Handling Systems (BHS) has named Julie Fuller as the new managing director of National Recovery Technologies (NRT). In her position, Fuller will lead NRT's sales, finance, service, and manufacturing teams in Nashville as well as the European Sales Max-AI team out of Amsterdam, the Netherlands.
"Julie is an exceptional leader with a wide breadth of experience – we are fortunate to have her come on board to lead NRT," said BHS CEO Steve Miller. "The application of NRT's innovative technology in optical, controls automation and artificial intelligence are changing the industry. Julie will be a vital part of continuing that fast-paced growth while maintaining our high performance, results-oriented, and quality focus for our customers."
Fuller's focus will be to drive continued growth and development of NRT's products including optical sorters, controls automation, and the full Max-AI product line. She has more than 25 years of experience as an executive leader in operations, product development and management, engineering, and developing customized solutions across international settings.
"I am excited to join the NRT team as part of the BHS family of companies," said Fuller. "I look forward to working with our passionate team as we continue to advance the technology and grow the company."
Fuller comes to NRT from Tandano Mantis where she was president and COO. Other positions she has held in that company include vice president of engineering, purchasing, and marketing, and general manager of engineering. Fuller has a Bachelor of Science in Mechanical Engineering from Tennessee Technological University.
Related Articles
(VIDEO) Bulk Handling Systems unleashes a complete sorting technology package