Bulk Handling Systems (BHS)
Manufacturer
About
Headquartered in Eugene, OR, BHS is a worldwide leader in the innovative design, engineering, manufacturing and installation of sorting systems and components for the solid waste, recycling, waste-to-energy, and construction and demolition industries. Wholly-owned subsidiaries include Nihot (Amsterdam), NRT (Nashville, TN) and Zero Waste Energy (Pleasant Hill, CA). BHS is also the home of Max-AI™ technology, a breakthrough artificial intelligence that identifies materials, makes intelligent decisions and directs equipment such as robotic sorters. Clients around the globe choose BHS because of its experience, dedication to cutting-edge technology, quality construction and durability, and unmatched customer service. BHS has built some of the largest and most durable MRFs in the world - and they are achieving the highest throughput, recovery, and purity rates in the industry.
Learn more at BHS
Meet Max-AI, the future of intelligent sorting
Max-AI® technology is an artificial intelligence that identifies recyclables and other items for recovery. Through deep learning technology, Max-AI employs both multi-layered neural networks and a vision system to see and identify objects similar to the way a person does. The technology will drive improvements in Material Recovery Facility (MRF) design, operational efficiency, recovery, system optimization, maintenance, and more. More at max.ai.com
Penn Waste Debuts Upgraded MRF
Penn Waste is all systems go after adding new optical sorting and artificial intelligence (AI) technologies to the company's state-of-the-art Single Stream Materials Recovery Facility (MRF) in York, Pennsylvania. The upgrade boosts the facility's capacity by almost 30% from 35 to 45 tons per hour (tph), while at the same time increasing recovery, improving product quality, and reducing labor costs. Read more here.
The Value of Integration
BHS, Nihot, NRT and Zero Waste Energy are seamlessly integrated technologies that provide unique value through intrinsic collaboration. From equipment development and system design through service and long-term accountability. There is no finger pointing or run-around, but instead one partner to deliver a high-performance solution and back your success for the system's life.

Mixed Waste Processing, Sun Valley, California
Single Stream Recycling, Pensacola, Florida
Single Stream System Retrofit, York, Pennsylvania
Secondary Plastics Processing, Reidsville, North Carolina
Bulk Handling Systems (BHS) Product Categories
Related Articles (77)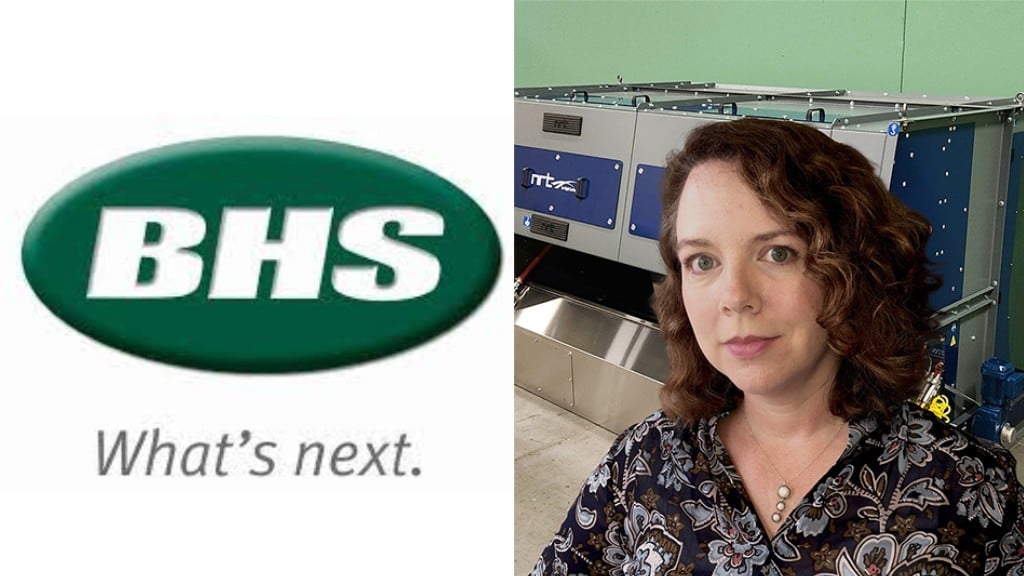 BHS names Julie Fuller as managing director of National Recovery Technologies