Cirba Solutions to build eighth North American battery recycling facility in South Carolina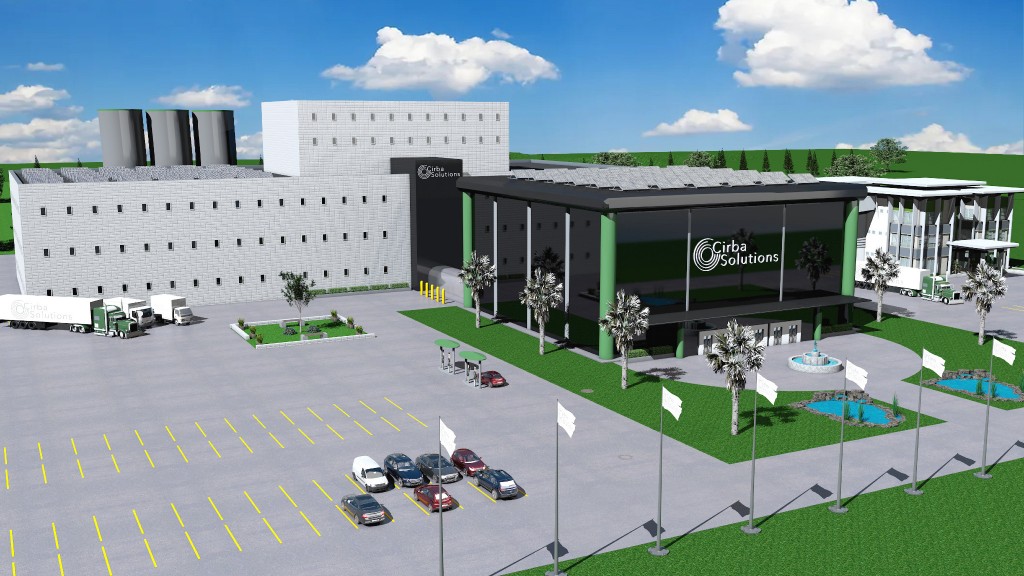 Cirba Solutions will invest more than $300 million into a lithium-ion electric vehicle (EV) battery recycling flagship facility in South Carolina. The company is investing over $1 billion in the next five years to expand the infrastructure required to meet the growing demand for critical materials needed for EV batteries.
This will be Cirba Solutions' eighth operational facility in North America and its fourth facility strategically located in the U.S. "Battery Belt," an area with more than 15 new lithium-ion battery factories or expansions located between Michigan and Georgia since 2021. This flagship facility will focus on processing end-of-life hybrid and electric vehicle batteries, factory scrap, and end-of-life consumer batteries to extract critical materials, such as nickel, cobalt, and lithium. These key metals will support the domestic lithium-ion battery supply chain and provide enough recycled, battery-grade materials to power over 500,000 EV batteries annually.
The over 200-acre battery materials campus will create more than 300 jobs and be located near Columbia, South Carolina in Richland County. Groundbreaking will take place in 2023, with operations expected to begin in late 2024.
"The State of South Carolina and Richland County have been tremendous partners in supporting Cirba Solutions' strategy to build a sustainable battery materials supply chain," says David Klanecky, president and CEO of Cirba Solutions. "We are proud to bring this battery materials mega-site to Richland County, which will create generational jobs in the state and support an amazing community. Additionally, it shows our commitment to provide sustainably sourced and domestic battery-grade raw materials for cathode production in North America."
"South Carolina has worked hard to create a business environment where the electric vehicle industry can thrive, and, with announcements like this, it is most certainly paying off. We are proud to have Cirba Solutions as a partner as we continue to grow our already booming electric vehicle industry," said South Carolina Governor Henry McMaster.
Cirba Solutions is focused on partnering and giving back to the communities in which it operates through outreach and career paths. For example, its new facility will also be used as an educational and professional training centre. The company will bring knowledge and experience to the community by highlighting processing technology for end-of-life batteries. This facility will have a keen focus on clean energy, ensuring thoughtful operational practices are used in processing these materials and converting them back into reusable battery materials.
The South Carolina campus is in addition to Cirba Solutions' expanded Lancaster, Ohio, and Trail, British Columbia, facilities that have been processing batteries for decades.
Related Articles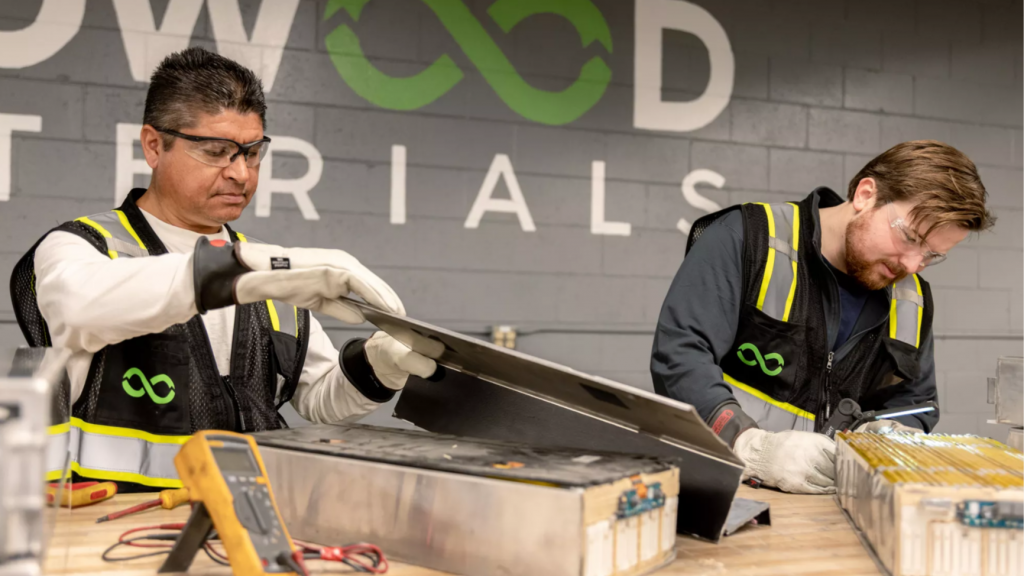 Redwood Materials makes policy suggestions for EV battery recycling following successful recycling program