ISRI to honour Robert Goldstein with Lifetime Achievement Award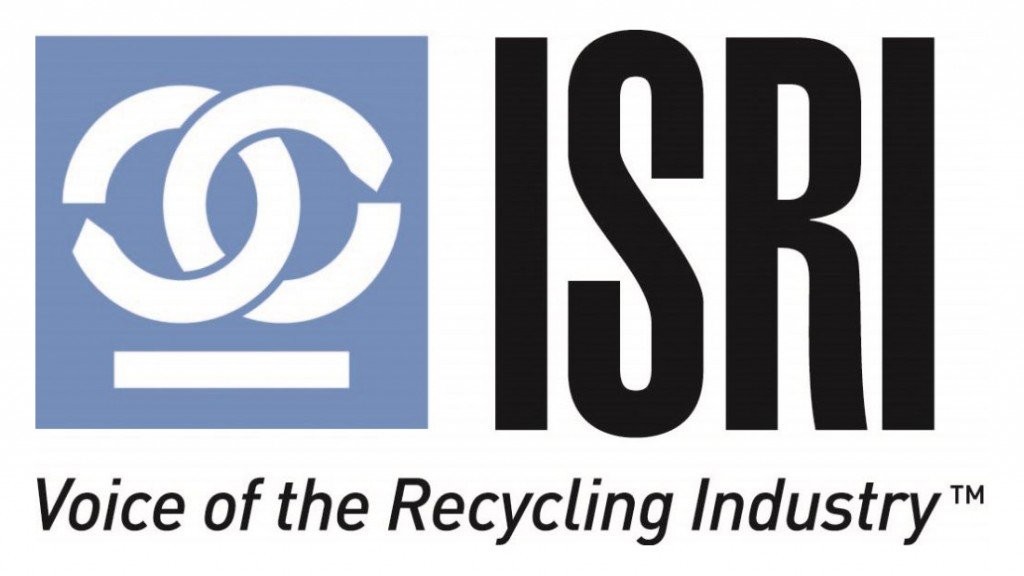 ISRI will honour Robert Goldstein with a 2023 Lifetime Achievement Award. Robert is recognized for his lifelong commitment, leadership, and service to the recycling industry.
"Robert is a legend in the recycled materials industry, exemplifying true leadership, integrity and the best of who we are as an industry," says ISRI President Robin Wiener. "I have long admired his long-time commitment to the wellbeing of the people who work for him, as well as the communities where Alter's operations are located, and am excited that ISRI has this opportunity to honour him."
Through his more than 37 years of service in ISRI, Robert has helped propel the recycled materials industry to new heights. He has used his strengths to guide and help transform the recycled materials industry into the industry that it is today, and promises to be in the future. He is a dynamic leader whose vision for ISRI and the industry has made a lasting impact.
Robert has been a leader in the recycled materials industry for more than 50 years, starting his career at the age of 13 when he began doing clean-up tasks at his family's facility. The impact of his work at a young age was formative and served as the backbone of a strong work ethic. In 2003, Robert was named Chairman and CEO of Alter Trading Corporation, his family-owned recycled materials industry. In 2009, Robert was named Chairman and CEO of Goldstein Group, Inc., the parent company of Alter Trading Corporation, and he continues to serve as chairman of both today.
"I am honoured, humbled, and very grateful to have been selected to receive this ISRI Lifetime Achievement Award," says Robert. "The good fortune and success that I have experienced in my career would not have been possible without my family and my co-workers, both past and present, who supported and guided me along the way. Staying true to our culture of safety, integrity, respect, customer service, and community support, which was originally established by my father and grandfather, has enabled us to build our organization into one of the nation's leading metal recycling companies."
Robert is a graduate of Tulane University. In addition to his current role, he is an officer and director of affiliated real estate development and transportation businesses involved in inland marine logistics. Under Robert's leadership, Alter has grown in its ISRI involvement since its beginnings, establishing his commitment to not only the company but the industry as a whole. Additionally, Robert is involved in many community and charitable endeavours across the U.S., as well as YPO service for decades.
"For nearly 40 years, Robert has served our industry and encouraged a commitment to its enhancement and innovation," says ISRI Chair Brian Henesey. "His business acumen and the ability to use his family's legacy in the recycled materials industry serve to make the industry even stronger."
The Lifetime Achievement Award is presented each year in recognition of an individual or individuals' life-long dedication and leadership in the recycled materials industry and commitment to ISRI. Robert will be recognized during the awards presentation as part of ISRI2023 Convention and Exposition.