ISRI to award Bruce Blue with Lifetime Achievement Award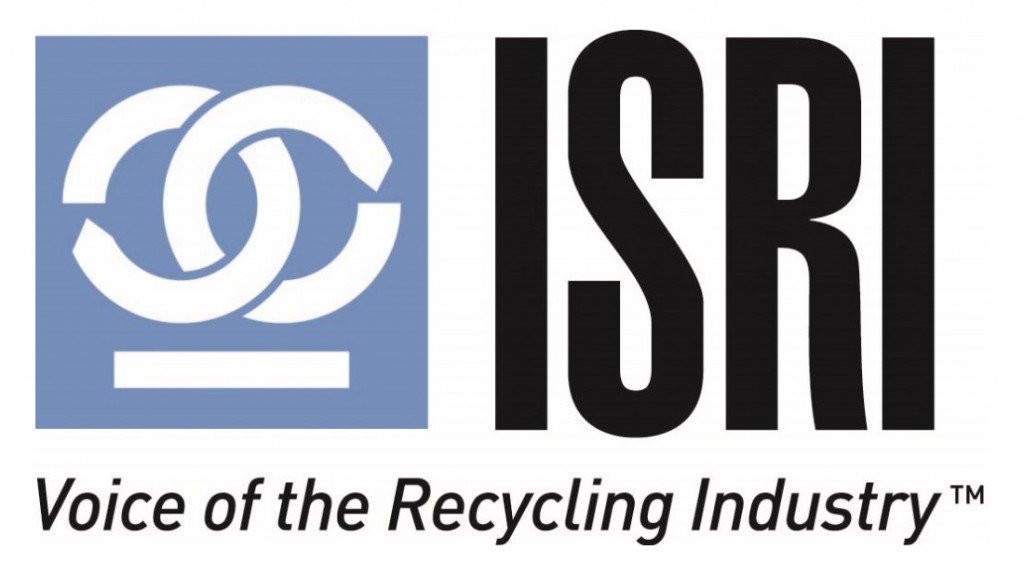 ISRI will honour Bruce Blue with its 2023 Lifetime Achievement Award. ISRI has recognized Blue for his lifelong dedication, leadership, and service to the recycling industry and to ISRI.
"Bruce has shown incredible leadership through a lifetime of service to the recycled materials industry and to ISRI," says ISRI President Robin Wiener. "I know few other people who have given so much of themselves to supporting ISRI and all our efforts. Bruce is always the first person to raise his hand and give of his time and experience to the betterment of the membership. He is an inspiration."
Bruce was raised in his family-owned recycled materials business, Louisville Scrap Metals, then later owned his own company Freedom Metals. Bruce has served ISRI as a member of the Executive Committee and Board of Directors. He is a former ISRI Chapter President and President of ISRI Chapter Presidents, as well as a member of, and past Chair of the Audit Committee and Convention Planning Committee, respectively. Bruce was a member of the Long Range Planning Committee. He is a member of the ISRI Century Club.
"After facing, five times in the last few years, death in the eye, I have greatly changed what is important to me. My family is number one and ISRI is number two," says Bruce Blue. "Your priorities change in these situations. I have found ISRI to be my love for 53 years and getting stronger every year, in dedicating my life to the betterment of the recycled materials industry and the men and women who daily meet the challenges to make the world better through recycling. The majority do not understand that without recycling the world would be back in the Stone Age. I just cannot put into words how I feel. I am extremely humbled by my achieving this goal. It is the most meaningful accomplishment that I have ever received. I now must work even harder for ISRI to prove that this cherished award was deserved. I even bought a new sports car which is my third love."
Bruce is a graduate of the University of Oklahoma. He has served as a Member of the Kentucky General Assembly Committee on Deposit Legislation, and a Member of the U.S. Department of Defense Committee to Study Strategic Stockpiles. He has been a member of committees to pass metals theft laws in both Metro Louisville and the State of Kentucky, the Solid Waste Board Metro Louisville, and the President of the Kentucky Recycling Association.
"Bruce is an institution and role model within the recycled materials industry who has paved the way for the industry of tomorrow," says ISRI Chair Brian Henesey. "Bruce is a true industry champion who represents the greatness that the ISRI Lifetime Achievement Award signifies to our members."
Actively involved in community services throughout his career, Bruce has served as a Member and Officer of the Board of Directors of the Jewish Community Center of Louisville, President of the Congregation Adath Jeshurum. He also has been on the Simmons College Board of Directors (an HBCU), and the Board of Directors for the Waldon School Board.
The Lifetime Achievement Award is presented each year in recognition of an individual or individuals' life-long dedication and leadership in the recycled materials industry and commitment to ISRI. Bruce will be recognized during the awards presentation on April 20 as part of the ISRI2023 Convention and Exposition in Nashville.