Liebherr to highlight material handling equipment at ISRI 2023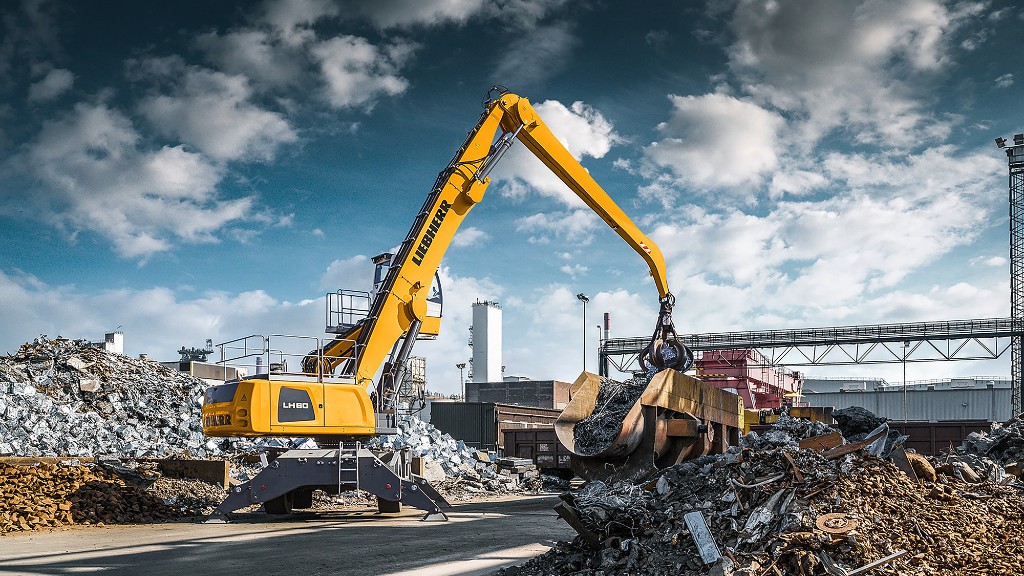 Liebherr will be in attendance at the annual ISRI Convention and Exposition 2023. The event is organized by the Institute of Scrap Recycling Industries, Inc., and provides an annual platform for the recycling community to gain expert knowledge and network with others in the industry.
The four-day show will offer attendees the option to visit over 275+ exhibitors. Liebherr will be at booth #B8 featuring multiple machines as well as a traditional biergarten. Liebherr will be showcasing an LH 60 M with GM64 grapple as well as other material handling technologies.
"Liebherr is proud to be a continuous member of ISRI," says Liebherr Special Applications Product Manager, Chris Keyes. "We take part in various chapter meetings and events throughout the country. This large-scale convention provides us a great chance to connect with our peers on advancements in scrap and recycling technology."
Liebherr machines on display at ISRI 2023
The LH 60 M Industry is built for material handling in the areas of scrap, timber, and harbour-related operations. The machine is equipped with the Liebherr ERC system (energy recovery system), which gives it a boost in performance and saves fuel. This results in increased material handling performance as well as improved machine economy. The attachment for the LH 60 M is also available in a variety of options.