Former President of Mexico Vicente Fox and Rana Foroohar to headline ISRI2023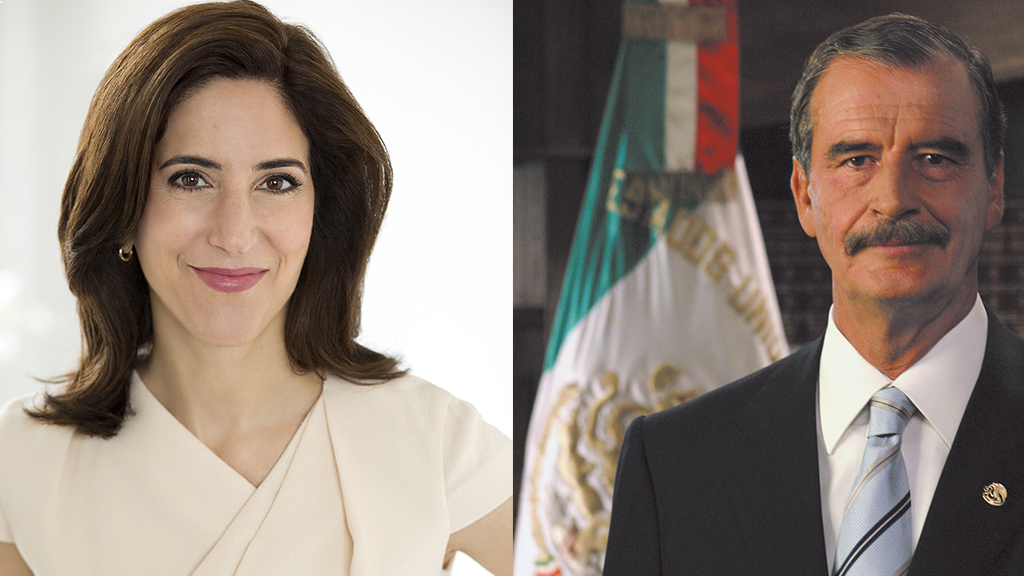 Former President of Mexico Vicente Fox and CNN Global Economist and Global Business Columnist for Financial Times Rana Foroohar will be Mainstage speakers at ISRI 2023 Convention and Exposition. ISRI2023 is set for Nashville, Tennesse, April 17 to 20, 2023.
"The addition of these two outstanding speakers brings our attendees an elevated depth of knowledge and unique perspectives on today's changing world, for which ISRI's annual Convention and Expo is known," says ISRI President Robin Wiener. "This year's event promises to once again be the premiere recycled materials industry event for the latest information, innovations, sharpening skills, and networking."
President Vicente Fox is known as a leader with a deep understanding of the economic and social challenges facing Latin America. He is one of the world's most important voices on the contemporary geopolitical landscape and the role of business in the developing world. When elected to the presidency of Mexico in 2000, he broke the hold that the ruling Institutional Revolutionary Party had held for seven decades. A charismatic reformer, he is credited with playing a vital role in Mexico's democratization and with strengthening the country's economy. After leaving office in 2006, President Fox and his wife founded Centro Fox, a non-profit dedicated to discovering, exercising, and harnessing the leadership qualities we all have inside of us.
Global Business Columnist at the Financial Times and Global Economic Analyst at CNN Rana Foroohar covers the intersection of business, economics, politics, and foreign affairs. In the Fall of 2022, she released her third book, a sweeping case that a new age of local economic growth will reunite place and prosperity, putting an end to the last half-century of globalization, titled Homecoming: The Path to Prosperity in a Post-Global World. A sought-after commentator and moderator for her analysis, Foroohar speaks on the changes occurring in globalization, politics, and the digital economy. Her weekly column is a real-time commentary on emerging markets and the disruption of big tech. The former Economics Columnist and Assistant Managing Editor for TIME, Foroohar has penned numerous cover stories and essays on China and the next global recession, Europe's economic crisis, and what the rise of "localnomics" means for American business. Foroohar's first book, Makers and Takers, was a finalist for the 2016 FT & McKinsey Business Book of the Year Award.
Related Articles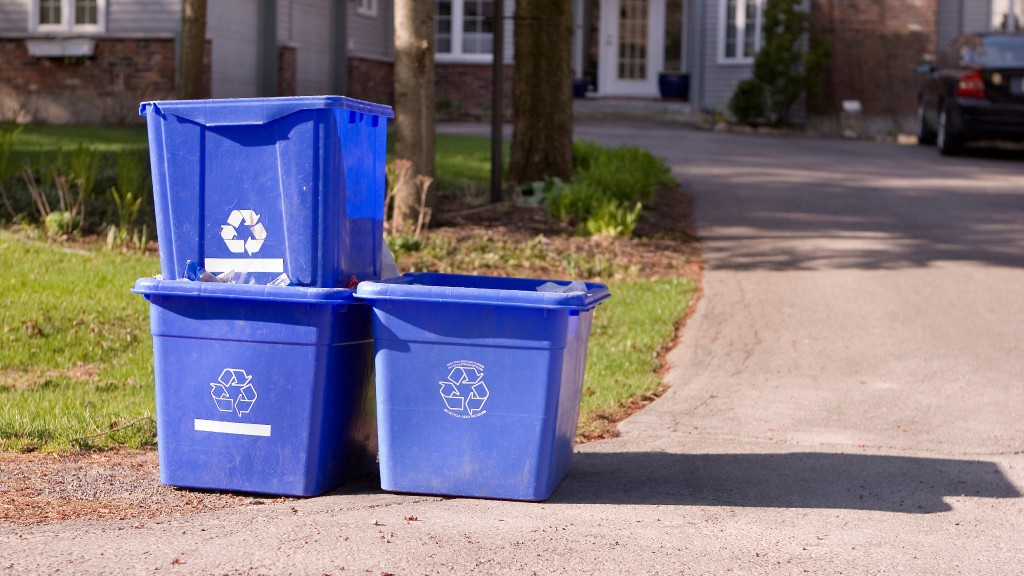 Learn about the future of the recycled materials industry in ISRI's new docuseries