PMR opens new 50,000-square-foot processing facility in Quebec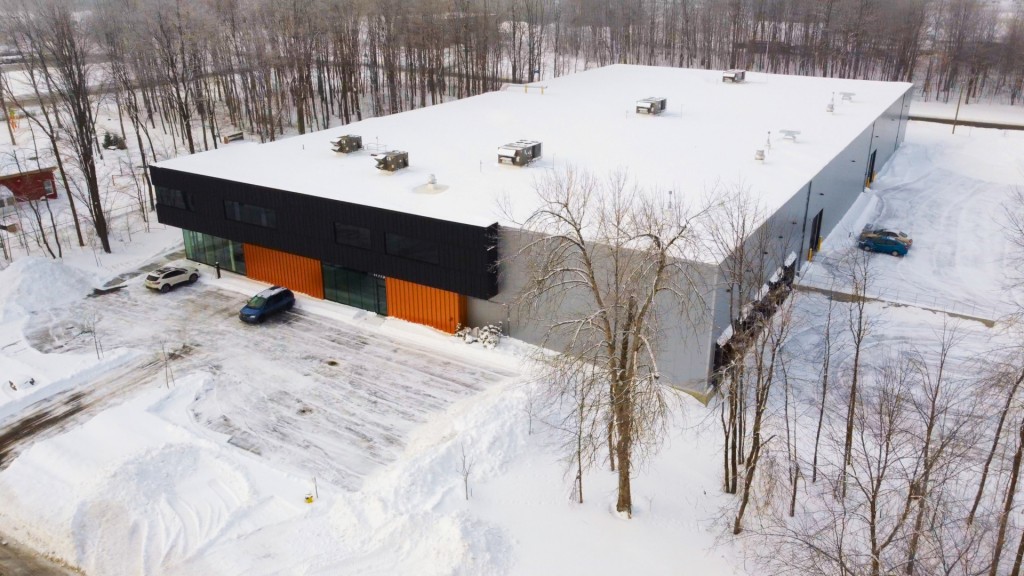 PMR Inc. has expanded its operations with a new processing facility in Mirabel, Quebec. PMR purchased and installed brand-new machinery for foil processing, increasing the proficiency of their refining operations.
The new 50,000-square-foot facility opened in the summer of 2022. The processing of foil-type converters has been transferred to Mirabel where machinery allows them to increase their processing proficiency and continue offering an ideal refining process.
PMR will now process oxygen sensors by assay at the new facility. The facility provides precise analysis returns and tailored payment options for suppliers. This new avenue allows PMR to increase the services extended to their current suppliers and expand their clientele as well.
"Mirabel is about continuing the PMR mindset of forward-thinking and forward motion. A means of evolving and continuing to better ourselves," said Chrysten Newton, Marketing Director at PMR. "Creating new opportunities for our people, our industry, and our partners will ensure not only continued success but also new achievements and victories."
The company's foil processing, which was previously done at its Boisbriand headquarters, has been transferred to Mirabel, where new machinery is in operation.
PMR's Mirabel facility has a dedicated research and development team to keep looking for new services.
Related Articles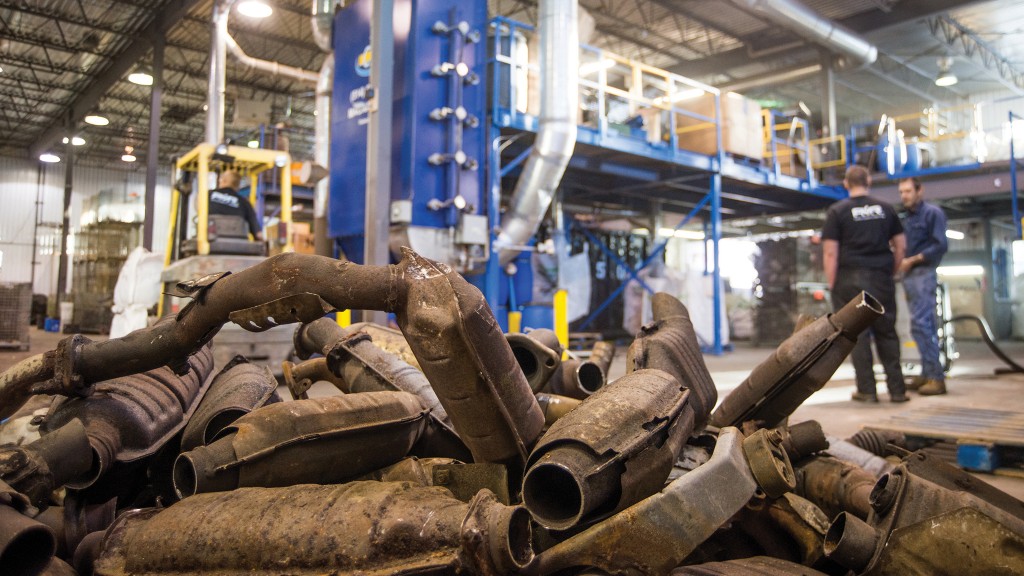 Catalytic converter recycling: key questions answered by PMR chemist Martin Paradis