Five material recyclers top list of world's most sustainable companies
Schnitzer Steel Industries named most sustainable company in the world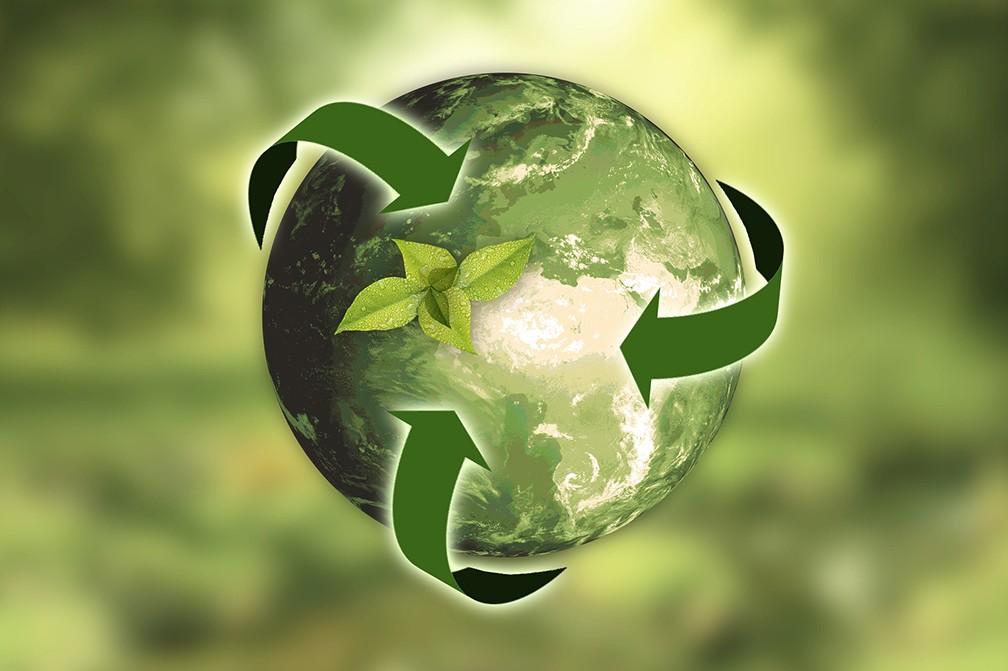 Multiple recycled materials companies have been recognized as among the world's most sustainable – including Schnitzer Steel Industries Inc., which was named the most sustainable company in the world. Corporate Knights, a global media and research company, released the Global 100 Most Sustainable Corporations in the World during the World Economic Forum, which included five ISRI member companies. Ranking nearly 7,000 publicly held companies with more than $1 billion in revenue, companies are evaluated across numerous metrics, including water, energy and carbon productivity, safety performance, diversity, and sustainable revenues and investments.
"A huge congratulations goes out to Schnitzer Steel for their well-deserved recognition as the most sustainable company in the world, supplying manufacturers with a renewable source of high-quality recycled metals, while reducing carbon emissions and protecting natural resources," says ISRI President Robin Wiener. "We are also very excited to see five of our members on the list, representing multiple sectors of the recycled materials industry."
Other ISRI members recognized in the Global 100 Most Sustainable Corporations in the World include:
Number 7 - Stantec Inc.
Number 14 - Sims Ltd.
Number 20 - Cascades Inc.
Number 38 - Unilever PLC
"Sustainability is more important than ever, and the recycled materials industry is committed to protecting people and the planet. I could not be more proud of the work done each and every day by our member companies to protect our environment, create more livable communities and make the global supply chain more secure by providing a resilient source of raw material to manufacture the products and infrastructure we all use and rely upon every day," Wiener concludes.
Related Articles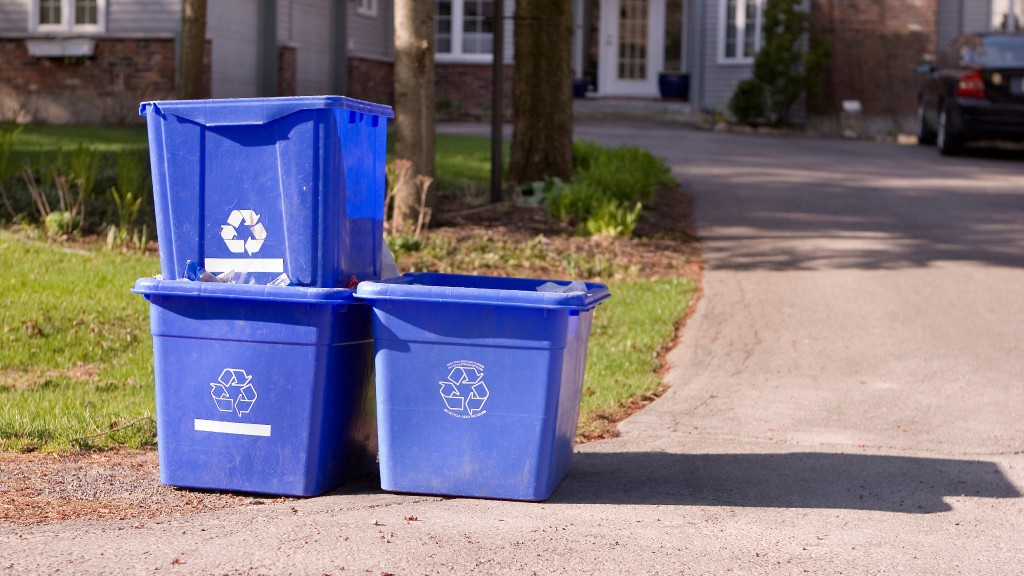 Learn about the future of the recycled materials industry in ISRI's new docuseries