Rubicon expands waste diversion agreement with Walmart to include plastic film and green waste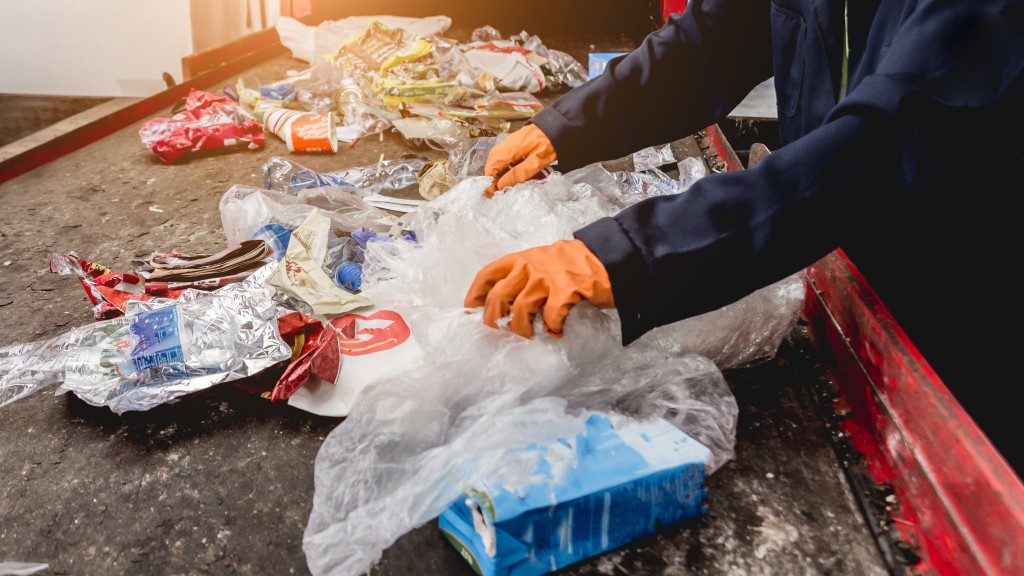 Rubicon Technologies, Inc. has signed a two-year agreement with Walmart, Inc. to continue to increase the retail corporation's waste diversion from landfills, consolidate services, and provide enhanced account management for distribution centres and retail stores.
Rubicon's RUBICONConnect is deployed across 70 of Walmart's distribution centres, assisting with waste and recycling programs and delivering sustainability data, analytics, and reporting capabilities. Rubicon uses this data to increase tonnage per haul, which eliminates unnecessary trips to service partially full containers. This reduces fuel consumption and its associated carbon impact, trip hours, and wear and tear on the road.
Walmart aims to reduce consumption and waste as part of the larger global movement towards a more circular economy, which encompasses a transition from a "take-make-dispose" approach to one that emphasizes the reuse, recycling, and regeneration of materials. It aspires to achieve zero waste in its global operations and to work with suppliers, consumers, and communities to accelerate the adoption of innovative packaging and products designed for circularity. Since the two companies began working together in 2013, Rubicon has supported Walmart in a number of circularity projects. The new agreement expands the relationship between the two companies to include the collection and recycling of plastic film in distribution centres, and the collection of landscaping and green waste. These projects take place alongside day-to-day waste and recycling collection at Walmart stores.
"We are thrilled to announce this extension agreement with Walmart," says Phil Rodoni, CEO of Rubicon. "Rubicon's mission is to end waste. By expanding our work with the global, transformational brand that is Walmart, we are accelerating this mission as we strive to advance our shared goal of a world without waste."
With this extended agreement, Rubicon will continue to bring its suite of cloud-based software products, and the power and scope of its network of more than 8,000 hauler and vendor partners, to bear in providing scalable waste, recycling, and sustainability solutions to Walmart in support of Walmart's environmental and business goals.
Related Articles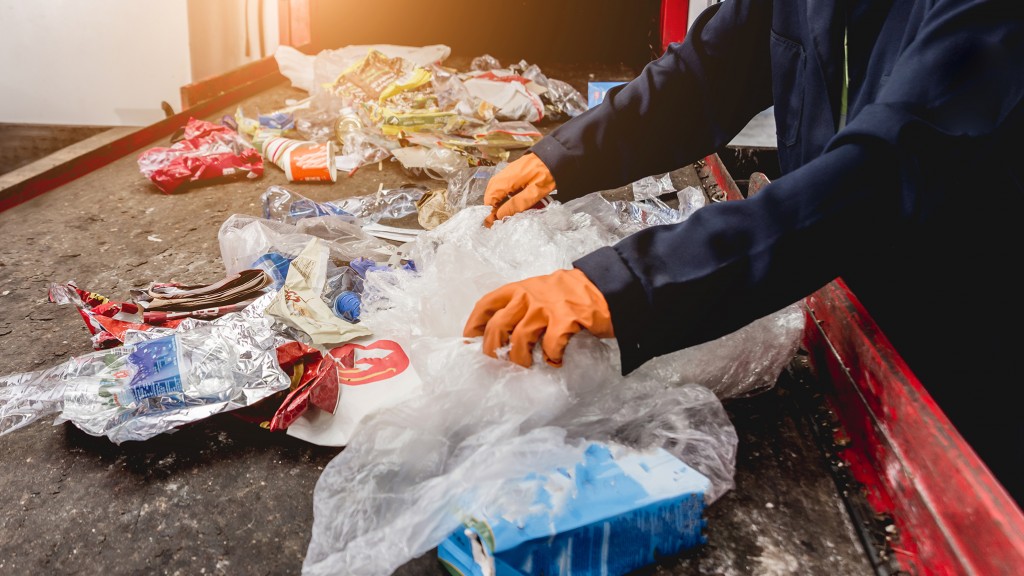 Walmart Canada to eliminate single-use plastic bags