ISRI and APR update recycled plastic specifications to reflect current market acceptance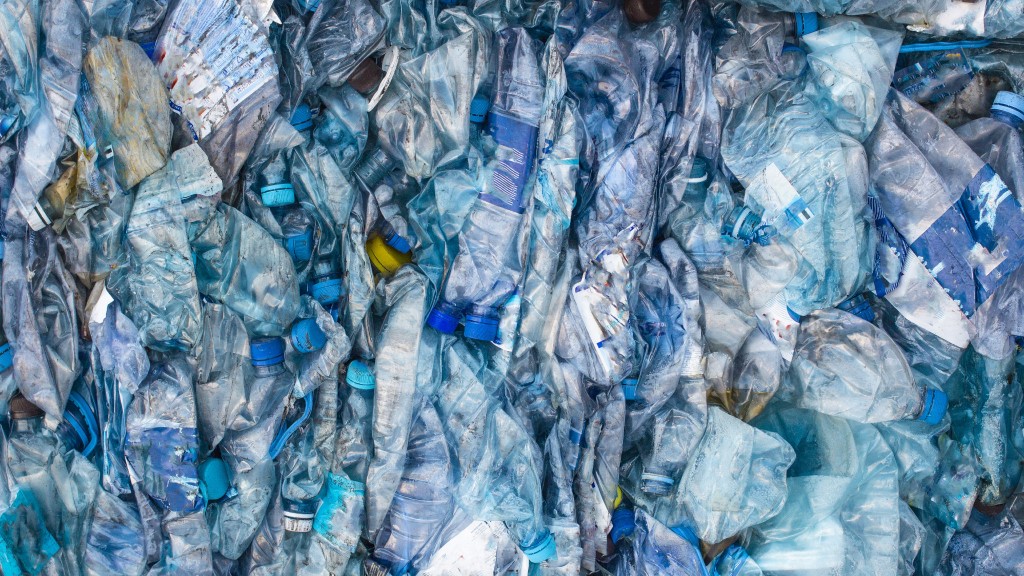 The Institute of Scrap Recycling Industries (ISRI) and the Association of Plastic Recyclers (APR) have updated the ISRI Scrap Specifications Circular and APR Model Bale Specifications to include updated recycled plastics specifications. Following a collaborative process between the two organizations and their members, the specifications were approved at the ISRI Board and Governance Meetings on July 14, 2022, and also approved by the APR Board of Directors on August 2, 2022. These specification additions are intended to more accurately reflect the recycled plastic materials currently being traded in the marketplace.
"The ISRI Specs Circular is a living document representing the dynamic recycled materials industry. The changes being announced today culminate two years of work by dedicated volunteers in ISRI's Plastics and Nonferrous Divisions," says ISRI President Robin Wiener. "Additionally, I am grateful to our partnership with the Association of Plastic Recyclers (APR), which allowed us to work together to harmonize our specifications across all segments of the industry."
As a result of innovations – including optical sorters, robotics, and the application of artificial intelligence – the industry can now sort and process plastics for recycling more effectively. However, the continually evolving packaging and recycling streams mean that updated bale specifications and recycling-compatible package design remain critical to maintain and improve recycled material quality.
The specifications also highlight changes to the recycling stream brought on by the pandemic. As with many areas of society, the pandemic had unforeseen consequences on the recycled materials industry. The increased use of disposable face masks and other medical equipment caused these non-recyclable materials to inadvertently enter the recycling stream. The new specifications make it clear that these non-recyclables are not acceptable.
Another challenge addressed by the new specifications is the increased use of batteries in all types of consumer products, particularly lithium-ion batteries. These batteries have been improperly entering the recycling stream causing safety issues for recycling facilities and employees. The new specifications make it clear that batteries should not be placed into the recycling stream by classifying them as disallowed contaminants in all plastics bale specifications.
"The APR was pleased to collaborate with ISRI to ensure consistency across the plastics recycling industry," says Steve Alexander, APR president and CEO. "These model bale specifications facilitate greater understanding of the packaging/products commonly accepted by reclaimers for recycling, and also provide insight for the broader marketplace and value chain."
The APR plastic model bale specifications provide industry-developed guidelines for recycling market acceptance of various post-consumer (including some post-commercial) recycled plastic bales. They are not intended to replace the specifications of individual buyers that may allow or prohibit different contents or bale sizes.
The model bale specifications help:
Provide a benchmark for producers/sellers (e.g., MRFs or commercial generators) for the production of quality recycled plastic bale commodities
Facilitate greater understanding of the packaging/products commonly accepted by reclaimers for recycling
Provide clear specifications that help improve bale quality and contribute to higher recycled resin yields and quality
Facilitate communication between bale producers/sellers and purchasers (e.g., plastic reclaimers)
Provide insight into the broader marketplace and value chain, from plastic package and product developers to other stakeholders and decision-makers