Letter from the Editor: Fuelling the future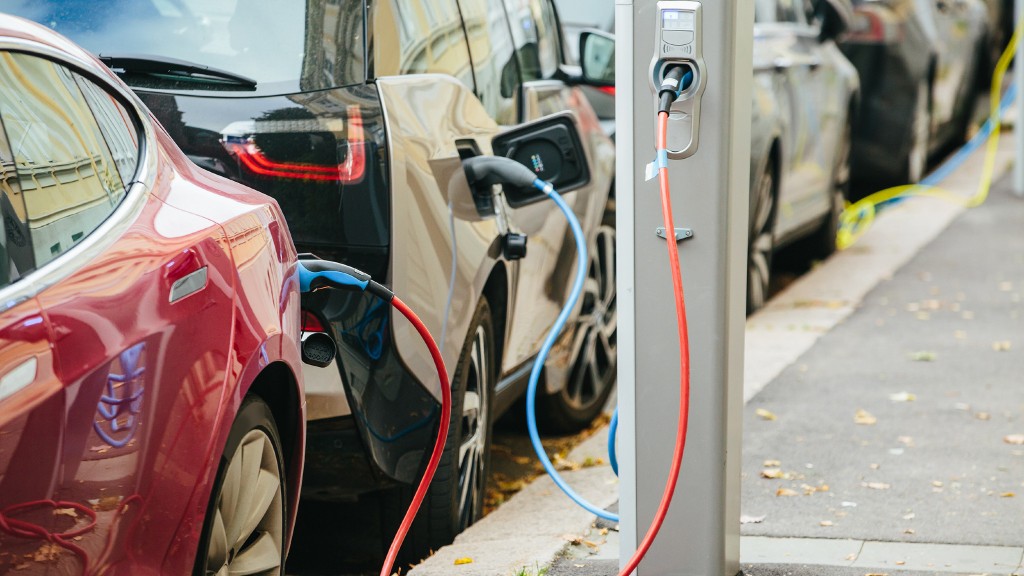 Everyone loves trade shows. From learning about new and emerging technologies, to networking, to stuffing your pockets with as many free lip balms and keychains as you possibly can, there's truly something for everyone.
Recently, the 2022 IFAT trade fair set the stage for companies looking to show off innovative advancements in recycling and waste management solutions, including an AI-powered computer vision system from Recycleye and a mobile electric material handler from SENNEBOGEN. With so many equipment releases taking place at the show, we compiled a list of the top seven technologies that were released at the event which you can find on page 40 of this issue.
Back in May, the WasteExpo exhibit hall was packed with exciting innovations that aim to solve some of the waste and recycling industry's biggest challenges. Electric and emissions-free equipment caused notable buzz at the show, especially in the hauling and collection sector. Facing changing regulatory environments and skyrocketing fuel prices, it's no wonder that nearly every manufacturer seems to be pushing for more commercially viable electric vehicles. In this issue, we provide a roundup of some of the newest zero-emission refuse trucks to hit the market recently, as well as other innovative technologies for haulers such as route optimization software, end-to-end business management platforms, and machine learning that identifies recycling contamination.
The emphasis on alternative fuel sources carries over into this month's cover story where I spoke to key players from 2Point0 and Ermeltek Z-Row Recycling Systems, two companies that are collaborating on the development of a new materials recovery facility in Coaldale, Alberta. By creating a more localized waste solution that cuts down on carbon emissions, 2Point0 is helping the town implement a new approach to waste by lowering tipping fees and providing Coaldale with a number of additional co-benefits. With the ability to process multiple waste streams at once, the facility will recover and divert recyclable materials to other end users, with the remainder being sent to a gasifier to generate energy. The resulting energy will allow 2Point0 to power their own facility while also selling surplus energy back to the community at a reduced rate to be used for things such as powering treatment plants and EV charging stations.
With more and more companies targeting sustainability, it's clear that alternative fuels are also starting to gain traction. Whether it's cutting down on carbon emissions right from the get-go by using electric collection trucks or utilizing sources like biofuels to power MRFs, there are undoubtedly big shifts taking place in the industry, something that will only gain momentum as these technologies become more accessible. With the way things are headed, I wouldn't be surprised if in a few years I find myself at a trade show compiling a list of the top carbon-negative equipment releases.