UNTHA shredder helps Renova Group produce RDF in one step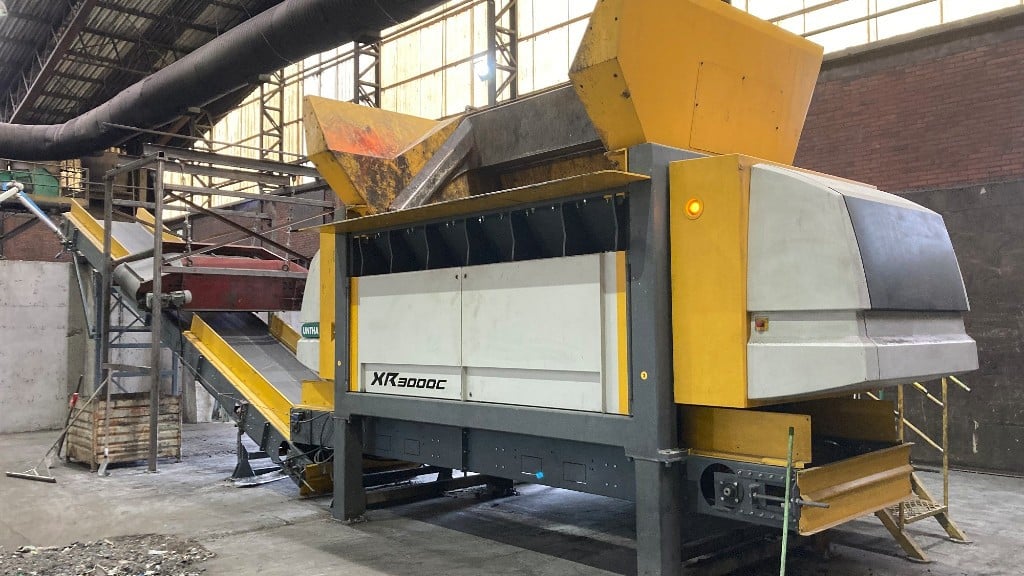 Renova Group has advanced its alternative fuel capabilities in collaboration with UNTHA Iberica.
The family-owned Renova Group has commissioned a single-step RDF (refuse-derived fuel) production line, enabling it to transform waste into a renewable energy source using only one shredding machine. An UNTHA XR30000C waste shredder now lies at the heart of the plant, producing a homogenous 50mm fuel for the cement industry.
Renova Group is no stranger to the reuse, recycling, and recovery of commercial and industrial waste. The business has been collecting and treating varied materials – including metals, textiles, plastics, rubber, and wood – for 36 years, and has five industrial sites throughout the country.
Aware of UNTHA Iberica's growing profile in the waste-to-energy market, the team conducted business trips to Europe to see exactly what the technology is capable of. UNTHA Iberica demonstrated the XR shredders' performance handling a number of different input materials to produce an on-specification RDF.
Impressed with the productivity and low operating costs of the machine, Renova Group made the switch to UNTHA Iberica.
"We quickly realized that the UNTHA XR would increase our RDF production capacity and give us more process flexibility because the robust machine can handle a number of very difficult materials that prove too tough for most other shredders," says Renova Group's CEO Eduardo Pirani.
"But we also knew that the profitability of our operation would be further improved because the UNTHA XR is so efficient," continues Pirani. "Consuming up to 75 percent less energy than diesel hydraulic equivalent shredders, the fuel savings are vast. The machine is also very easy to maintain, with little downtime, meaning general ongoing running costs are very affordable. In fact, our operating costs have already fallen by 40 percent."
The XR is currently processing 15 tonnes of material per hour to suit Renova Group's requirements.
"Everything about this plant, has been designed with Renova Group in mind," says Pirani. "Yes, the XR is very popular worldwide, but UNTHA Iberica took their time to carefully understand our requirements and configure the shredder to suit our exact requirements.
"The machine is now up and running but this is proving to be a fantastic ongoing partnership – our operators work well with UNTHA Iberica's customer service experts, ensuring our shredder is always in optimum running condition, and we have quick and easy access to spare and wear parts when we need them. All of these factors matter when investing in shredding technology, and UNTHA Iberica ticks all the boxes."
Related Articles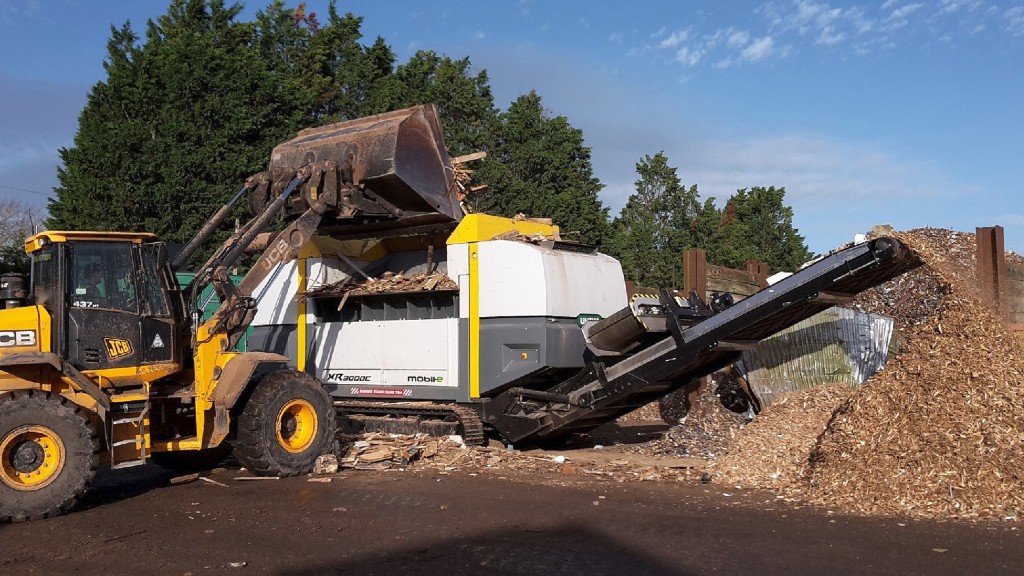 UNTHA to showcase large range of shredding equipment and technology at IFAT 2022