Recology highlights 1.3 million tons diverted from landfill in new sustainability report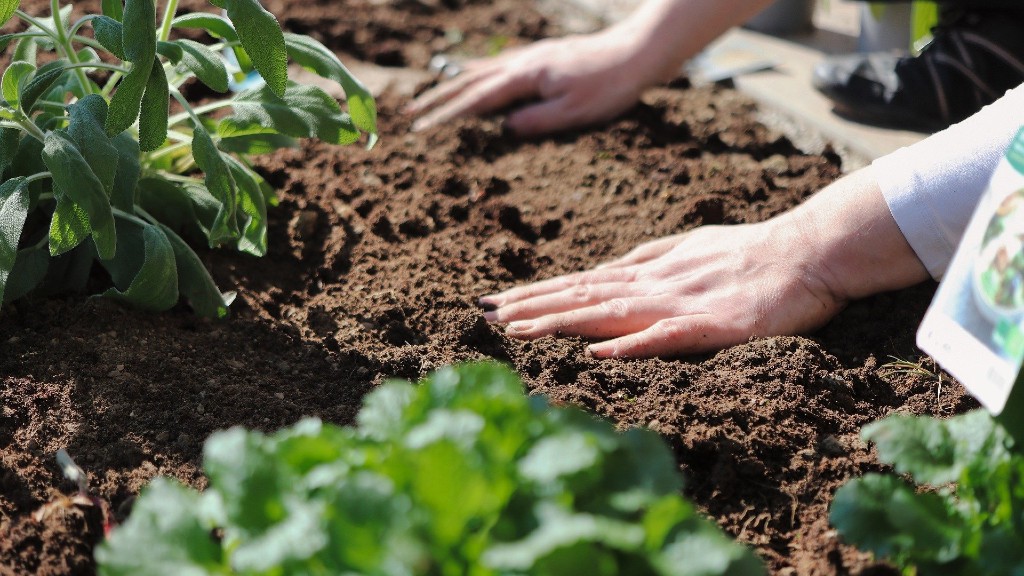 Recology has released its 2022 Sustainability Update, which showcases the company's commitments to promote sustainable and advance its goal of helping to create a world without waste.
The recycling and composting activities of Recology and its partners avoided 1.6 million metric tons of greenhouse gas equivalents in 2021 which is nine times more than the emissions generated from the company's own operations.
In partnership with industry peers, Recology collected and processed more than 1.3 million tons of recyclable and compostable materials, including more than 735,000 tons of organic materials.
"All of that is material that's been diverted from the landfill," says Recology CEO Sal Coniglio. "By recovering recyclable materials and turning food scraps and yard trimmings into rich compost for farms, we're helping this material achieve its highest and best use."
Other 2021 activities and achievements highlighted in the report include celebrating 25 years of commercial-scale composting and maintaining commitments to resource recovery and addressing climate change through the use of renewable fuels, carbon-free electricity, and more.
After a quarter century of commercial-scale composting, Recology continues to expand its organics processing services. In California, the company is helping communities meet the organic waste recovery targets and other requirements of SB 1383, the statewide law requiring all municipalities to reduce landfilling of compostable materials by 75 percent by 2025.
"We continue to push the boundaries of resource recovery," Coniglio says, "investing millions in our composting facilities in Oregon and California and positioning ourselves to help jurisdictions meet the requirements of progressive organics recovery legislation."
The report also acknowledges a significant milestone for the company: powering nearly 83 percent of its fleet with renewable or alternative fuels in 2021, an improvement from 80 percent in 2020. This achievement is owed to a transition to more sustainable fuels including renewable diesel (R99) and renewable natural gas (RNG). The company also continues to explore the emerging electrification market for heavy-duty vehicles and currently has four all-electric collection vehicles in operation.
Other highlights from the report:
82 percent of facility electricity came from renewable or carbon-free sources
The shift toward renewable fuels has resulted in a 43 percent decrease in diesel use and a 20 percent reduction in fleet-based emissions since 2019
41,500 MWh of renewable energy was produced by landfill gas conversion engines – enough to power 3,800 homes for a year.
"2021 was a year of transformation and revitalization for Recology," says Coniglio. "As our communities began to recover from the impacts of 2020, Recology embraced the opportunity to strengthen the foundations of our culture and our operations. We welcomed new executive and board leaders, bringing fresh perspectives, a renewed focus on company direction, and reinforced commitments to employee ownership and operational excellence. We bolstered our governance and enterprise risk management protocols, and continued to prioritize health, wellness, and safety throughout our operations."
Coniglio says that the 2022 Sustainability Update also sets the stage for the company's ESG reporting future, including a commitment to set an emission-reduction target and align with Sustainability Accounting Standards Board (SASB) reporting standards for its next report publication in 2023.